According to local news sources, three soldiers, including a lieutenant, of the Chin National Front (CNF/CNA) were killed due to an accidental mine explosion on November 7th at 6:30 p.m. in Tedim town of Chin State. At the entrance of Tedim town for the operation, a Toyota Hi-Lux car exploded while preparing mines, killing all 3 soldiers in the car.
"The bomb exploded, Yes, that's right. The truth of the matter is that it is not PDF-Zoland. Secondly, the fallen soldiers are from CNA. As far as I know, they prepared their mines on their cars at the entrance of the city. That's where the accident happened," said Mr. Jabez, who is in charge of Tedim Township Public Administration. The CNA soldiers who were killed in the accidental mine explosion were Lieutenants Salai Alimar, Salai Ronald and Salai Joshua. The blast damaged a car, a motorcycle and nearby houses.
"The sound was loud. Kay! (I) didn't know what was going on, and we were startled and didn't go out that day. I went to see it the next day. Glass and windows of about 5 houses were damaged. Too much (bad). It is. There is nothing to get cars and motorcycles," said a Tedim resident. The Tedim Township and the town's neighborhoods are controlled by PDF-Zoland and Tedim Township People's Administration, and the place where the incident occurred is outside the control of the Military Council. Even after the incident, no activity of the Military Council Army was found in Tedim town.
"First of all, I would like to say that PDF-Zoland and the People's Arm Group share their condolences with CNA for the loss of life of such CNA soldiers in Tedim Township. "Another thing is that we have worked hard to make this kind of control area possible, unless they listen to the local revolutionary groups. If they do it as they want, then there will be no trust between the revolutionary forces," Mr. Jabez continued.
He also suggested that the CNA should inform and cooperate with local organizations in the operations going forward. Following the mine explosion, CNA's call for help prompted PDF-Zoland and public administration teams to take over the collection and clearance of bodies.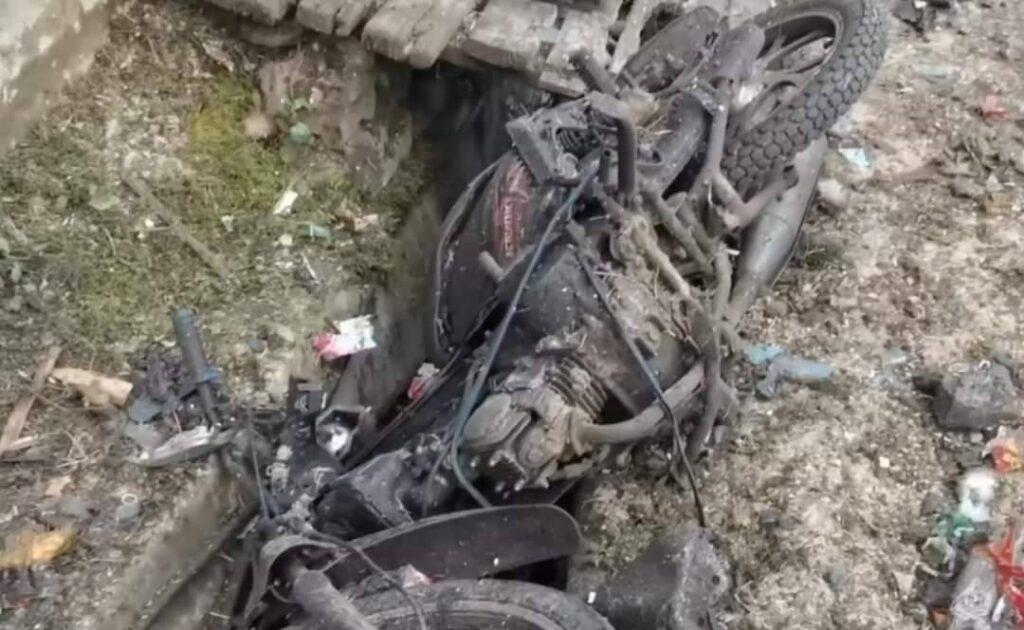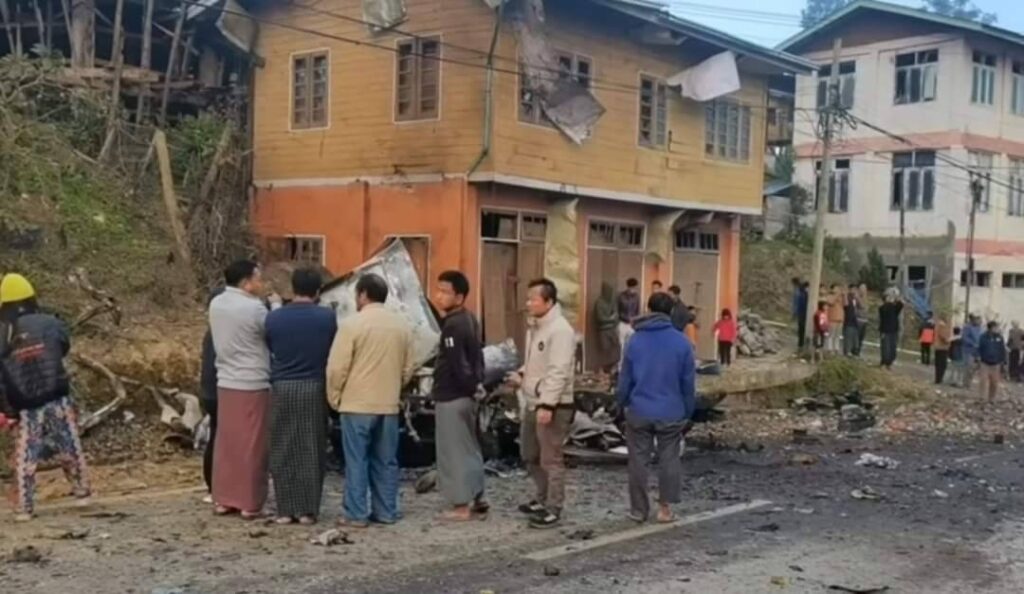 Hits: 1