The people of Chin Shwe Ha said that all the military council camps, including the entry gate of the Robataw military strategic hill in Chin Shwe Ha, northern Shan State, were destroyed, and Chin Shwe Ha has been taken over by the revolutionary forces.
"In the city, Ko kang troops are stationed. There was some firing earlier in the morning, but now there is no firing. Some people from the city are going to Wah state. There are people who are trapped. The border gate is closed," said a local resident. We have received news that the Chin Shwe Hao bridge has also been broken, and the traffic condition along the Lashio-Chin Shwe Hao road is bad. To avoid the war, the people are mainly going to 0 province.
"I heard that Chin Shwe Hao Bridge is broken. Because of reports that Military army are coming from Lashio, I dare not travel in that direction. I think the situation will get worse in the coming days. The chief of the city "The customs officials and military council civil servants have been running since last night," said a local resident.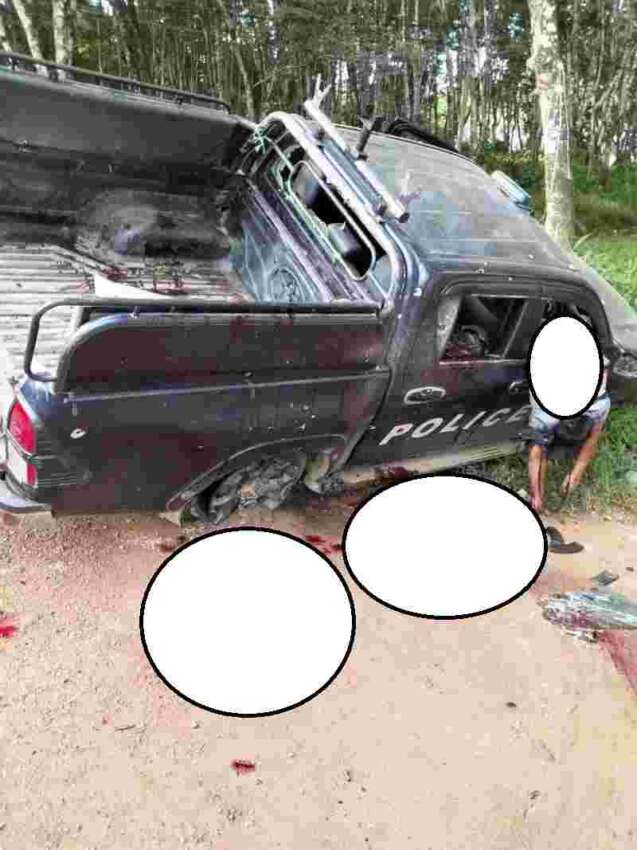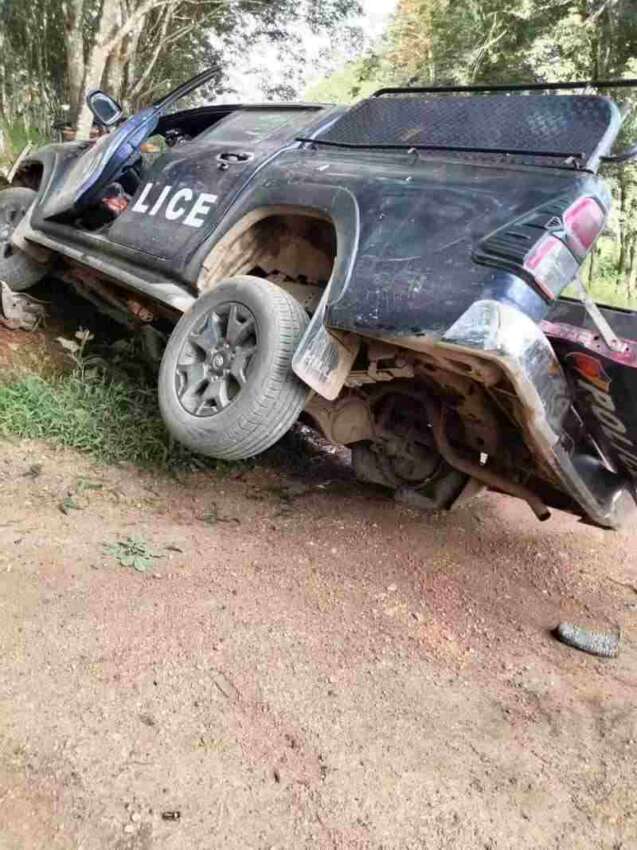 Hits: 4