The National Unity Government announced today that more than 900 million Kyats were seized from the Myanmar Economic Bank in Kawlin town, which was attacked and seized by the People's Defense Joint Forces. The National Unity Government's Deputy Minister of Planning and Finance, U Min Zeya Oo, said that the kept money will be recorded and listed by the National Unity Government's Interim Central Bank and will be managed so that there is no damage to the state's treasury and public deposits.
"We have to carry out orderly storage. We visited this place with various groups and verified… Private banks also have some kind of image that we have to maintain. According to the SOP (Systematic Operation Plan), the responsible people on the ground put it in an orderly manner." Kawlin, a district town in upper Sagaing Division, was captured on November 6, by the Kachin Independence Army (KIA), People's Defense Force (PDF), and Kawlin People's Defense Forces (KPDF) after a four-day attack.
The Ministry of Defense of the National Unity Government (NUG) announced that they were able to attack the land registry office, high school, police station and general office, including the Myanmar Economic Bank, where the military council was stationed, and were the first to capture a town at the district level. They seized 54 different weapons and ammunition.
After the attack and capture of Kawlin, the People's Defense Forces continued to deploy and manage administrative activities. The military council is also sending convoys of Pyu Saw Hội and soldiers from Kantbalu and Wentho to recapture Kawlin town, and there is a daily battle, and this afternoon, the battle was fierce near Moe Kaung Taung, north of Kawlin town, and the military army attacked from the air.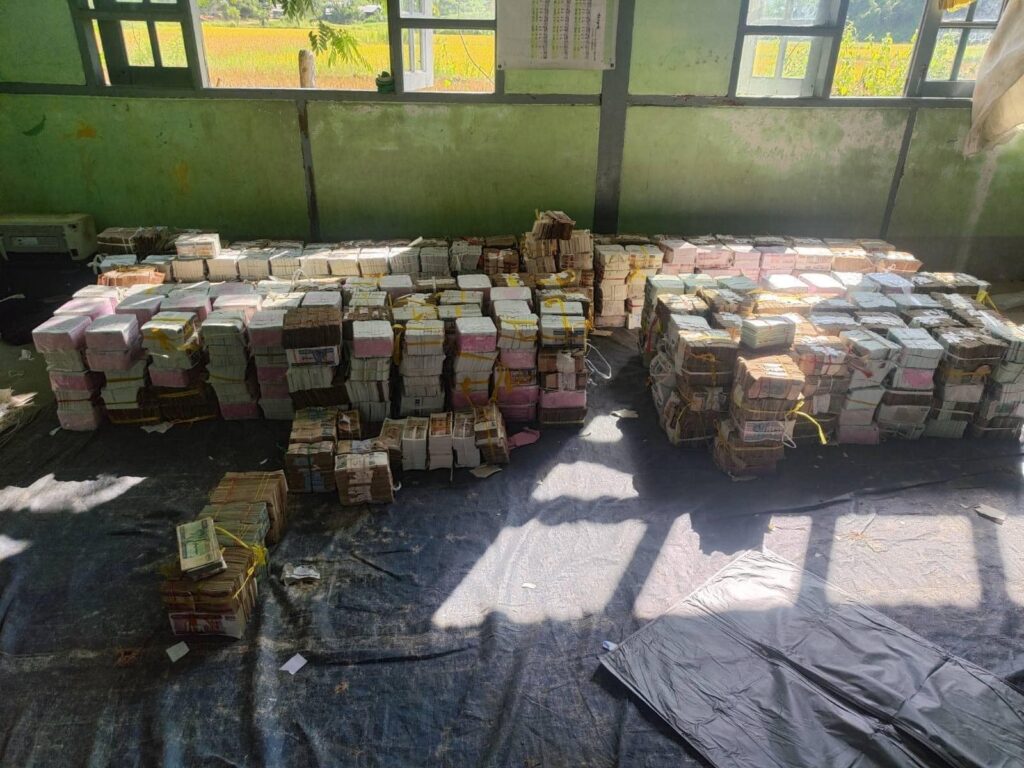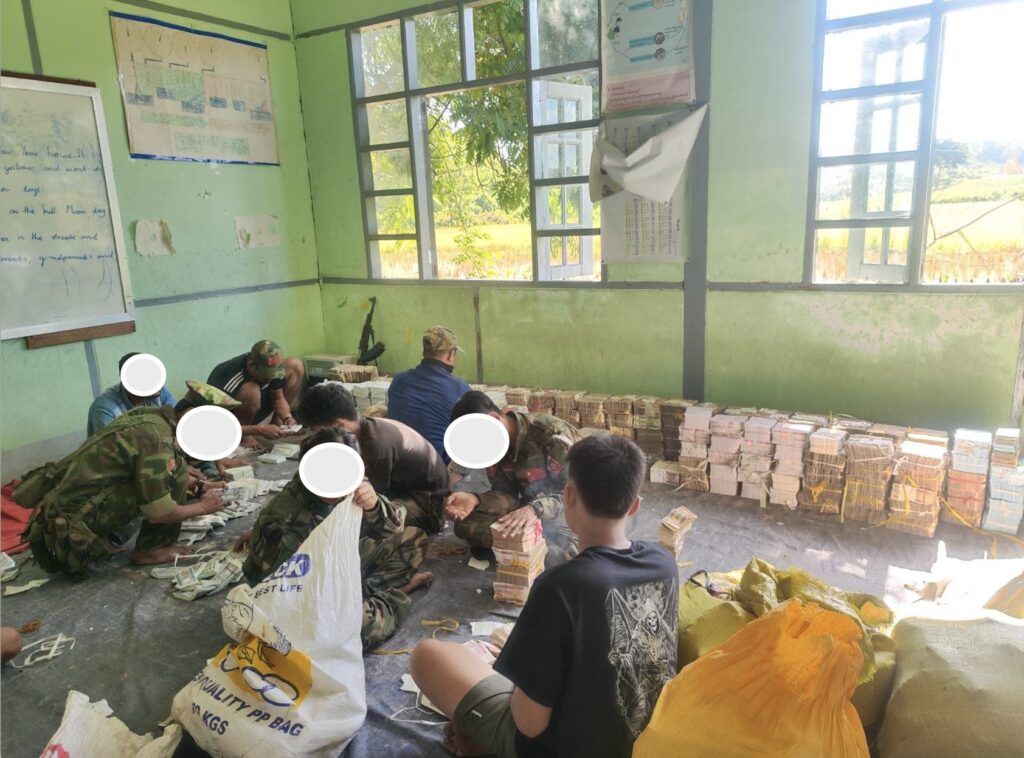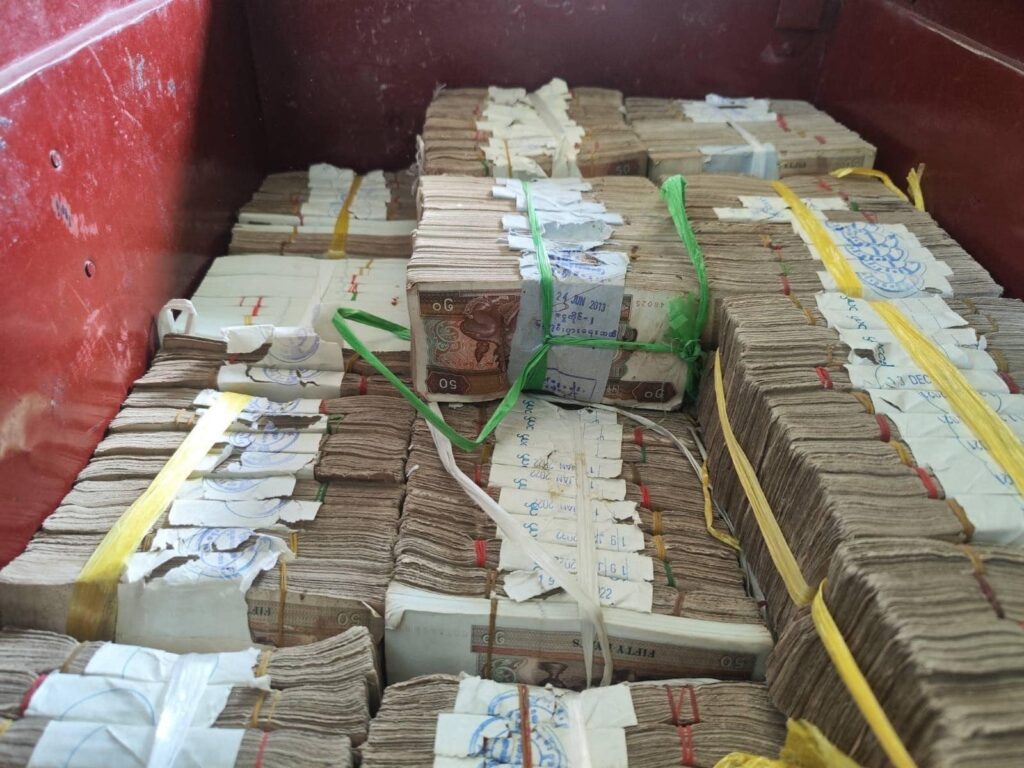 Hits: 3