Chin State an official of the CNO / CNDF Information Department said that the CNDF forces attacked and captured the Tibual military council camp in Falam Township at around 5:00 a.m. today (November 15th) and seized a large amount of weapons and ammunition. The number of casualties and the number of seized weapons will be known only when the CNO/CNDF forces officially release the information. And the terrorist military council camp was destroyed by fire and all CNDF troops were successfully captured without harm.
"We will release it again only after we approve it. At the moment, they are still on the battlefield. I can confirm it only after it is released from the official page of CNO/CNDF, ma'am. The availability of weapons and the death of the military council cannot be reported at the moment. "There are no injuries or casualties from our CNDF side," an official from the CNDF Information Department told the Media.
It is understood that the soldiers of the military council who escaped from the military camp of Tibual are preparing to be rescued by the Assam Rifles of the Indian Army in Vaphai village on the India-Myanmar border in the state of Mizoram, India. Only one CNDF unit attacked and occupied the Tibual camp, and last April 10, the CNDF also occupied the Var military camp on Falam town and Kale high way. On November 13th, CNA, PDA and CDF-Hualngo joined forces to attack and occupy Rih Khawdar military camp in Falam Township and 2 military camps in Tio river.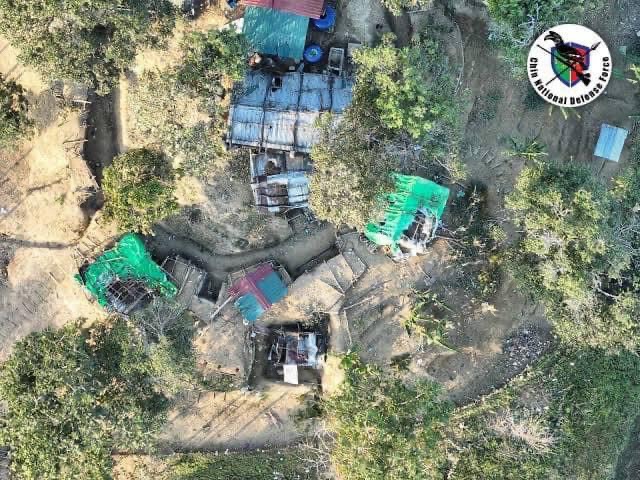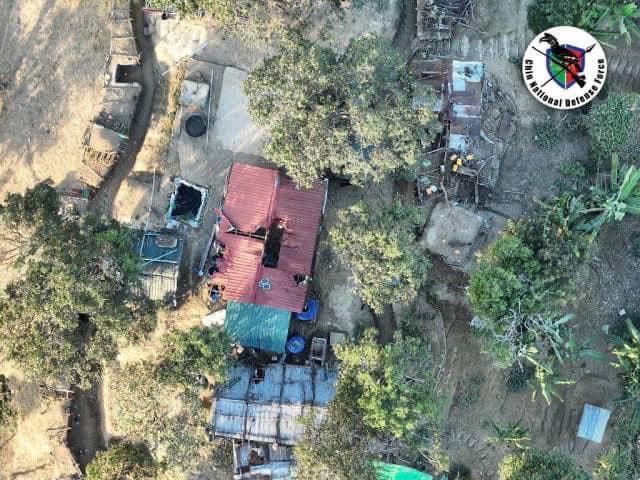 Hits: 3