Karenni (Kayah) State's Karenni Joint Force official told Public Spring that they captured three military council camps in Panthein Village, Mae se Township, Karenni (Kayah) State, and at least 20 military council soldiers were killed and a large amount of weapons and ammunition were seized.
It is said that since the morning of today (November 7th), Karenni forces have been able to block and attack the military council stationed hospital and school in Panthein village. "The camp site is still left. The rest can be taken today. Other details will be released," explained the official above.
The military council's main base in Panthein is the former Border Guard Force (BGF) site, which is home to 1,004 troops, with a force of about 200, according to a Karenni military source. "The 55th Division has sent three battalions from the air. It's a strategic hill formation. There are mines all around," he said. It is said that the Northern Alliance's '1027 Operation' was launched in Karenni as '1107 Operation'.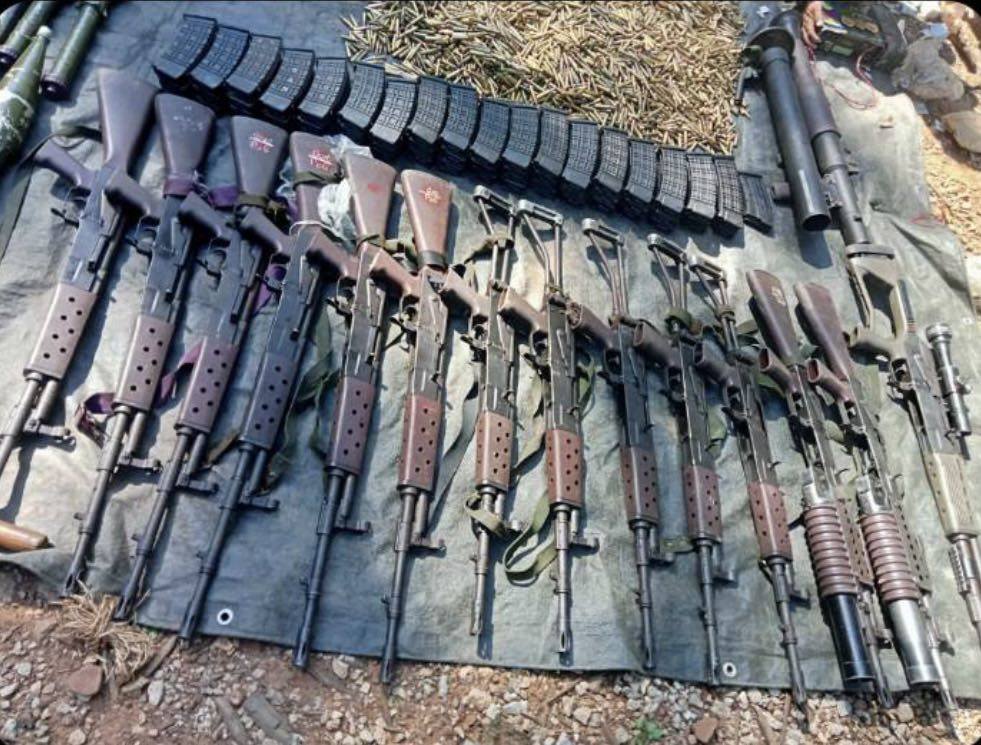 Hits: 2