September 24, 2023 || Tongsan Media Group ||
The Taang National Liberation Army (TNLA) and the Military Council Army continued to fight in Muse and Kut Khaing townships yesterday, and the TNLA reported today that they received weapons from the Military council army. On September 22, clashes broke out three more times in Muse and Kut Khaing townships, where the fighting was intense, and the Military council troops attacked with air support.
The TNLA announced that the fighting took place near Saikhong village of Muse township, near Hopao village and Kut Khaing township. During the three battles, the Military council forces suffered a lot of casualties, and they took (3) guns from them. Assistant (2) (60) six women, In addition to bombs, weapons and ammunition and military equipment were seized.
The TNLA attacked the Military Council's joint militia force that was attacking to gain a foothold near Saikhong village and Hopoa village. In addition, TNLA announced that the military council used drones twice to reach the scene of the battle. "The strange thing is that we have seen the use of drones in these one or two days," said Lieutenant Colonel Tay Aik Kyaw, who is in charge of the TNLA Information and Communications Department.
The Military Council said that in yesterday's battle, Mi-35 attack helicopters attacked twice from Lashio. From the military council's Seyyelo camp and Nampheka camp to the battle site and Nathang village. Mankan village It is reported that they fired more than 50 times with heavy weapons near Khomon village and Hopao village. The TNLA and the Military Council have been engaged in heavy fighting since July 23, with at least 55 clashes in two months.
Ref: People's Spring
Translated: Tongsan Admin Team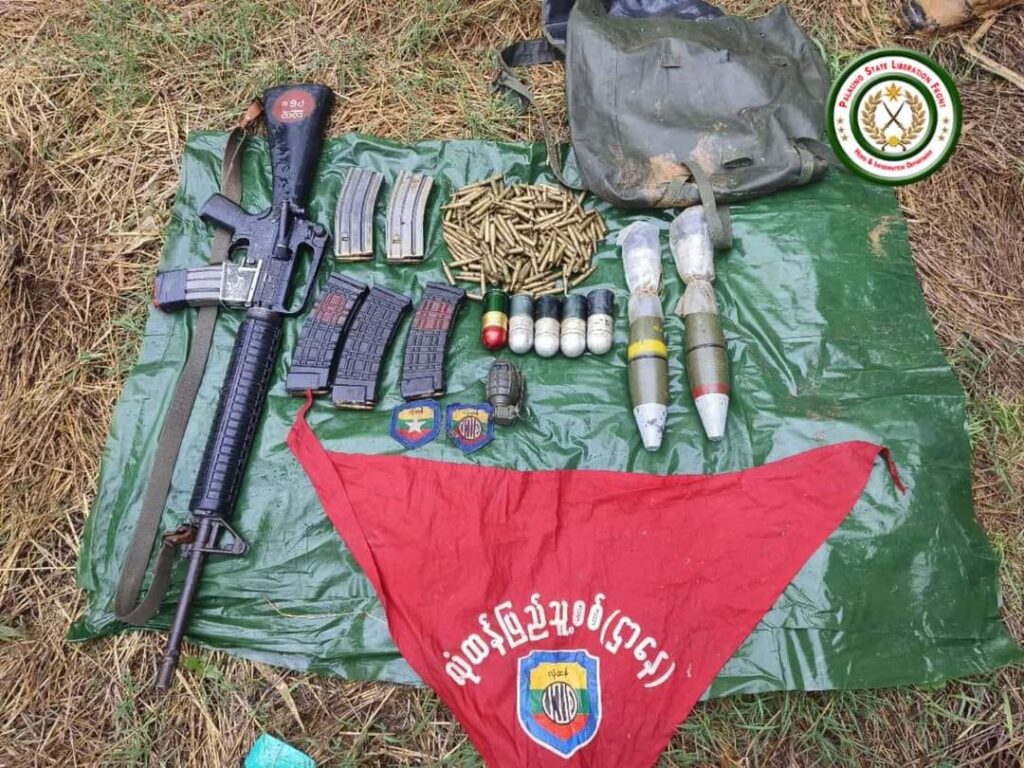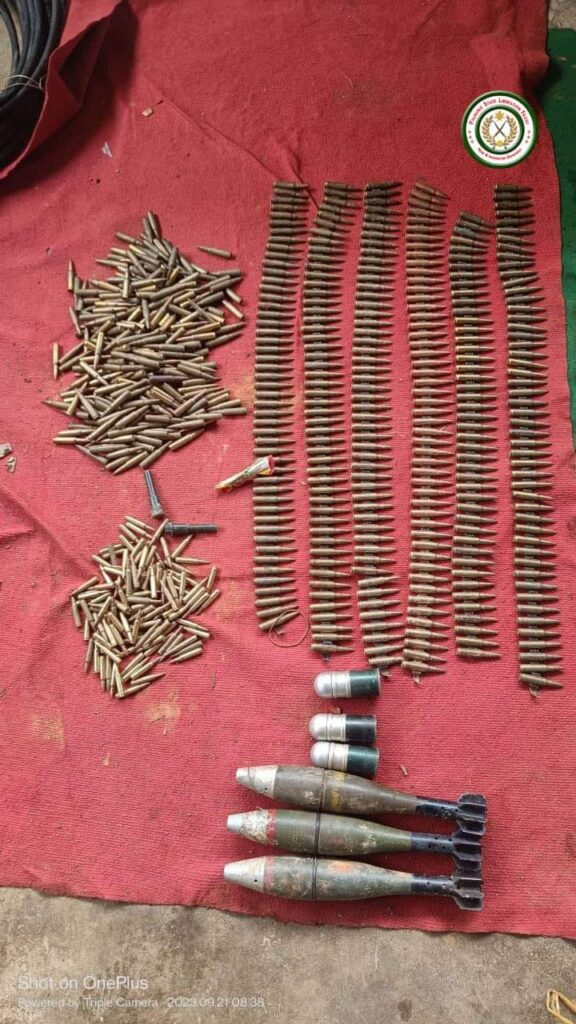 Hits: 1