October 9, 2023 || Tongsan Media Group ||
Israel's military said today (October 9) that it had carried out several airstrikes on the Gaza Strip, as Israel called in reinforcements in retaliation for a sudden attack by the militant group Hamas. Israeli military spokesman Admiral Daniel Hagari told reporters that Israel had regained control of the Gaza Strip, which had been invaded by Hamas militants. Admiral Daniel Hagari also said that the search for militants in Israeli-controlled areas continues. As of Monday afternoon, the attacks had killed 700 people in Israel and nearly 500 in Gaza. The UN also said that more than 123,000 people in the Gaza Strip have been displaced.
Israel Defense Forces spokesman Lt. Col. Jonathan Cornices also said in a video posted on the X social network that at the end of the war, the military capabilities of Hamas militants who threaten the people of Israel will be depleted and Hamas will never be able to rule the Gaza Strip. The Israeli army also said that more than 300,000 reservists had been recruited. Israel's Defense Minister Yoav Gallant also said that electricity in the Gaza Strip, food A video statement stated that access to water and natural gas will be cut.
US Senate Majority Leader Chuck Schumer said at least four Americans were among the dead and the number could rise. Britain among the dead from the Israeli attack. France Nepal Thai and Ukrainians are also included. EU foreign policy chief Josep Borrell called an emergency meeting of EU foreign ministers tomorrow to discuss the situation. The United Nations Security Council held a closed-door discussion yesterday.
After the escalation of the Israel-Hamas war, the United States has deployed warships, including a large aircraft carrier, as well as fighter jets, approaching Israel's territory. At the end of last week, Hamas guerrillas based in the Gaza Strip crossed the border and suddenly attacked Israel. The war started, and now some areas of southern Israel have fallen into the hands of Hamas. Although Israel is currently fighting a fierce war inside the country, it has announced that it intends to control the entire Gaza Strip.
U.S. President Joe Biden has accused Hamas of an unethical attack on the al-Qaeda terrorist attack as an act of cruelty and pledged to help ally Israel with ammunition and military supplies. In addition, the USS Gerald R. Ford aircraft carrier has been deployed near Israeli territory in the Mediterranean Sea to respond as necessary in the event of an eventual escalation.
After the war lasted for more than 48 hours, the casualties on both sides have exceeded 1,100. Israel says that more than 600 military personnel and civilians have been killed and more than 100 have been captured as a result of the Hamas attack. The US government has announced that it will review the names of civilians among those held hostage by Hamas. On the Gaza side, more than 500 people were killed due to heavy retaliatory airstrikes by Israel. The death toll on both sides is only an initial estimate and may be higher depending on the ground conditions.
For Israel, it has faced the worst situation ever, having repeatedly fought wars with Hamas. On the morning of October 7th, while launching thousands of rockets from Gaza, Hamas breached Israel's border security fence and launched a massive attack from at least 22 locations. Criticism and questioning of Israel's military intelligence is also rising because there was no advance notice that the enemy was planning such a large-scale operation.
Hamas said that its operation was supported by other Palestinian armed groups based in Gaza, and that it received support from the Iranian government. US Secretary of State Anthony Blinken said that there is no evidence that Iran is directly involved in the current war, but Iran has been supporting Hamas for years.
Source: VOA, BBC
Translated in English: Tongsan Admin Team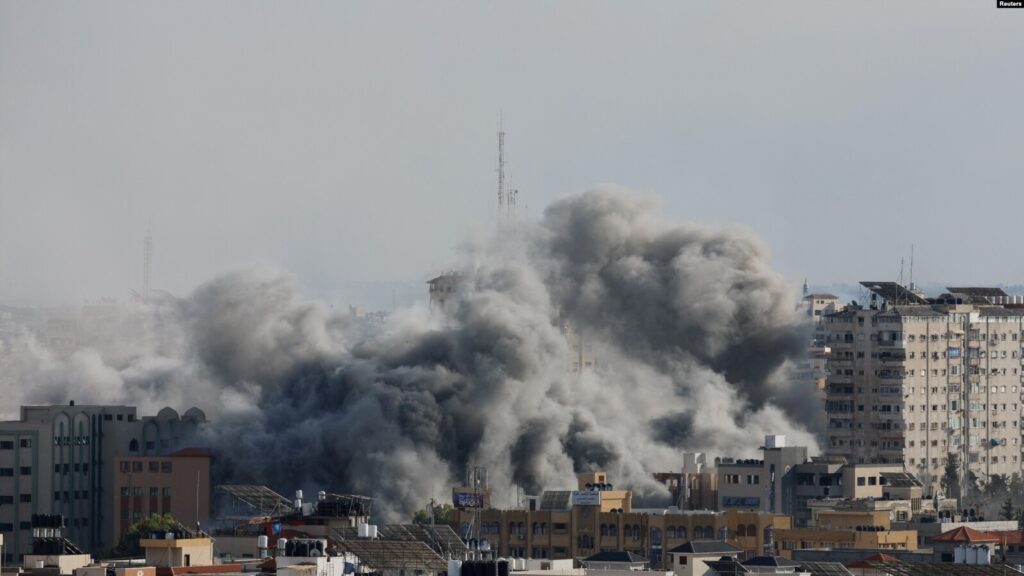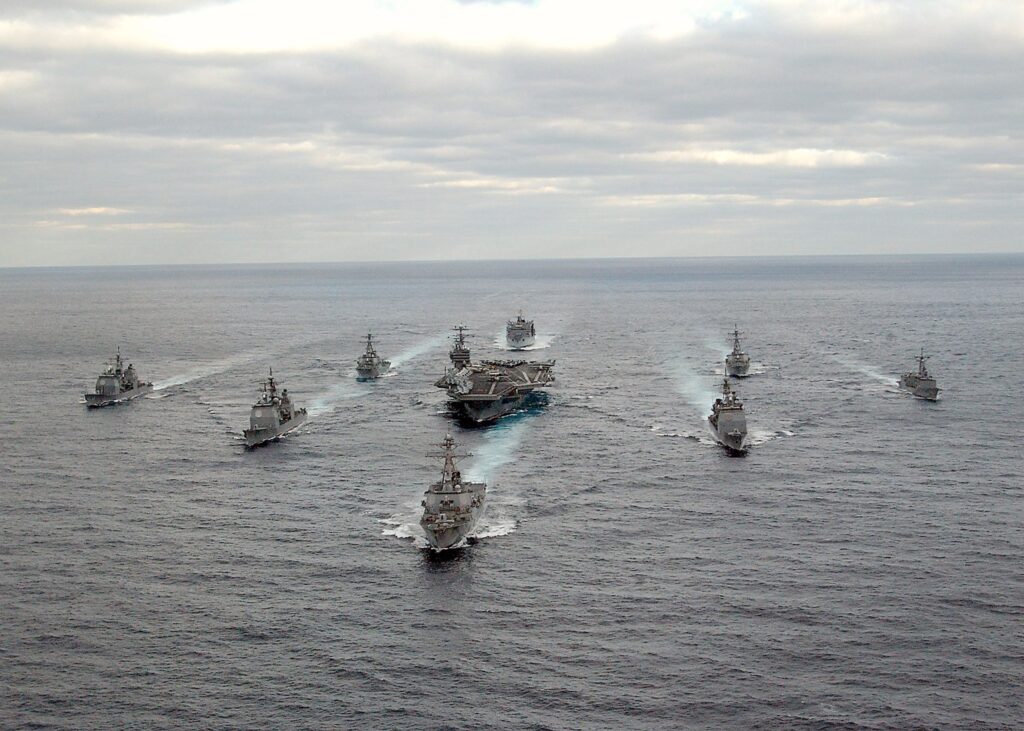 Hits: 4