August 6, 2023 || Tongsan Media Group ||
United States of America, Texas state, Tg. Hang Mun Khai (Khaipi), the eldest son of Thang Tul Mung, Suantak and Nu Khup Don Man who lives in Forth Worth city, has received his pilot's license in the United States and has been assigned the position of a commercial pilot in one of the leading airlines, American Airlines.
In order to become a commercial pilot in the United States, can only get it after graduating from any university and passing the pilot education and training test. Trying with such a big goal, we respect and honor Tg. Khaipi who achieved success in harmony with white and black people and wish him God's help and guidance in his future as well.
With special pride,
Tongsan Media Group Inc.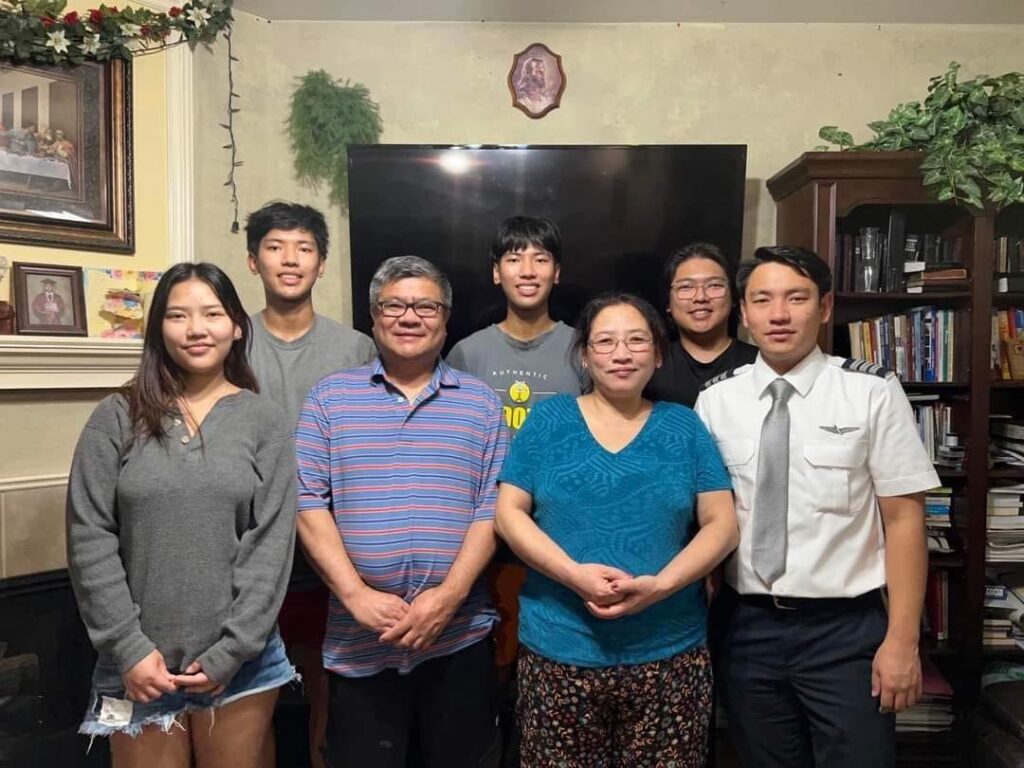 Hits: 19