August 13, 2023 || Tongsan Media Group ||
Karenni State, Demoso township, Demawso P D F-1102 officially reported that in the July 28 battle between Phasong and Demoso, the military council army suffered many deaths and seized a lot of weapons and ammunition. In addition, at least 20 people from the military council's side were killed in the battle that took place in Demoso township on August 10th and August 12th. Some sources in the Karenni revolution said that the dead included terrorist soldiers with the title of good serviceman.
Ko Mawei, KNDF Vice-chief of staff, said about the August 10th battle, "They are going to make a lot of noise in the 55th division under the command of Khah Mah Zah -3 Kalaw town. They are going to come to Karenni." Regarding the battle on August 12th, he wrote about the situation of the battle through social media, saying, The battalion that will make more noise in the army today is Khmera-112 under the command of the 55th Division. The special thing is that we see those who have received awards for good service awarded by the former president and the governor of Kalaw."
A front-line source of the Karenni revolution said that the military council troops are still attacking with full strength in Demoso township as of August 13. Although the fighting continues every day and the army's side has many casualties, it is not appropriate to reveal the details of the situation on the ground. The relevant revolutionary forces said that when the situation stabilizes, they will release the details of the battle situation.
Source: People's Spring
Translated: Tongsan Admin Team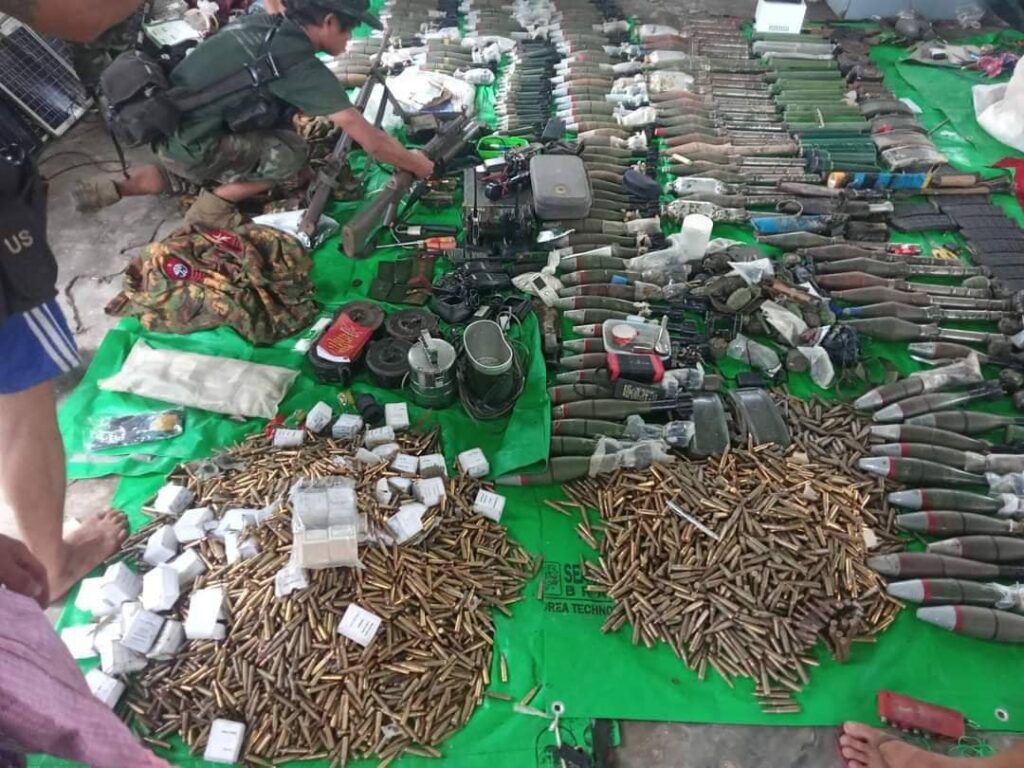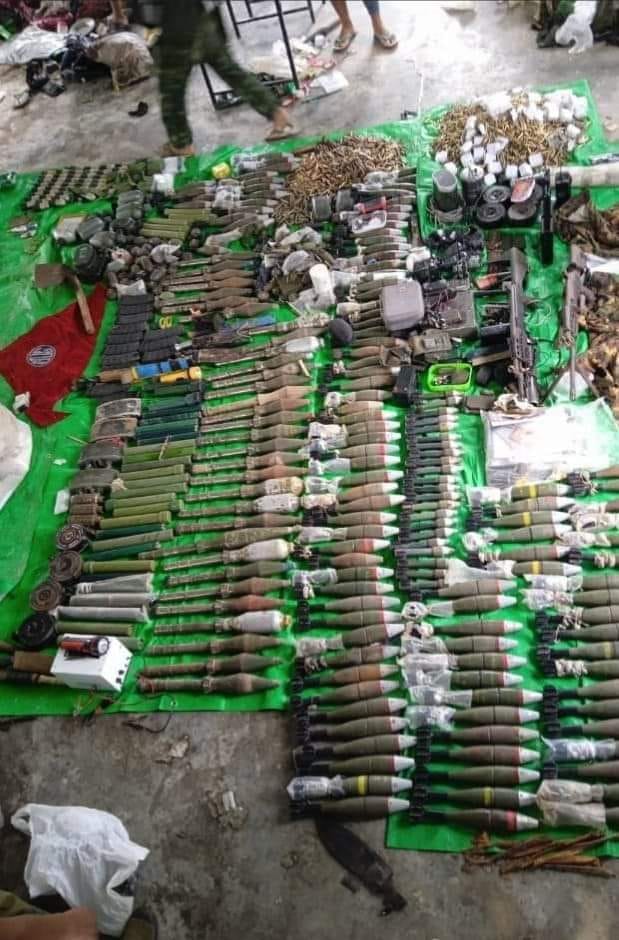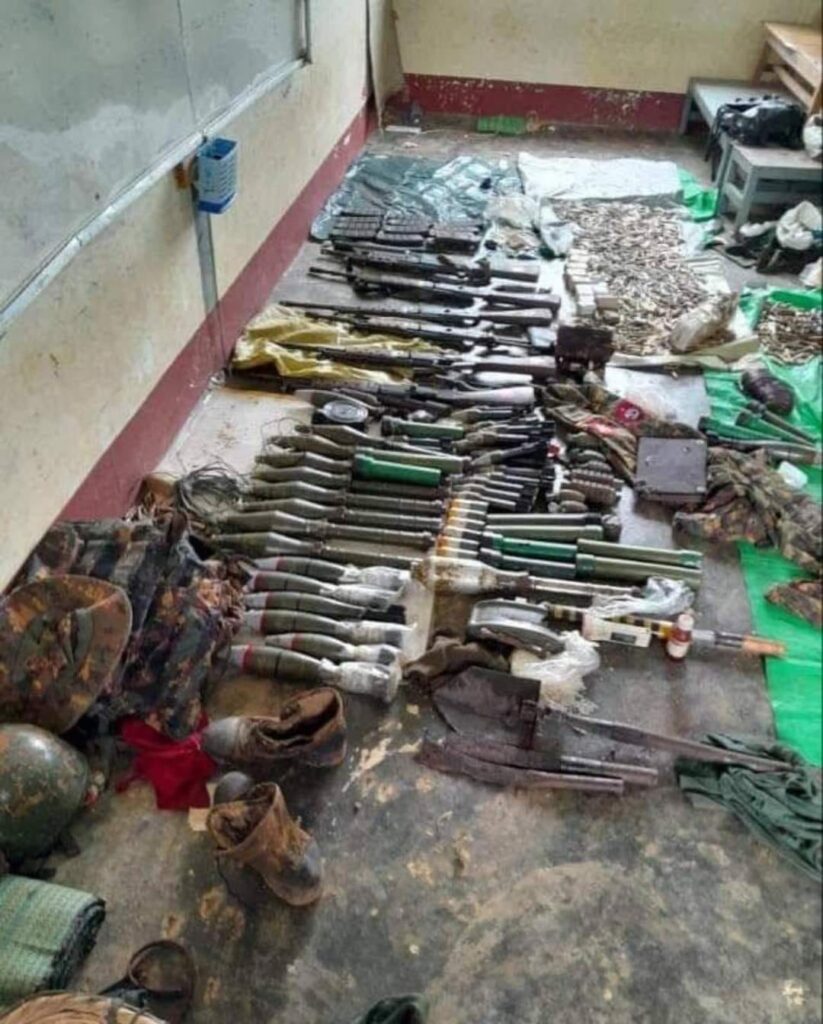 Hits: 2