September 12, 2023 || Tongsan Media Group ||
The Mandalay PDF announced yesterday, September 11th, at past 10:30 pm, that 80 soldiers were killed during the Kanaung operation, which is being conducted jointly by the TNLA (TNLA) and the Mandalay PDF.
The Kanaung operation was conducted from July 15 to September 10 in Mataya, Mandalay Division. It was carried out in Mogok and Naungcho, Kyaukme townships in North Shan State, and among the dead from the Military army side were 2 captains, a platoon commander, a deputy platoon commander, and 76 soldiers.
During the operation, 2 people from the PDF side were killed and 10 others were injured, and the casualties from the TNLA side were not mentioned. 4 MA-1 of the army; MA-2 7 hands; MA-3 9 guns; 1 sniper 5.56 mm rounds (1,875 rounds); Ammunition box Nie Min, bomb fruit grenade top of hand hat phone, Communication devices and other equipment were also seized, Mandalay PDFs said.
The Kanaung operation has not yet ended, and currently, the Military Council Division (99), The 101st Military Army, Khah Lah yah (252, 257th) and the Khah Mah Yah (502) under the 1st Division are facing a force of around 400. The Military is tense and the current statement is only a part of the Kanaung operation.
Source: Burma Media Consortium
Translated: Tongsan Admin Team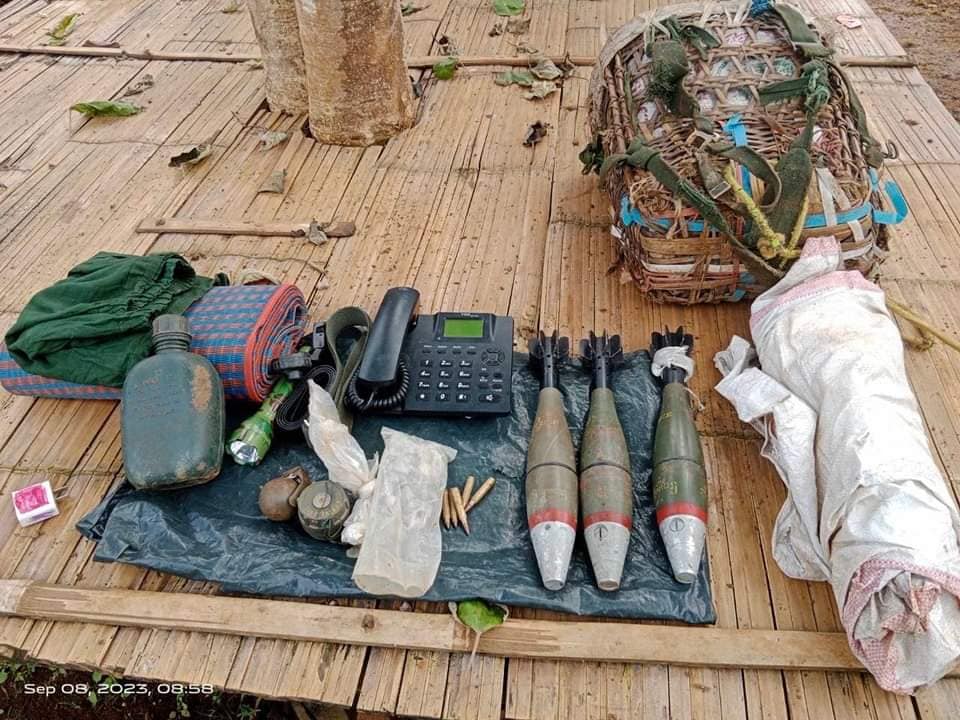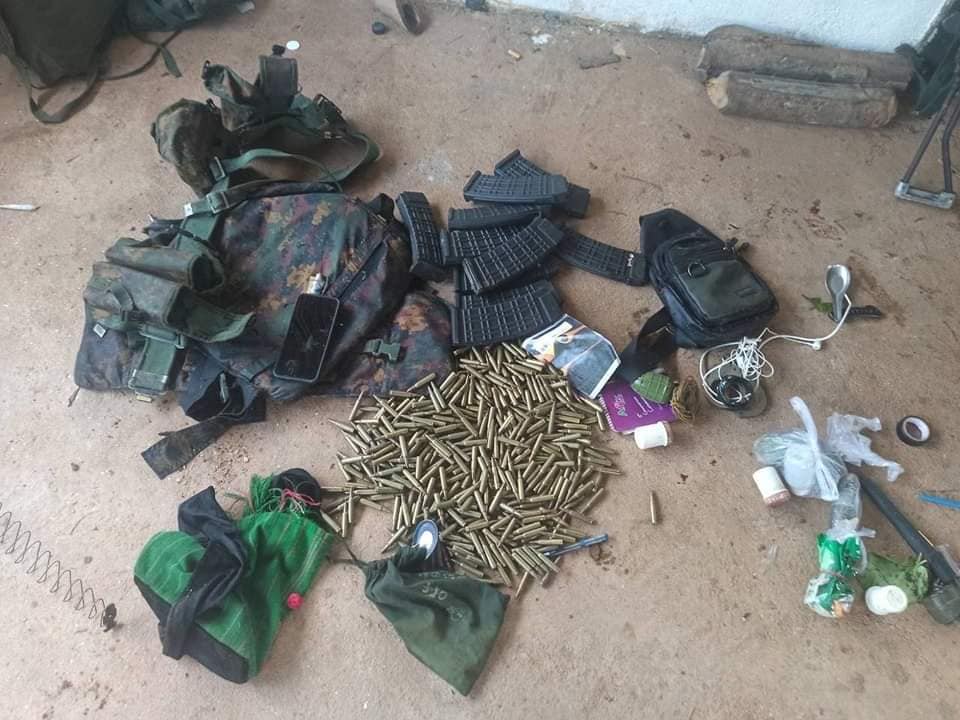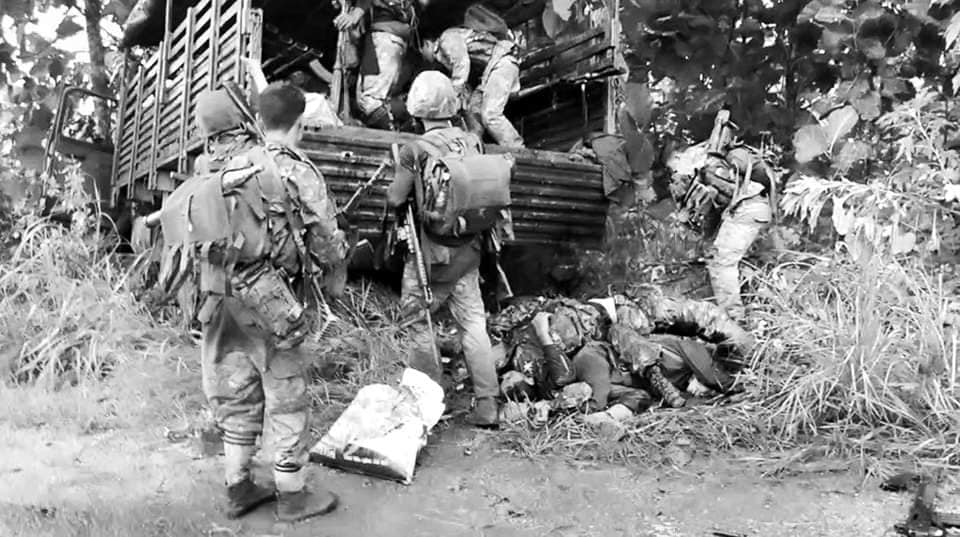 Hits: 2