August 27, 2023 || Tongsan Media Group ||
The Ministry of Foreign Affairs issued a statement today, dated August 26, that the staff of East Timor's embassy in Myanmar should leave Myanmar by September 1. It was reported in the Portuguese-based Lusa news agency, citing a statement from the diplomatic community.
East Timor's Prime Minister Xanana Gusmao said on August 3 that East Timor's Prime Minister Xanana Gusmao would not join the ASEAN member state as long as the Association of Southeast Asian Nations (ASEAN) does not resolve Myanmar's crisis.
East Timor President José Ramos-Horta responded by saying that Timorese should be proud of the Burmese Military Council's expulsion of diplomats because their country defended human rights, Lusa reported. The Ministry of Foreign Affairs of the Military Council has not made any official announcement about this.
The President of East Timor, Jose Ramos Horta, has said that East Timor is a country that supports the process led by ASEAN to solve the crisis in Myanmar, and hopes to be able to join ASEAN as a Southeast Asian country no later than 2025.
Source: VOA Burmese
Translated: Tongsan Admin Team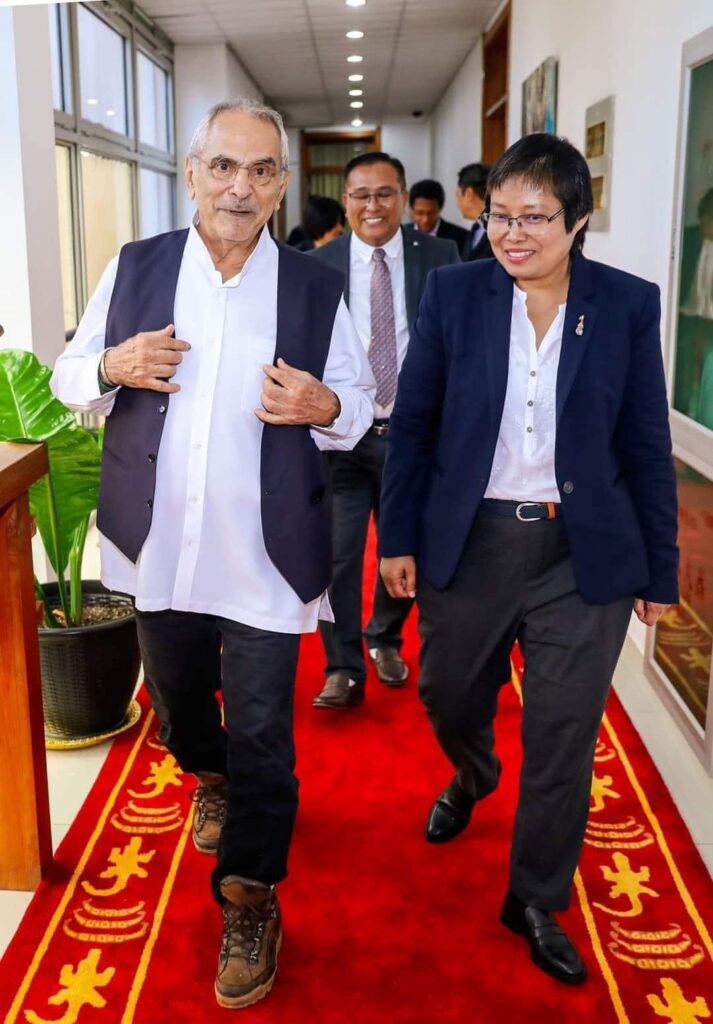 Hits: 2