September 12, 2023 || Tongsan Media Group ||
The eastern Libyan government has announced that more than 2,000 people have been killed and thousands are missing after devastating floods hit Libya. The storm made landfall on Sunday, and Jal Hachao, a Libya specialist, told the BBC that the death toll was in the thousands.
Seven members of the Libyan army also went missing during the rescue operation. Authorities have issued orders to close shops and curfew. The International Committee of the Red Cross and Red Crescent in Libya says at least 150 people have died in the city of Dana alone, and hundreds of homes have been destroyed, according to Reuters.
Two dams collapsed in the city of Dana, home to more than 100,000 people, and most of the city's area was submerged and there were drowning deaths. The Eastern Prime Minister of Libya, Osama Hamed, said, "Thousands of people are missing and the death toll has exceeded 2,000. All the neighborhoods in Dana city are under water."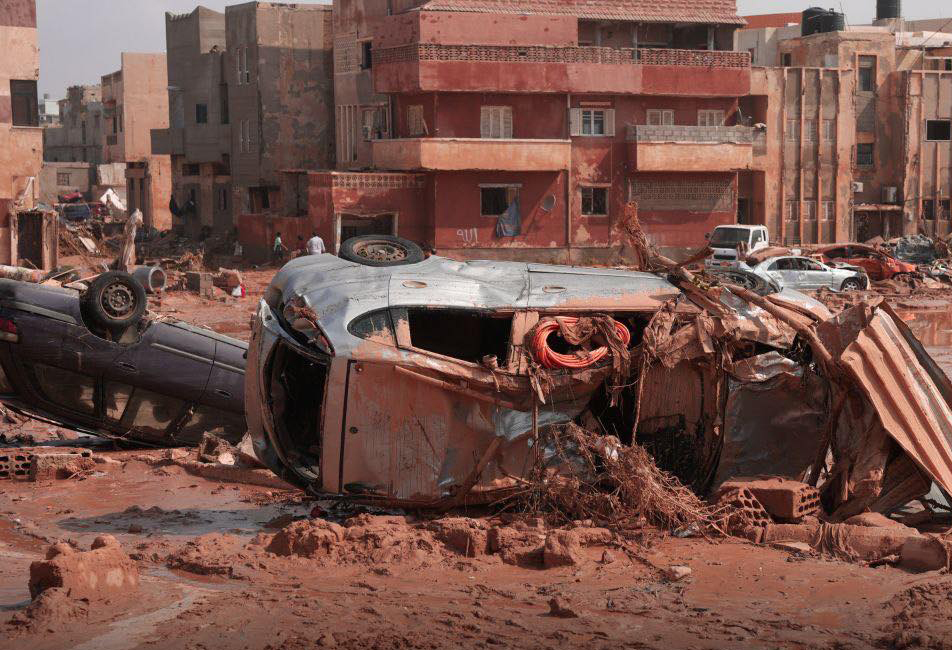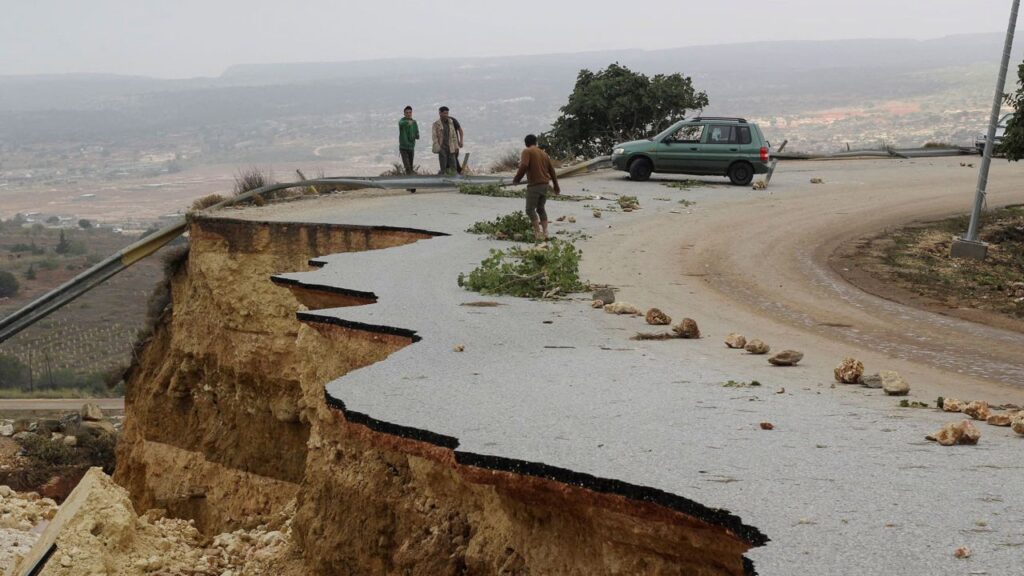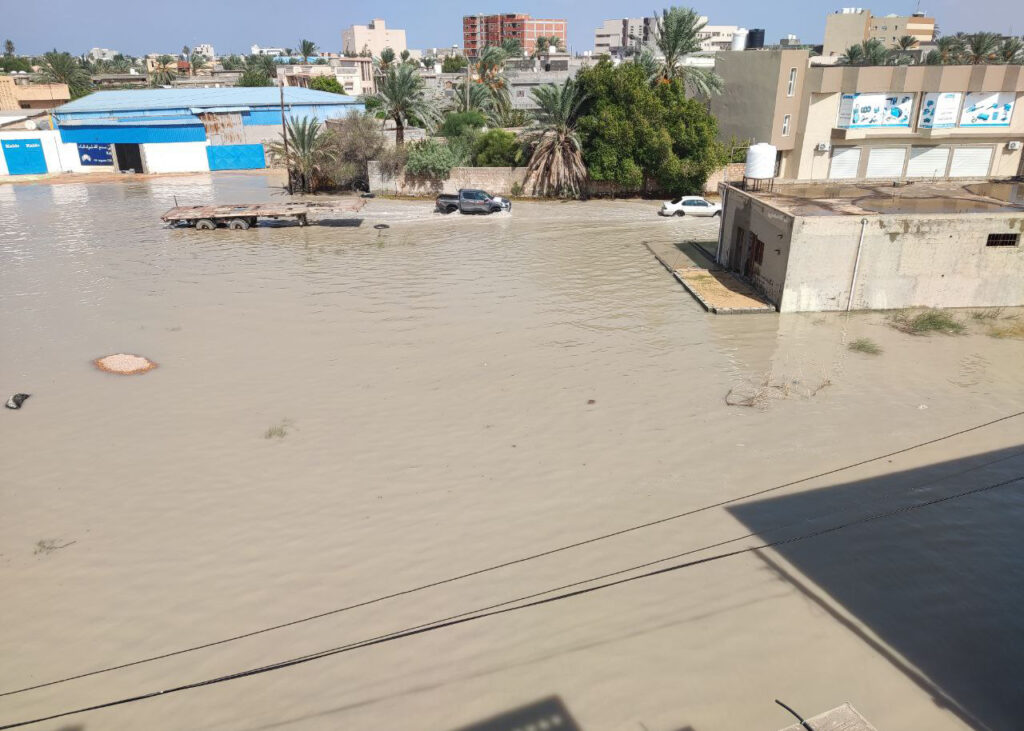 Hits: 2