August 4, 2023 || Tongsan Media Group ||
Sagaing Division, Kalay town residents said that in front of BEHS (2) school in Taung Phila Ward, around 9:00 a.m. on August 3rd, Military council troops who were checking pedestrians, motorbikes and cars, and asking for money were opened fire by the defense forces. And one of the Military council soldiers was killed on the spot and three others were seriously injured.
After being attacked, a civilian was hit by a bullet and injured by the Military council army, a resident of Kalay town said. The military council forces check pedestrian cars and motorcycles in Kalay town almost every day and often make demands for money, so the residents are faced with worries when they go out.
"Military council are checking cars and motorbikes in the back row and asking for money. There, after the soldiers checked the skat car that was going back to the village, they asked them to take out their uniforms, and the defense forces started shooting at the soldiers. Hearing the gunshots, the car sped away and the bullets from the car were scattered along the road. And there a soldier was shot in the pipe and died.
Source: People's Spring & Khonumthung
Translated: Tongsan Admin Team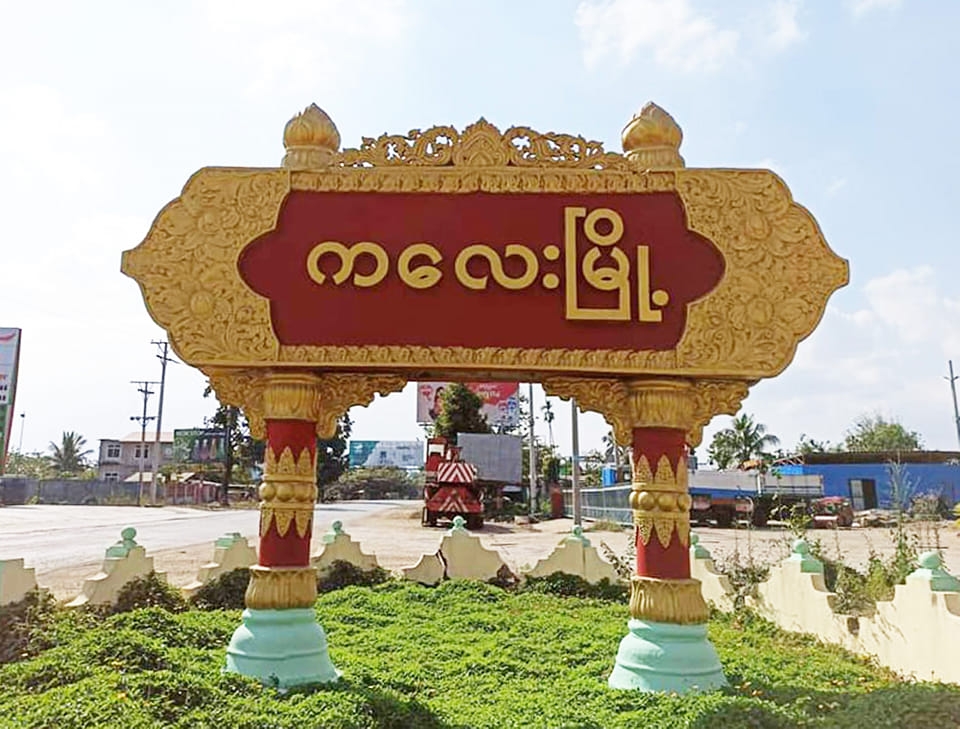 Hits: 10