July 27, 2023 || Tongsan Media Group ||
On July 26, Magwe Division, Gangaw District, Saw township, a battle between the People's Defense Forces and the Military Council took place near Kan Chaung village, and four members of the Military Council were killed. On July 24, Chin State according to the statement, 10 members of the Military Council were killed in a battle between the Joint Local Defense Forces and the Military Council soldiers in Kanpetlet Township. On July 24th, Chin State, It is said that ten more soldiers of the military council were killed in the battle near the intersection of Le Pong Road.
U Naing Tun Aung, Secretary of the Ministry of Defense of the NUG, said that there have been many desertions and desertion of military council soldiers during the battle. "The CDM is made up of all the troops, including the engineer troops. The swift infantry troops, the brigade headquarters, and the hand-to-hand troops are quite complete. There are also on the side of Kathara.
On the Tanintharyi side as well as on the Karenni side, there are situations where the forces are CDM" NUG Defense Ministry Secretary U Naing Tun Aung said that the current list of military council soldiers' deaths was sent by information from the revolutionary forces on the battlefield and other news networks.
Every time I bend, During the fighting in Saw Township, the People's Defense Army Ganggaw District No. (3, 5, 8, 13) Battalion CDF Army CDF deck PDF (YRPA), It was announced that the YDF Saw joint forces attacked and the joint forces were not harmed. Chin State In the Battle of Kanpalet, PDF, No. (1) military region Minbu District Battalion – 6 and the joint forces of CDF Kanpalet Khanu Division and the Military Council had a fight, and five members of the joint forces were injured, according to the statement.
Military council soldiers killed and injured Regarding the CDM, the RFA has not yet confirmed separately, and the Magwe Division of the Military Council. Chin State contacted the spokesmen by telephone, but there was no response. The National Unity Government NUG Ministry of Defense announced today that 24 military council soldiers were killed between July 24 and 26, 2023.
Source: People's Spring
Translated in English: Tongsan Admin Team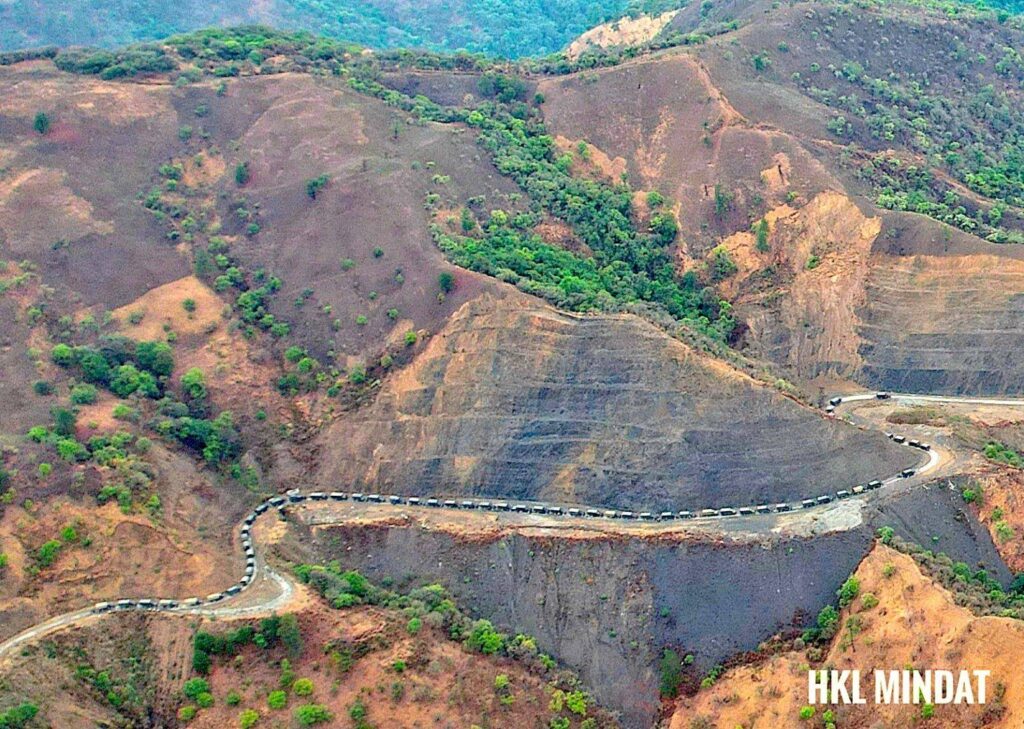 Hits: 3