Since the military coup in Myanmar, the economy has declined and poverty has risen, and Chin State is also facing a bitter situation. In the beginning of 2023, a local media reported that poppy cultivation has increased on the ridges north of Tonzang, which is located near the border of India, and in the Sagaing region, which is adjacent to the border of India's Manipur.
Recently, on social media, some photos of the poppy fields seen from the city of Tonzang have been seen. Tongzang Township, located in the northern tip of Chin State, is the only place where poppy is grown in Chin State, and they have been growing it since the 1980s. They are engaged in poppy cultivation due to the difficulty of transportation, poverty, and inconvenience to grow other crops.
Since 2013, 2016 has seen a record number of poppy crops destroyed, according to UNDOC. As for poppy cultivation in Chin State in 2018, UNDOC reported that about 9 tons of poppy were produced in an area of 630 hectares (1556.76 acres). In 2019, (1,557 acres) were planted and 9.6 tons of poppy were produced, and in 2020, which is the period of Covid-19, around 1,557 acres were cultivated and 8.6 tons were produced.
He said that in 2021, when the military seized power, there were 1,384 acres of opium planted in Chin State, and 7.9 tons of opium were produced. In 2021, opium cultivation in Myanmar was around 75,000 acres, while opium cultivation increased in Shan State and Kachin State, while opium cultivation decreased in Chin State. In those days, the movement of the spring revolution in Chin State started to rise, and they began to revolutionize the military council with fire drills.
Chin Defense Forces have also been established in Tonzang Township in Chin State, and there have been talks of rooting out opium cultivation. However, the economic decline of the entire country and the impoverishment of poverty in Chin State, and the military council's implementation of the 4th Cut, which is one of the poorest areas, has become an impetus for the cultivation of poppy in one of the poorest areas.
In 2022, poppy cultivation across Myanmar reached over 100,000 acres, an increase of around 25,000 acres from 2021. As a result, the country's opium production in 2022 was (790) metric tons, and the price of opium rose due to inflation. UNDOC reported that Chin State also increased its poppy cultivation by more than 1,580 acres and produced 13 tons of poppy in 2022.
In 2022, the price of poppy seeds was 418,000 Myanmar kyats per kilo, and in 2021, the price per kilo was only 238,000 kyats, a 69 percent increase in price, according to the report. Therefore, it can be said that during 2022, Chin State earned more than 3.65 million US dollars from the sale of poppy cultivation.
According to a 2022 Indian Council of Social Science Research report, opium produced in Chin State is sent to various laboratories in Myanmar to be brewed. The newly-born Pyusawhtee men from the army are mainly involved in transporting opium to send to laboratories and redistributing it to various fields after the production of heroin, The Diplomat news agency reported on June 29, 2023, quoting Myanmar activists.
If you look at that topic, you can see that opium produced in Chin State is sent to places where heroin is made, and the manufactured heroin is brought back home. Through this, it is said that they are exporting and selling from the border of India to other South Asian countries.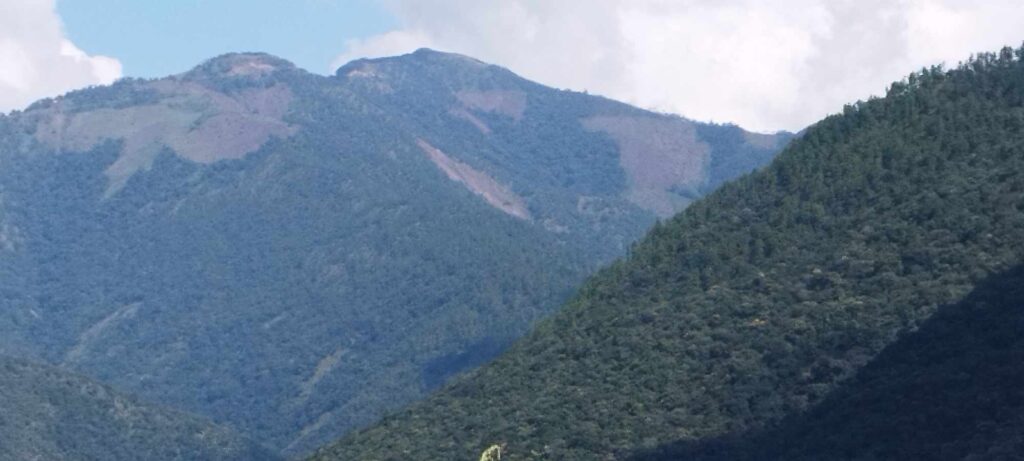 Hits: 3