August 27, 2023 || Tongsan Media Group ||
The Russian government has confirmed for the first time that the leader of the Wagner mercenary unit, Yevgeny Prigozhin, is dead. All 10 people on board were killed when a charter plane crashed northwest of Moscow on August 23, Russian authorities said. The list of people on the plane included Yevgeny Prigozhin's name, but there have been various speculations and questions as to whether he actually went on the plane.
The Russian government has also refused to confirm the identity of the victims, including Yevgeny Yevgeny Prigozhin, until DNA tests are completed. But more than 3 days after the plane crash, Russia's Investigative Committee (SK) officially announced that Yevgeny Prigozhin was indeed dead. He confirmed the identity of all 10 bodies at the crash site. SK announced that everything matches the list of people on the plane.
On June 23, Yevgeny Prigozhin led a revolt in Russia and became the subject of world attention when he marched towards Moscow with his Wagner troops. Exactly two months after the rebellion, which lasted only one day, Yevgeny Prigozhin died suddenly and accidentally.
That's why there are widespread speculations that Yevgeny Prigozhin may have been assassinated. In particular, the idea that the Russian government eliminated Yevgeny Prigozhin, who rebelled against them, is spreading very strongly. But the Kremlin, the seat of the Russian government, has denied allegations that Yevgeny Prigozhin's death was connected to them.
Source: People's Spring
Translated: Tongsan Admin Team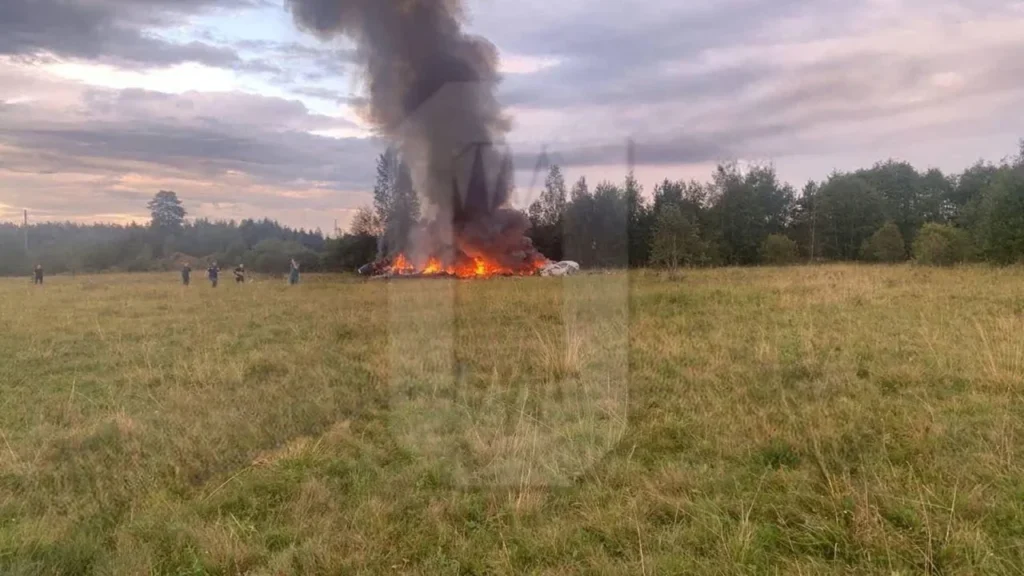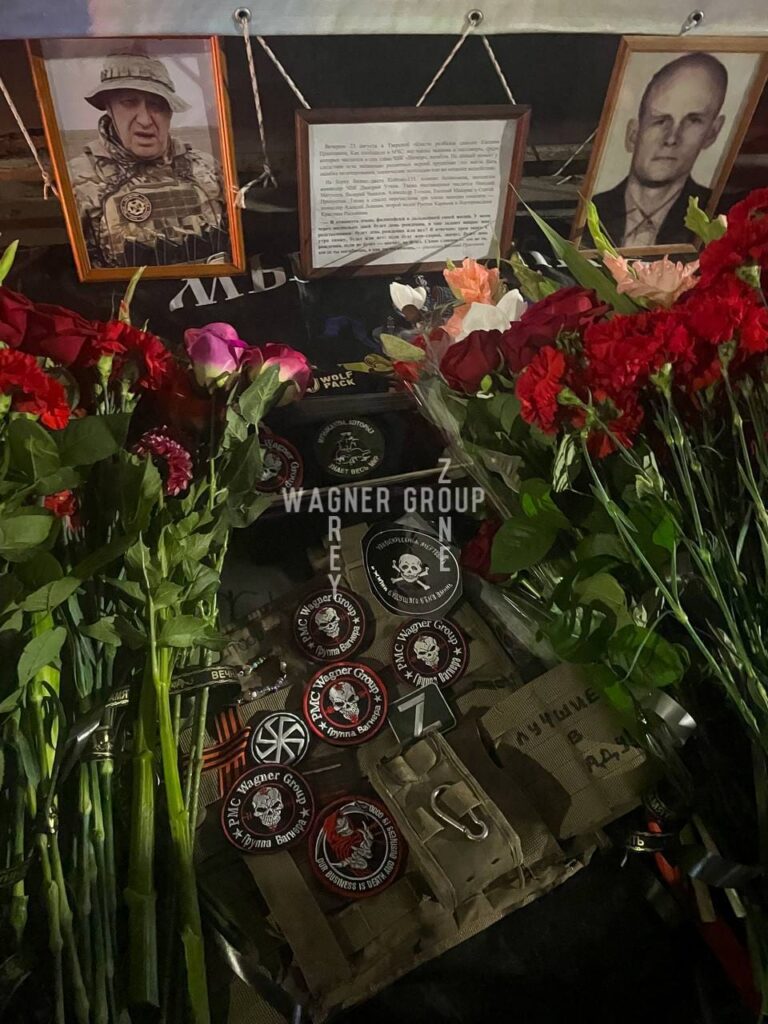 Hits: 3