July 27, 2023 || Tongsan Media Group ||
Sagaing Division Local sources told MFP that three family members, including an eighth-grade student, were killed in their home last night on July 25th in Tamu City. The deceased were eight-grade students Maung Pih Shiang about 15 years old. His mother is Ma Nyein Nyein, who is about 20 years old, and his mother, Daw Aye, who is about 50 years old.
A source close to the family told MFP that three members of the family were shot in the head and chest when they were in their home in Sandra gone Ward, Tamu town. "Ma Aye trades with India. I have to say that the business at his house is settled. From a business point of view, he gives money to the Pyu Saw Htee men from time to time. It is known that they talk a lot at night," said a local news source.
The family members of the deceased are people who make a living from the wood industry, and the local residents said that it is possible that Pyu Saw Htee, a member of the military group, entered the house and opened fire after entering the house for money. The military group spread the news that seven members of PDF/ABSDF entered the house and shot dead the three mother and son from Sandragone Ward in Tamu town. The military group did not reveal the reason why the PDFs were killed.
Tamu is dominated by the military group and the Pyu Saw Htee, and in the past year 2022, the Pyu Saw Htee have killed some local people, including Indian citizens. Currently, the military group and the revolutionary forces have been fighting for five days in Khampat, Tamu Township. On July (22nd), the military group hit a residential area in Khampat town with a heavy weapon and an explosion hit a house, killing a resident. He said that more than 10,000 local people had to flee due to heavy weapons and aerial bombardment by the military group in villages such as Kanan, Bohkan, Teingaya, Pantha, Nankhauh.
Source: Burma Media Consortium
Translated: Tongsan Admin Team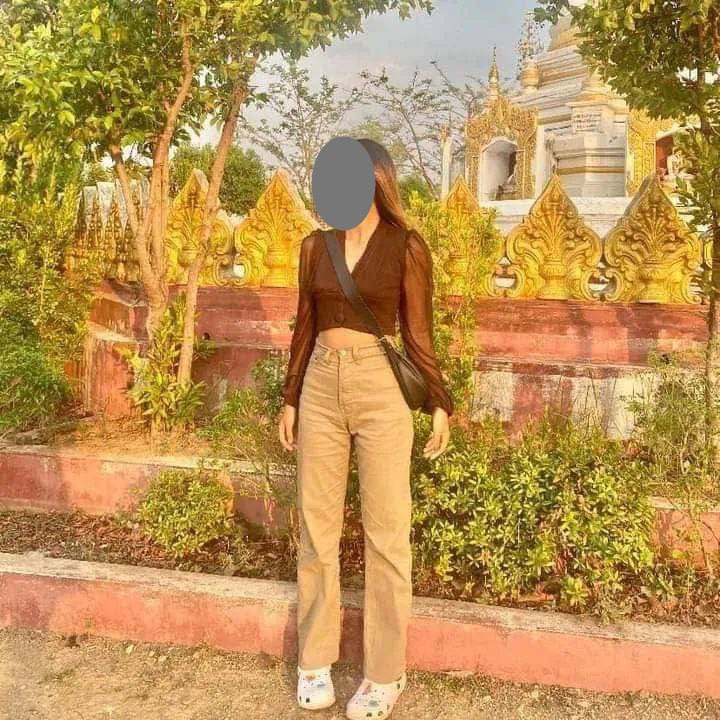 Hits: 2