August 2, 2023 || Tongsan Media Group ||
The Chief Justice of the War on Terrorism Council Auditor General Anti-corruption, 2 chairman of the National Human Rights Commission; It was announced this evening that 4 ministers and 3 members of the Military Council have been dismissed from their posts and retired.
Maung Ko, a member of the military council. It is announced that Dr. Aung Kyaw Min and Dr. Kyaw Tun have been removed from membership and that member Dr. Kyaw Tun has been transferred as a central advisor.
In addition, Chief Justice Tun Tun Oo, Minister of Religion Ko Ko Electricity Minister Thaung Han Auditor General Tin Oo Anti-Corruption Commission Chairman Htay Aung; Hla Myint, Chairman of the National Human Rights Commission. Energy Minister Myo Myint Oo Labor Minister Dr. Pwong San has been retired from his position.
Source: Khit Thit Media
Translated: Tongsan Admin Team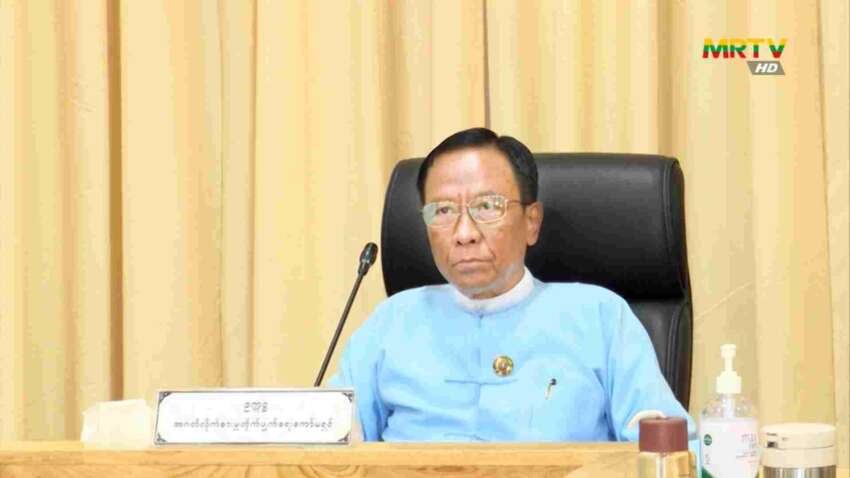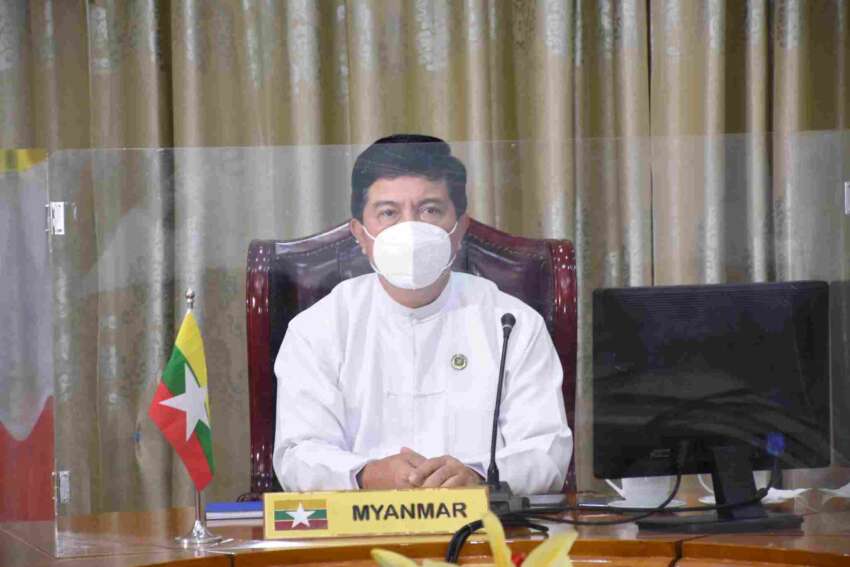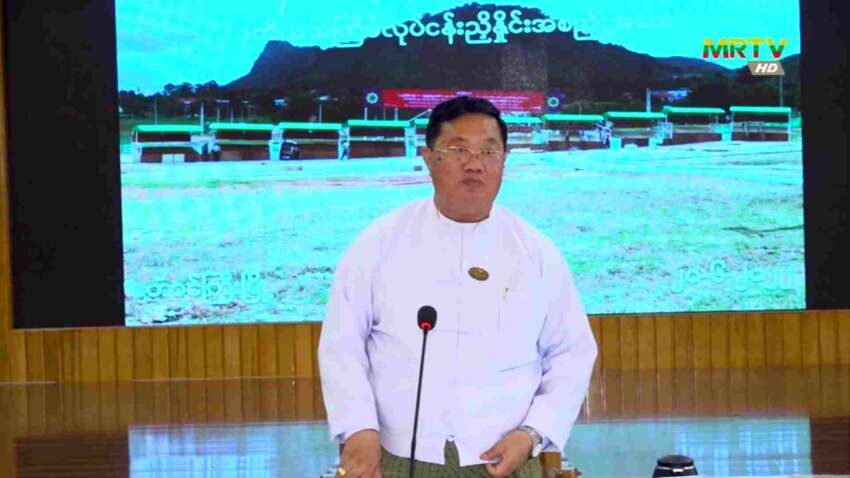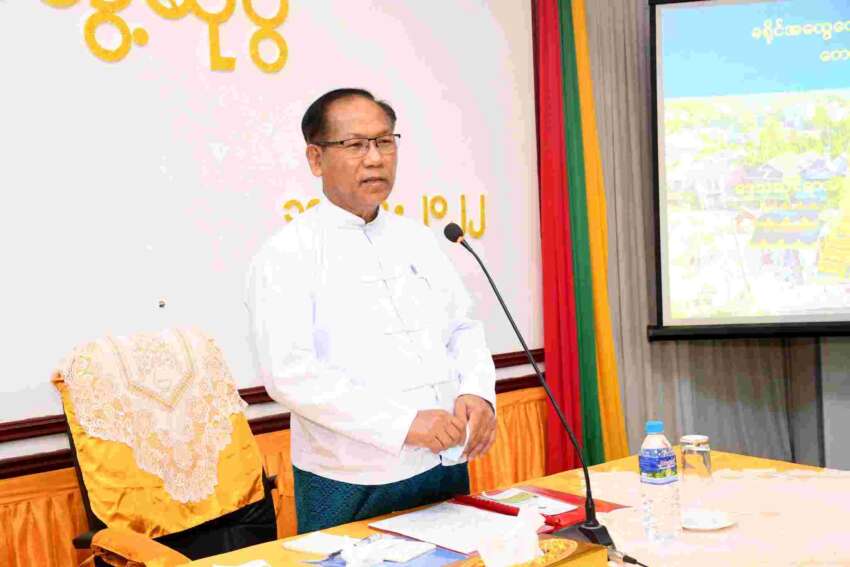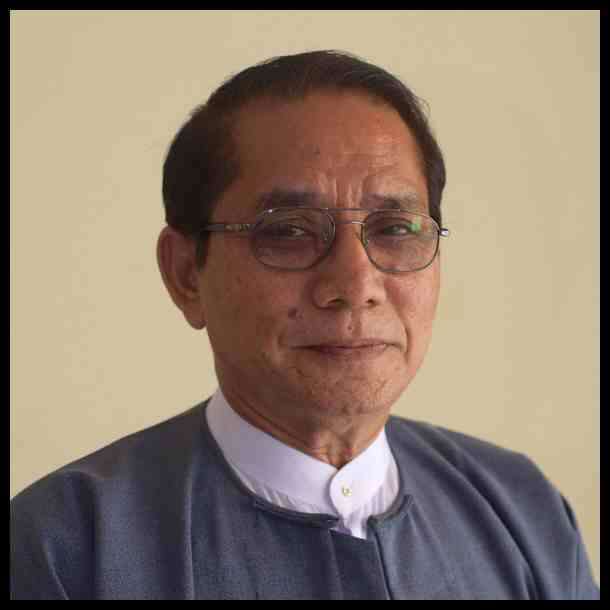 Hits: 3