August 20, 2023 || Tongsan Media Group ||
An official from OPRF-PLA Oppressed People's Revolutionary Force told the media that a battle broke out on the border between Nay Pyi Taw's Tatgone Township and Myothit town, Magway District, and three motorcycles and some ammunition were seized from the Military Council army.
At 12:50 PM on August 20, Nay Pyi Taw, Tatgone Township, Shwe Ma kyee village and Magwe Division, Myothit Township. It is reported that OPRF-PLA Oppressed People's Revolutionary Forces opened fire on the Military terrorist soldiers who came to collect money from the local people in the middle of Yoku village.
The encounter lasted for more than 30 minutes, and 4 soldiers from the Military terrorist army side were injured, 2 were seriously injured and may die. In addition, 3 motorcycles from terrorist soldiers. 25 rounds of 5.56 bullets; 1 box of 5.56 bullets was recovered. After the battle, the oppressed People's Resistance Force of OPRF – PLA cleared the area of the battle and all the soldiers were able to retreat unharmed.
Source: Khit Thit
Translated: Tongsan Admin Team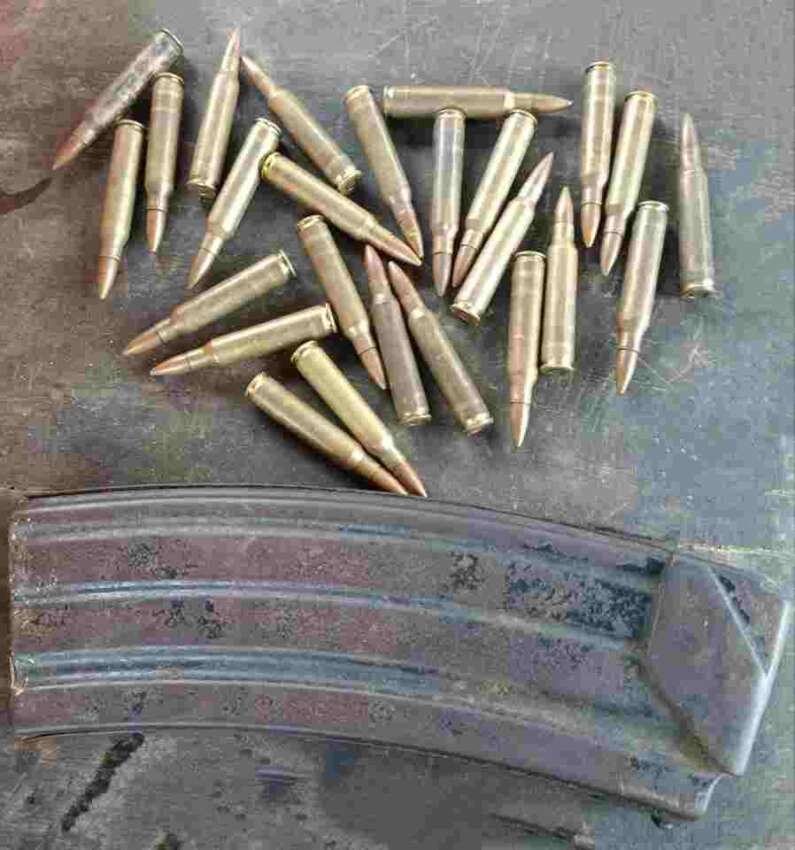 Hits: 1