September 16, 2023 || Tongsan Media Group ||
After the Military coup in Myanmar, a total of 56 members of the Chin Defense Force (Mindat) who fought against the Military council have died for the country and the nation. After Sagaing Division, Kale Town, Mindat Town took the weapon of choice in the Spring Revolution and attacked the Military council. In the first battle, they were able to arrest and block the senior positions of the Military council, and the revolutionary soldiers were able to seize and control the city.
"The Military councils that tried to penetrate the city from the east and west using massive force were able to resolutely resist the enemy with a guerrilla strategy. In a close battle near the golf course, the column that entered the city from the east hurt the military council to the point that they were able to seize the enemy's weapons and supplies, including seven military vehicles," said a member of the Chin Defense Forces (Mindat).
In the spring revolution, the resistance against the military dictator with hammer and fire gave moral strength to the people of the revolution in the whole country, and it was also analyzed that the forces of the Chin revolution were able to show a strong and clear message that they will gain from the armed revolution.
Source: Ayeyarwaddy Times
Translated: Tongsan Admin Team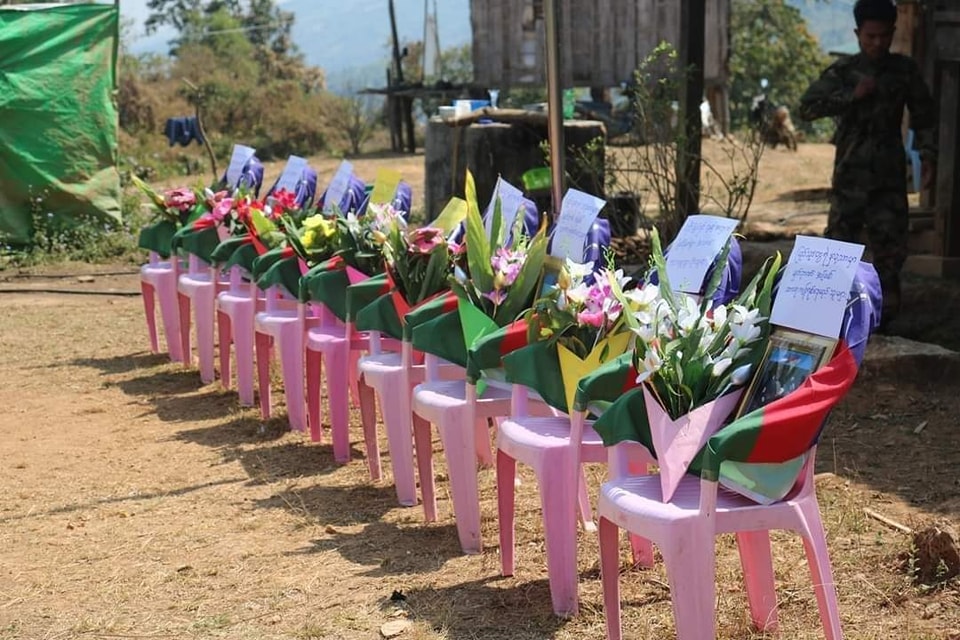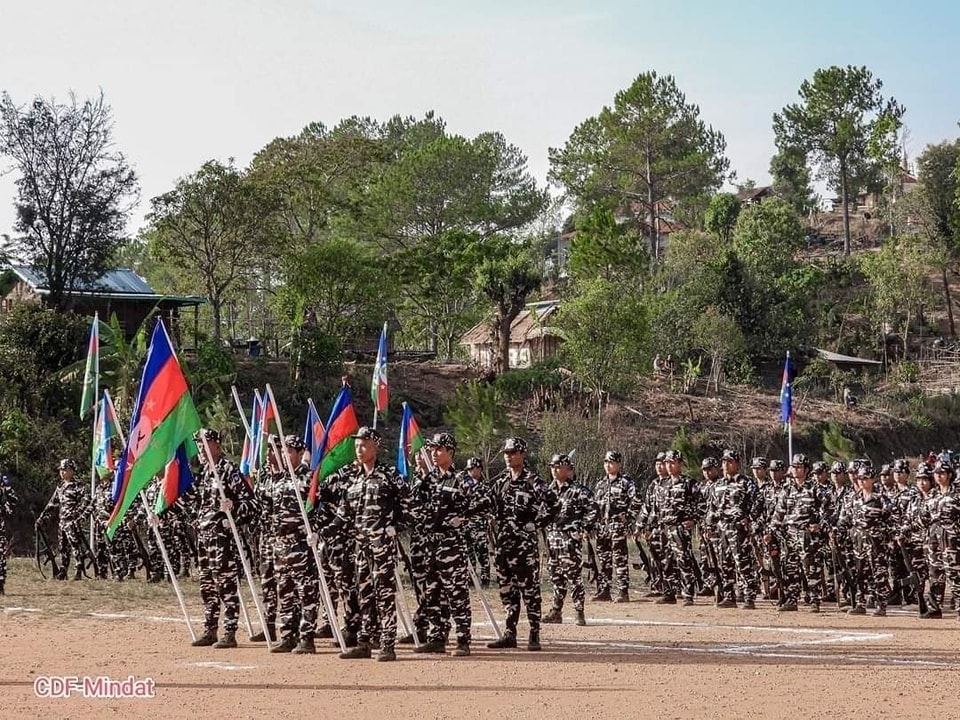 Hits: 2