July 27, 2023 || Tongsan Media Group ||
The United Nations Office for the Coordination of Humanitarian Affairs (UNOCHA) announced that there were more than 6,000 people who fled their homes due to armed conflicts in Myanmar between July 15 and 20 (5 days). More than 6,000 people who fled between July 15 and 20 were from eastern Bago Division, Taninthary Division, and northern Shan State.
As armed conflicts rise in Southeast Myanmar, It is severe in the northwest, According to UNOCHA, it is also happening frequently in northern Shan State. At the same time that people are forced to leave their homes due to such fighting, it is more difficult for people who have left their homes due to heavy rains and wind storms in northern Shan State and southeastern Myanmar.
Due to these weather conditions, Karen State, In most townships in Mon State and Tanintharyi Region, more than 400 people, including displaced people, have moved to temporary shelters and 4 children have drowned. UNOCHA reports that the number of internally displaced people due to insecurity and conflict following the military coup has reached nearly 1.6 million.
Source: People's Spring
Translated: Tongsan Admin Team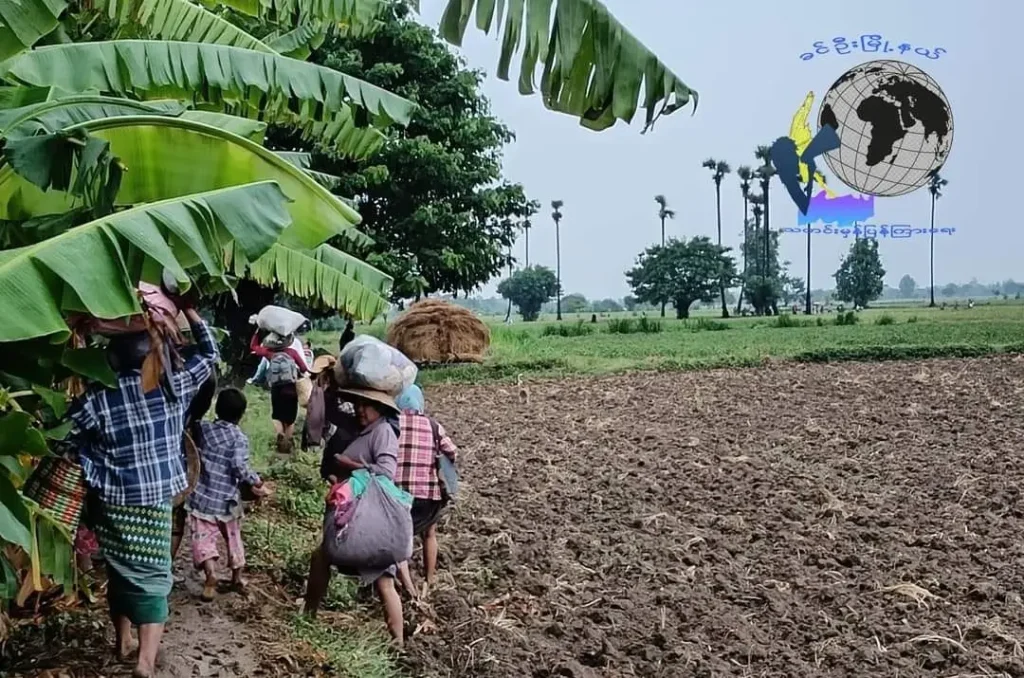 Hits: 2