July 25, 2023 || Tongsan Media Group ||
Sagaing Division Since July 23, in Khampat town on the India-Myanmar Friendship Road in Tamu district, the military council army and the Tamu People's Defense Forces (PDF) have been fighting, and nearly 2,000 local residents have fled to the Indian side of the village of Kanmahgyi. He said that since the Tamu PDF group went to attack the police station in Ward No. 1 of Khampat town, the fighting intensified.
Locals said that the Military Council side has added reinforcements and the fighting continues until today. A resident told RFA that because of the fighting, around 2,000 residents of Ward No. 1 in Khamburi and Kanan village have been forced to flee to the Indian side. "As for Khambu No. 1 and Kanan, there is no one left. There are people who have fled to the Indian side.
In the farm between India and Kanaan village, there are also interceptions of helicopters resupplying military forces. The fighting continued to hear gun shots in Khampat, with the first time in the city of Sagaing, the four-year-old conflict in the city of the UN Humanitarian Coordinator (UNOCHA) reported that after the military coup.
Source: RFA
Translated: Tongsan Admin Team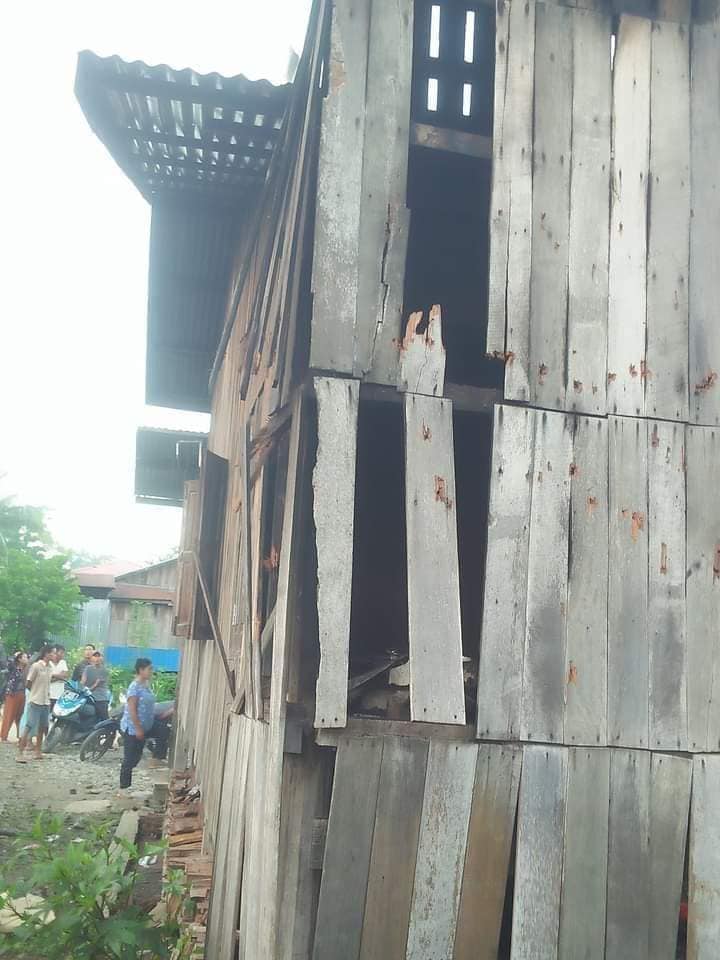 Hits: 4