August 15, 2023 || Tongsan Media Group ||
At least 58 people have been killed and dozens are missing after heavy rains caused floods and landslides in northern India's Himachal Pradesh state since last week.
The building was destroyed by a landslide, and people threw rocks and stones to rescue the person trapped under the rubble. You can see the debris being cleaned up in the video files. The authorities announced yesterday that 9 of the dead were in the collapse of a Hindu temple.
It is known that nearly 90 people died last month due to incessant rain in India. In Delhi, the Yamuna River, which flows around the city, has reached its highest water level since 1978.
Source: Citizen Journalist
Translated: Tongsan Admin Team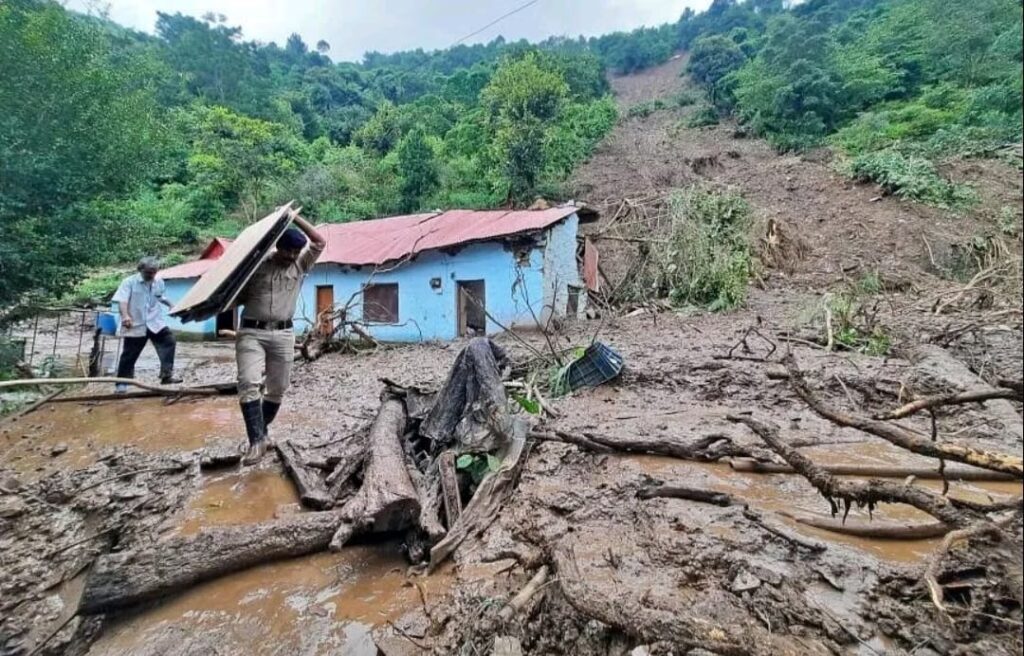 Hits: 2