Chandrayaan-3, a small satellite launched by India, successfully landed on the south pole of the Moon at 6:40 p.m. local time today, August 23. 4 months ago, the satellite was launched from India. It was launched from the state of Andhra Pradesh. Russia After China, it became the fourth country to land on the moon.
Chandrayaan-3 Moon Landing Live Updates: Chandrayaan-3 spacecraft Pragyaan will take a few hours to a day to land from Vikram, ISRO chief S Somanath said after the spacecraft successfully landed on the moon. It was earlier reported that Chandrayaan-3 landed four hours after landing on the lunar surface.
He thanked all the countries that supported the Chandrayaan-3 space agency, which successfully landed on the South Pole of the Moon this evening. We are grateful to the American space agency NASA and the European Space Agency (ESA). Somanath also thanked Australia and the UK for their support from their ground stations, which helped ISRO locate Chandrayaan-3 at all times.
The Lander Module of Chandrayaan-3 comprising the Lander (Vikram) and Rover (Pragian) was controlled at 5:45 PM and landed as scheduled at 6:04 PM. With the success of this ambitious lunar mission, India became the first country to land a spacecraft on the South Pole of the Moon, a historic moment for the country's space programmer. Chandryaan-3's historic landing came three days after Russia's Luna-25 crashed into the moon, days before it hit the South Pole.
Source: Business Today
Translated: Tongsan Admin Team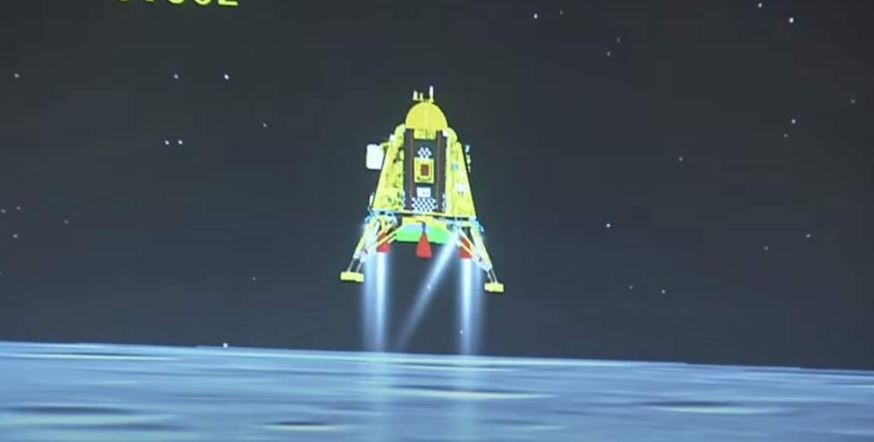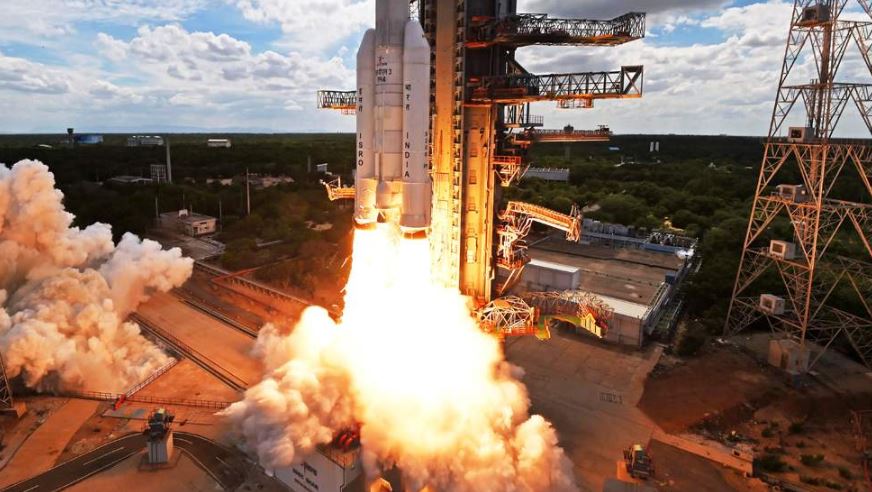 Hits: 3