The Israeli army announced on the night of November 15 that Israeli special forces raided Shifa Hospital, the largest hospital in Gaza City, and found important evidence, including weapons. Shifa Hospital was blocked for 3 days and was raided in the early morning of November 15th.
The Israeli military also released a video showing the discovery of weapons from the searched Shifa Hospital MRI center to international journalists. According to the current findings, the Israeli army said that it is certain that Shifa Hospital was properly created as a military headquarters.
The Israeli army has also said that it will conduct a detailed inspection of all the dormitories in the hospital compound in order to identify the Hamas headquarters that is built under Shifa Hospital. Hamas responded by saying that the weapons found in the hospital were not theirs, but a fabrication by the Israeli army, as they do not have a headquarters under Shifa Hospital.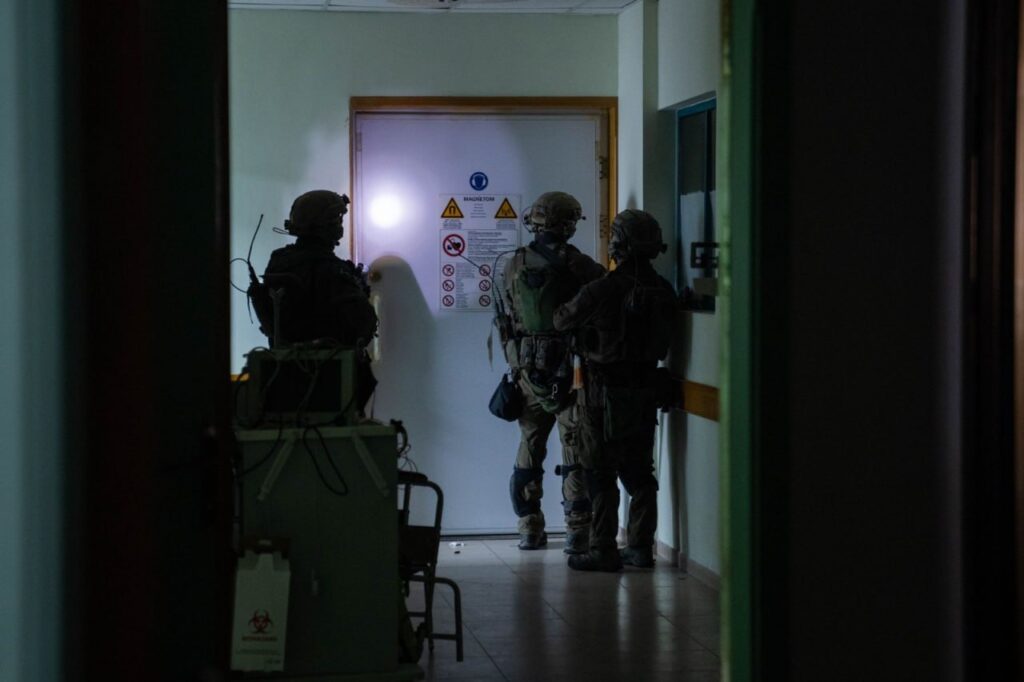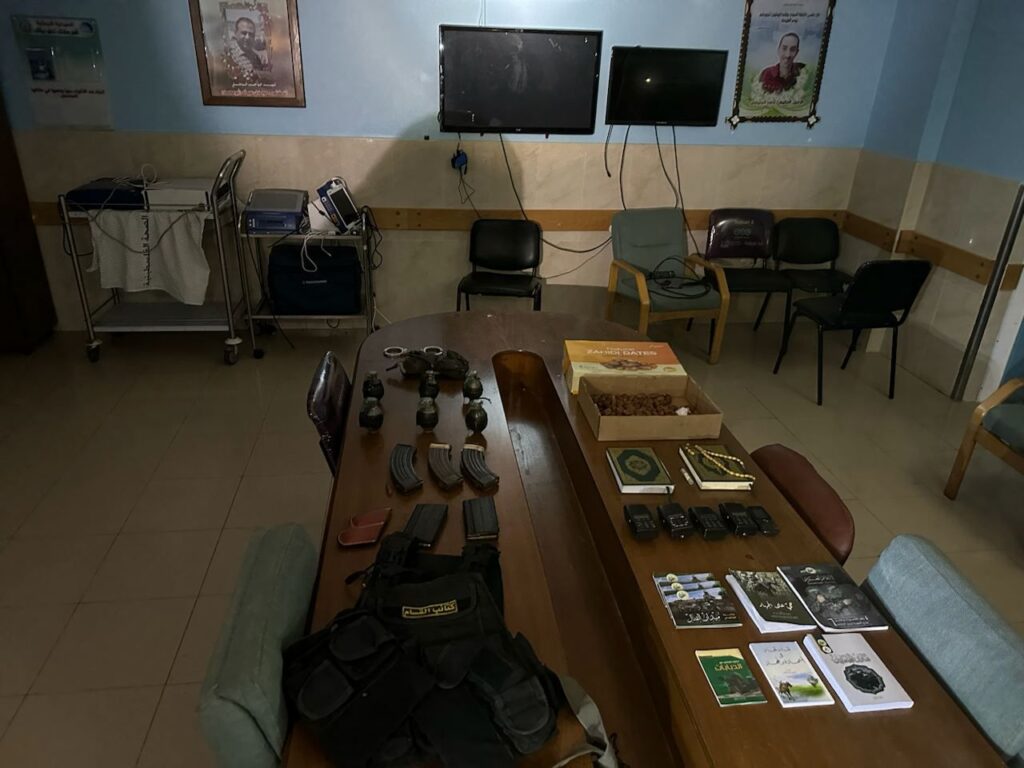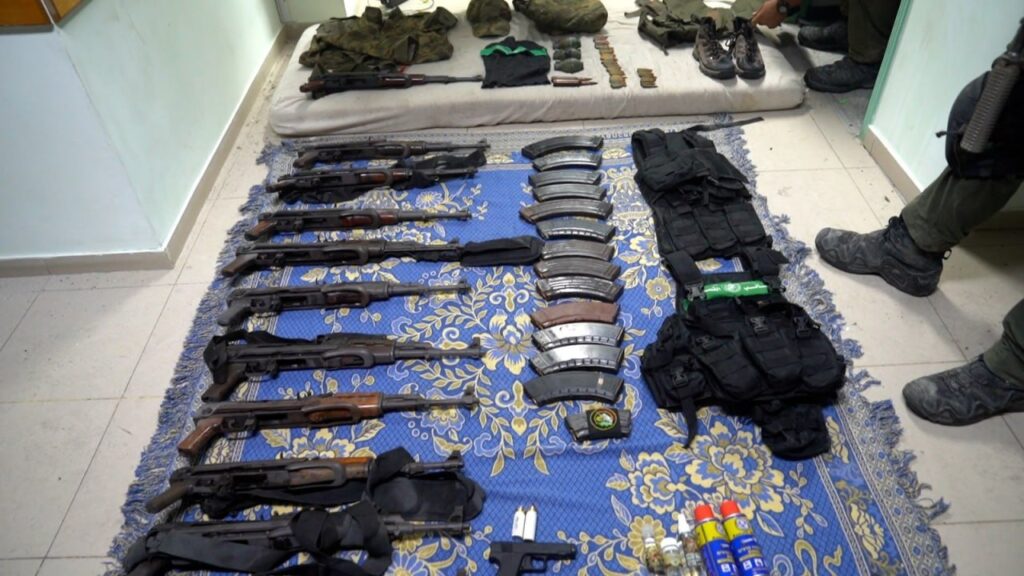 Hits: 2