July 26, 2023 || Tongsan Media Group ||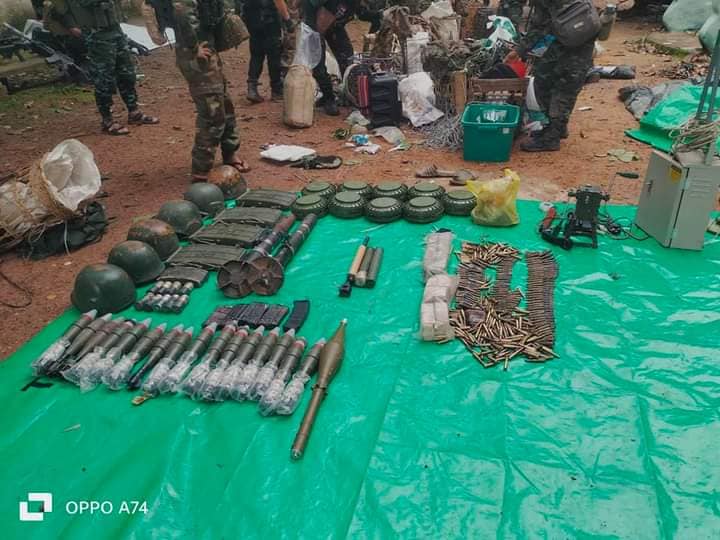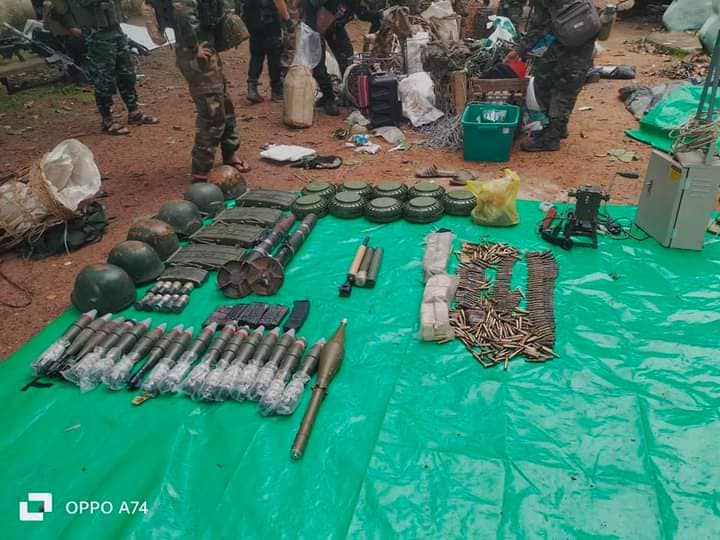 The Ministry of Defense announced yesterday that there were 374 skirmishes with the Military Council in June in the Ministry of National Unity Government's No. 1 military areas. Sagaing Division (1) areas, Every time I bend, Mandalay Division Of the 374 battles that took place in northern Shan State, 125 attacks by revolutionary forces. 103 contact battles 74 mining attacks; 46 drone attacks by revolutionary forces; The enemy military council reported that 26 airstrikes were involved.
During these battles, 417 enemy were killed and 527 were injured. During the battle, 47 revolutionary soldiers were killed and 143 were injured. The Ministry of Defense announced that a large amount of ammunition including various weapons (48) and drones (25) were seized from the enemy. These battles are under the command of No. (1) Military Region PDF, It is reported that it was celebrated by PKAFA and EROs joint groups.
Source: Khit Thit Media
Translated in English: Tongsan Admin Team
Hits: 3