August 11, 2023 || Tongsan Media Group ||
A local news source said that since the morning of August 11th, the military council had opened fire on the Independent Presbyterian Church located in Sekan village, damaging the church's ceiling and internal glass doors. The Military council forces entered the village of Indaingkone in the southern part of Kalaymyo from yesterday, August 10th. On the morning of August 11th, fighting broke out again, and many villagers of Indaingkone were unable to escape and were trapped in the village.
"Military council troops suddenly entered the south of Kalaymyo and formed a column. Last night, there were clashes between the two sides, and it seems that they are hurt by the military council. They have reinforced their forces since last night, and this morning, a church was also destroyed by heavy weaponry in Secund village," said a Secund villager. An official from the War Avoidance Assistance Group said that many local residents in the southern part of Kalaymyo, in the village of Myo Hla, have fled to Kalaymyo since the morning of August 11.
Currently, there is a military tension between the military council forces and the local defense forces along the southern part of Kalaymyo. According to the local defense forces, the military council forces stationed in the village of Indaingkone and Pyu Saw Htee are burning down the village of Indaingkone.
Source: People's Spring
Translated: Tongsan Admin Team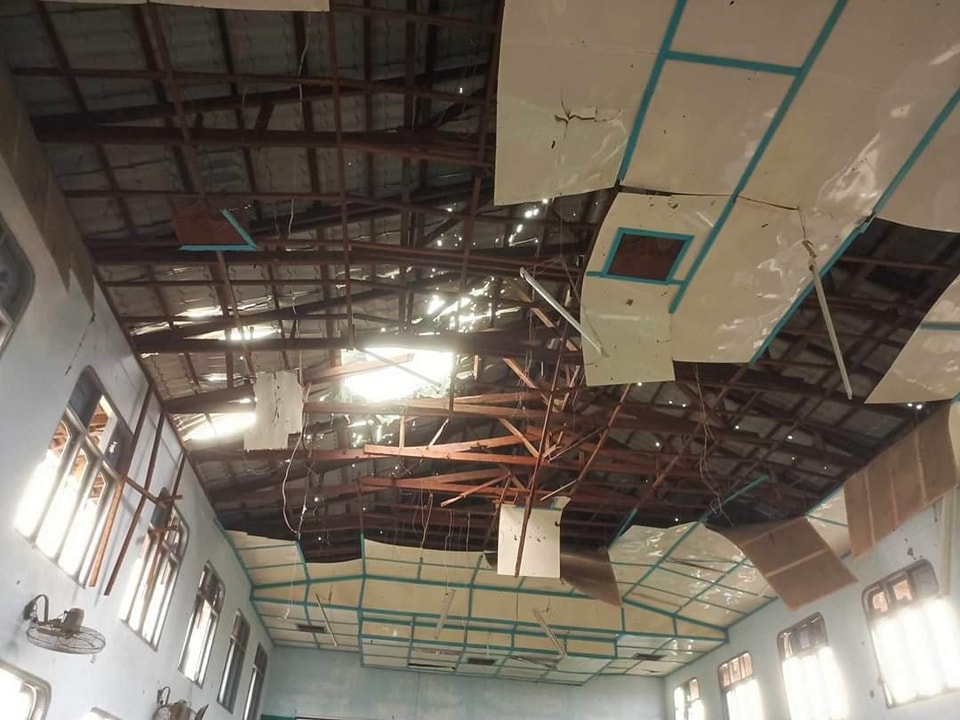 Hits: 2