September 16, 2023 || Tongsan Media Group ||
The Norwegian Ministry of Defense announced that the American cruise missile submarine USS Florida has arrived at the port of Tromsø in the northern part of the country. It is said that it is the first time that a US cruise missile submarine has arrived in Norway. The submarine arrived in accordance with a mutual military agreement between the two countries, and the US's largest coast guard ship will soon arrive in northern Norway, according to the press release.
While the American and Norwegian navies are expanding their forces in the northern region bordering Russia, the Norwegian capital of Oslo is also holding a meeting of the NATO Military Committee starting on September 15. Before the arrival of the American submarine and before the meeting of the NATO commanders, many Norwegian cities, including Oslo, have been conducting daily military drills.
Source: Buma News Network
Translated: Tongsan Admin Team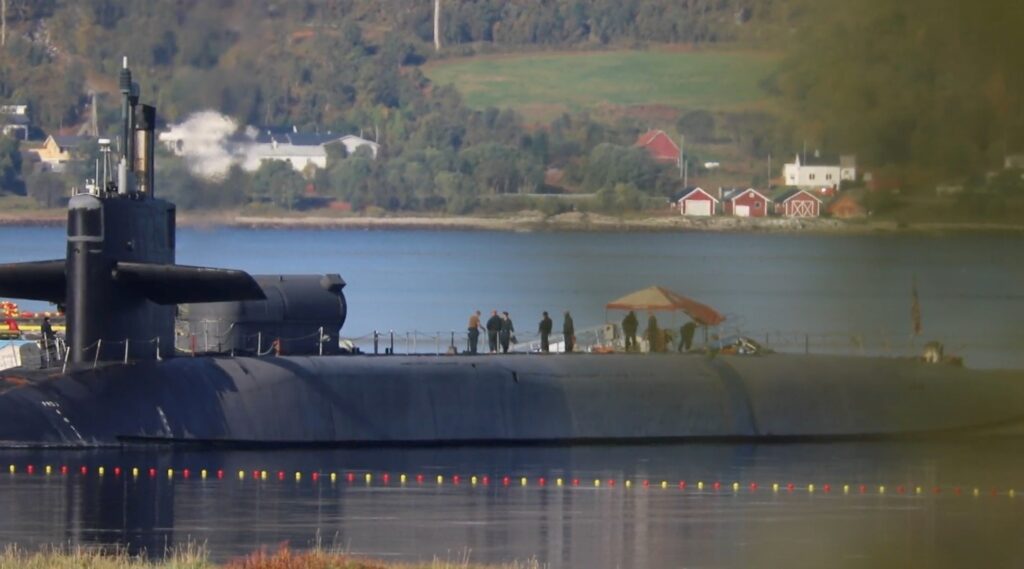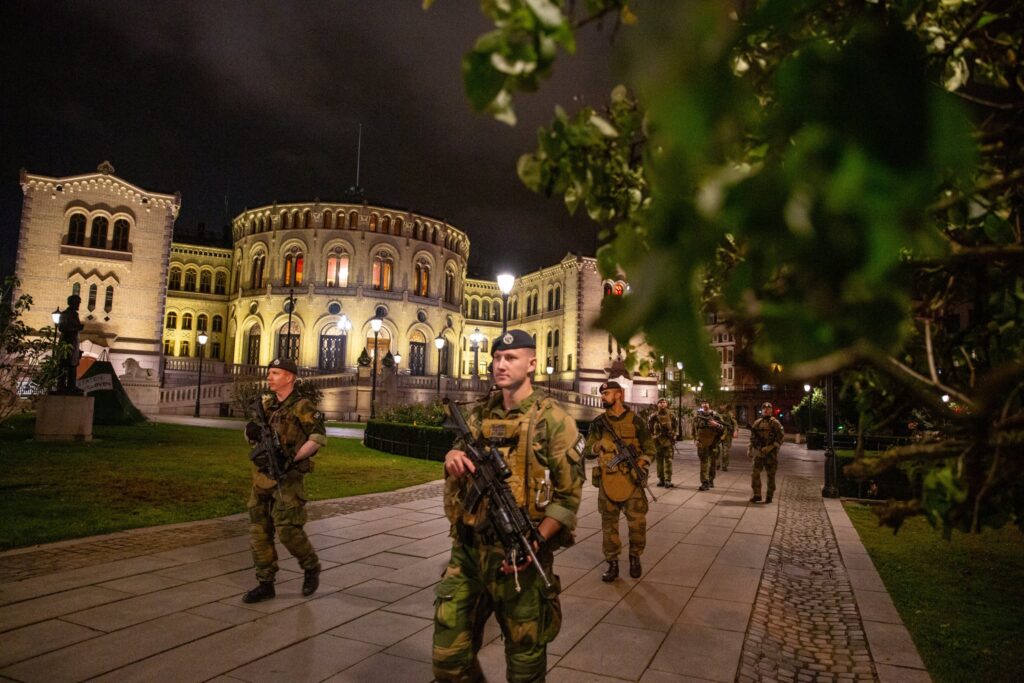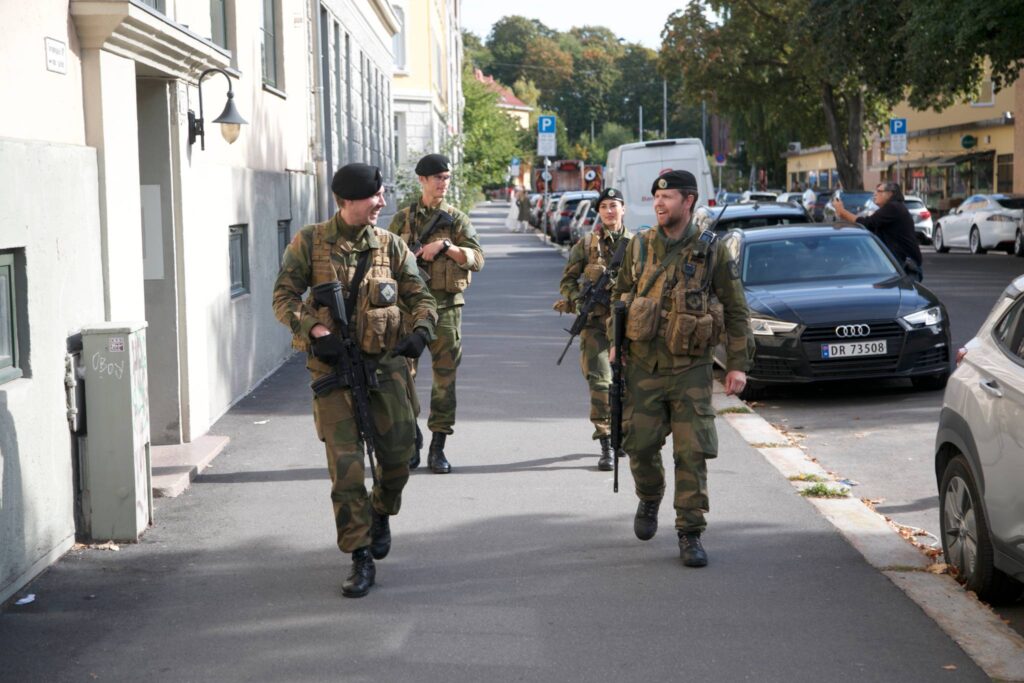 Hits: 1