June 23, 2023 | Tongsan Media Group |
Magway Division sung a om PDFte' Thusinna Sangtuah Pawi:
National Unity Government (NUG) ii galkap kipawlna (Ministry of Defense) nuai a om People's Defence Force (PDF), zumpite' makaihna tawh kinei a (69 veina Thau kapzia kisinna (Practice Armament Training batch No. (6)te' sangtuah pawi pen June 23, 2023 ni-in a neihna uh Photo pawl khat kimuthei hi.
Burmese Version:
မကွေးတိုင်းထဲက PDF သင်တန်းဆင်းပွဲမြင်ကွင်းမျာ:
NUG ရဲ့ ကာကွယ်ရေးဝန်ကြီးဌာနအောက် ပြည်သူ့ကာကွယ်ရေးတပ်မတော်(PDF)၊ မကွေးတိုင်းကွပ်ကဲရေးရုံးက ဦးစီးကျင်းပတဲ့ စုဖွဲ့၊ လေ့ကျင့်၊ လက်နက်တပ်ဆင်မှု သင်တန်း အပတ်စဉ် (၆) သင်တန်းဆင်းပွဲနဲ့ လက်နက်တပ်ဆင်ပေးမှု မြင်ကွင်းတွေဖြစ်ပါတယ်။
English Version:
PDF graduation scenes from Magway
People's Defense Army under NUG's Ministry of Defense (PDF); The group organized by the Magwe Division Command Office, practice Armament Training batch No (6) graduation ceremony and arming scenes.
Source: BBC Burmese
Translated: Tongsan Media Admin Team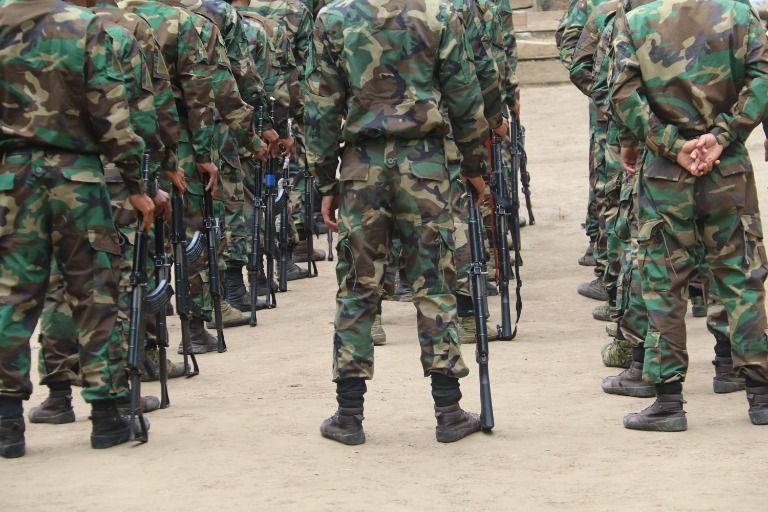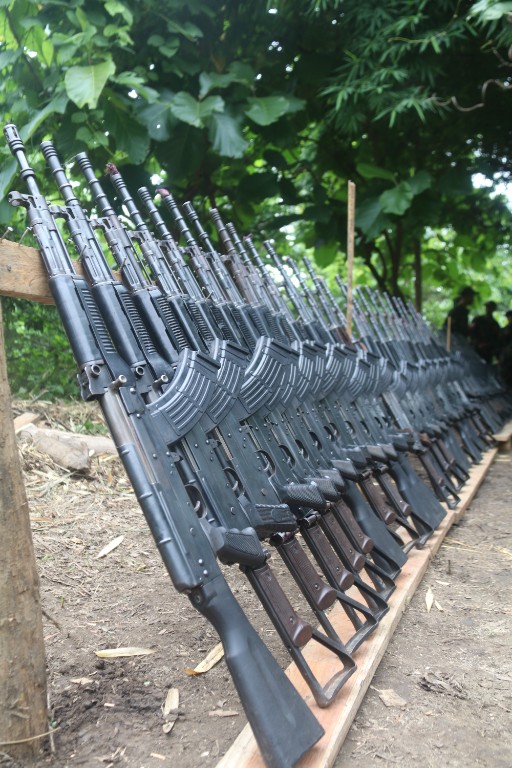 Hits: 0