July 28, 2023 || Tongsan Media Group ||
A (11) veina Zomi Baptist Churches of America (ZBCA) Khawmpi pen Georgia State, Atlanta khuapi a om Zomi Laizom Christian Church (ZLCC)te' inn teekna tawh Atlanta Convention Center ah July 28-30, 2023 sung thupitak kinei a, USA gam State leh khuapi tuamtuam an ZBCA nuai a om pawlpite pan a pai khawm mipi vekpi 1000 val pha cih Rev. Dr. Pau Khan Lian (GS of ZBCA) in Tongsan tanute' tungah gen hi.
Khawmpi sungah " Na Hoih Sep Kipan Ni" (Nehemiah. 2:18) cih thubulphuh in teel uh a, nitak kikhopna (Night Service) sungah ZBCA gam sung leh Kawlgam pan apai Siapite in Pasian thugenna nei uh ci hi. Tua banah ZBCA ii neihsa Zomi Christian Theological Seminary (ZCTS) pan sangzo mi 85 te Lukhu nelkai piakna (Commencement Execise) zong nei uh a, tua laiah 1. Rev.Dr. Tuan Khan Mung (ZBCM GS), 2. Rev. Langh Za Kap, 3. Dr. Steven Porter, Th.D (Chair of BWA School of Evengelism), 4. Dr. David Cassady. Ph.D (President of Baptist Seminary of Kentucky) te in thugenna nei cih kiza hi.
Tutung ZBCA Khawmpi ah Pasian nasem pawl khat Siampiza (Ordination) piakna zong nei uh a, a nuai a teng Ordination kipia ci hi.
Pastor Suan Sawm Tuang
Pastor Thang Suan Khai
Pastor Zam Biak Thang
Pastor Zam Kap Sang
Reported by: Rev. Dr. Pau Khan Lian (General Secretary of ZBCA), Nashville, TN, USA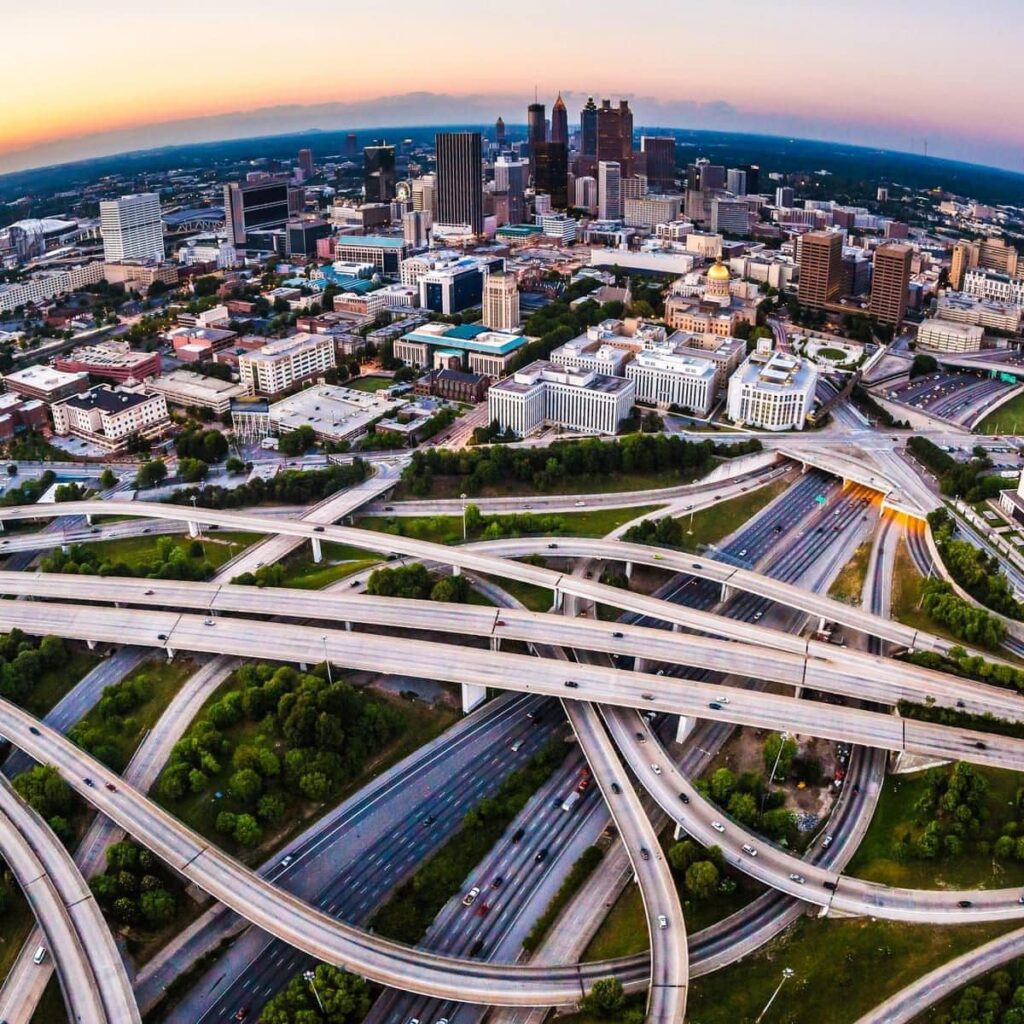 Hits: 8