August 18, 2023 || Tongsan Media Group ||
The Ministry of Defense of NUG officially announced that 439 battles took place from July 1st to 31st in Sagaing Division, Magway Division, Mandalay Division, and Northern Shan State, designated as Military Region No. 1 by the National Unity Government, and 400 military army were killed and 574 were injured.
The NUG Ministry of Defense officially announced that 26 members of the People's Defense Forces had to give their lives for the country and the federal democratic system, and 59 revolutionary soldiers were injured. During these battles, including 26 various weapons used by the terrorist army, 1 drone, 1 bomb and 84 ammunition were seized.
In the battles that took place with the military council army, the PDF and EROs under the command of No. 1 Military Region jointly attacked 56 drone attacks, 93 mine attacks, and 188 shooting attacks. It is reported that 79 engagements were conducted, 20 air strikes by the Military Council Army, and 3 drone attacks.
Source: Khit Thit
Translated: Tongsan Admin Team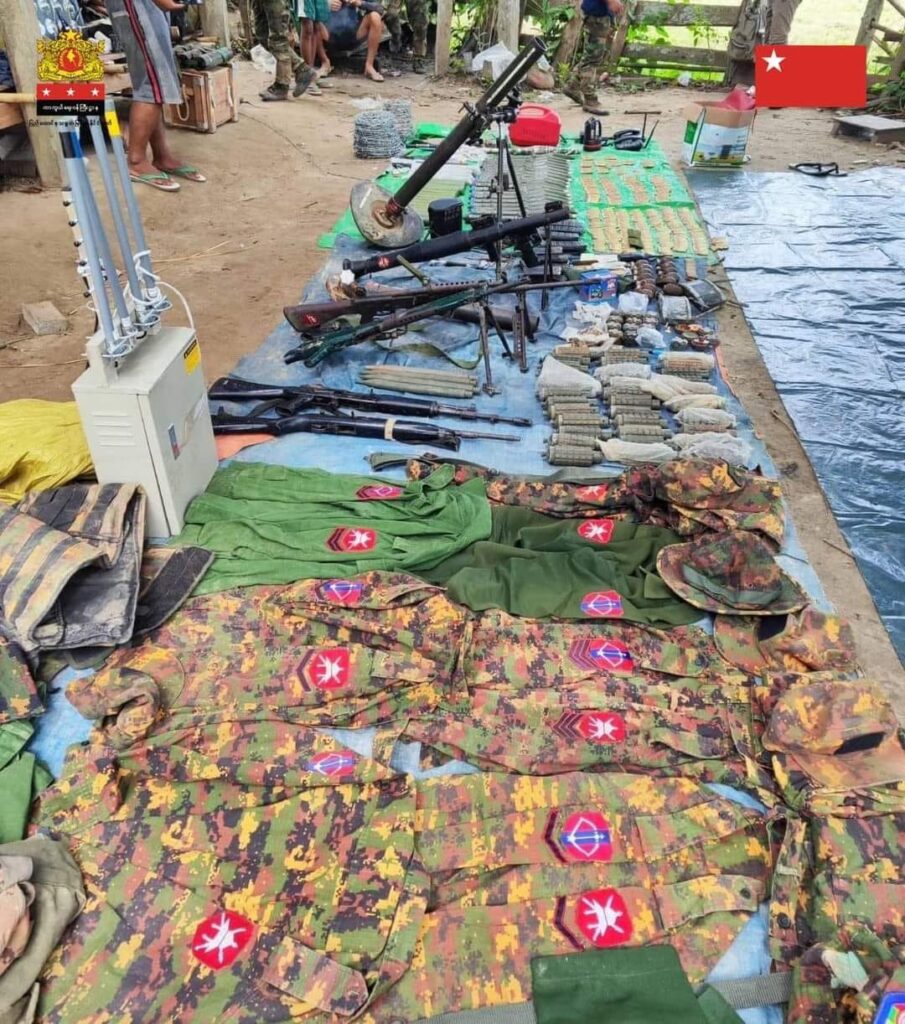 Hits: 4