July 29, 2023 || Tongsan Media Group ||
The (11th) meeting of the Zomi Baptist Churches of America was held between July 28-30, 2023, hosted by the Zomi Laizom Christian Church in Atlanta, Georgia. We heard from ZBCA General Secretary Rev Dr Pau Khan Lian that more than a thousand members from ZCBA affiliated churches in various states attended the meeting.
"Let us begin to do good" (Nehemiah 2:18) was chosen as the theme, and the evening program featured sermons by teachers from the ZBCA area and teachers from Myanmar.
85 graduates from Zomi Christian Theological Seminary, owned by ZBCA, were also conferred degrees at the meeting.
Rev.Dr. Tuan Khan Mung (ZBCM GS),
Rev. Langh Za Kap,
Dr. Steven Porter, Th.D (Chair of BWA School of Evangelism)
Dr. David Cassady. Ph.D (President of Baptist Seminary of Kentucky) gave words of advice and encouragement.
In this year's meeting, it is known that the following ministers were honored.
Pastor Suan Sawm Tuang
Pastor Thang Suan Khai
Pastor Zam Biak Thang
Pastor Zam Kap Sang
Reported by: Rev. Dr. Pau Khan Lian (General Secretary of ZBCA)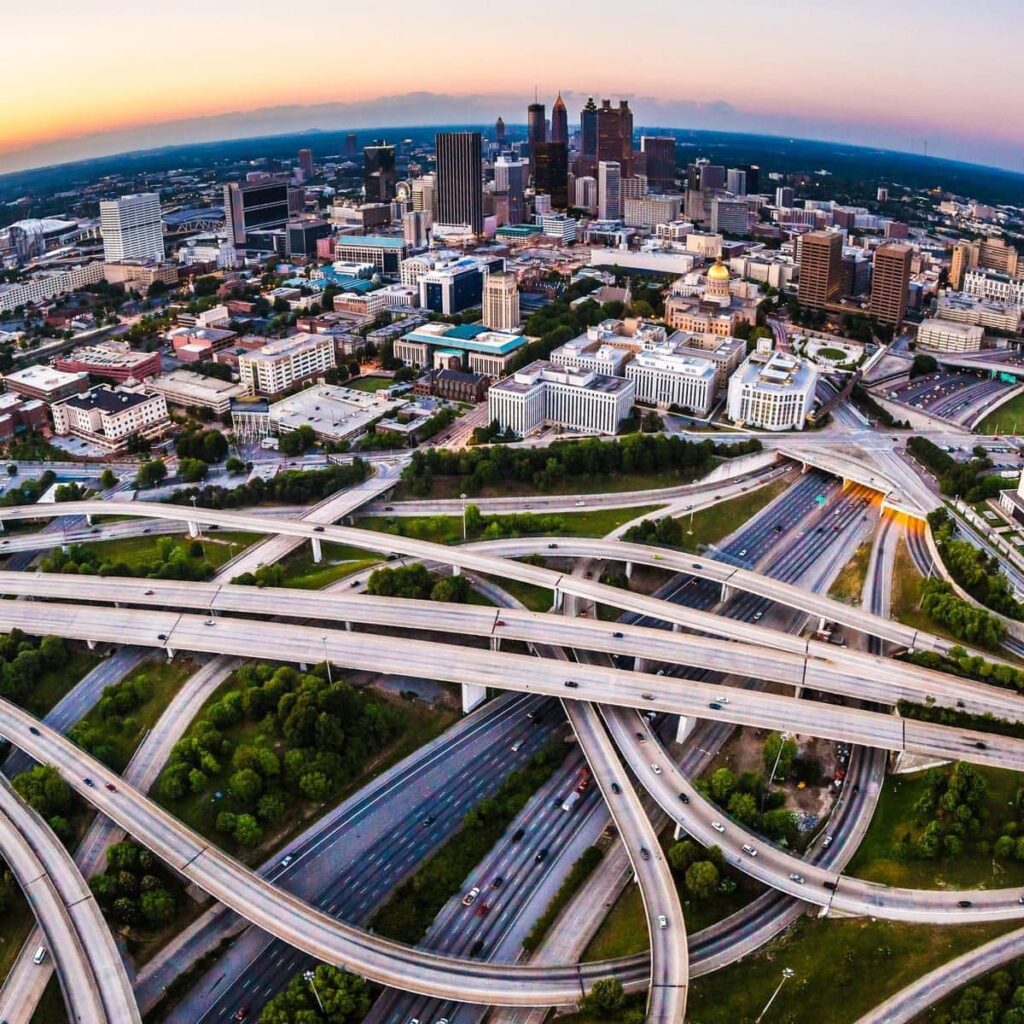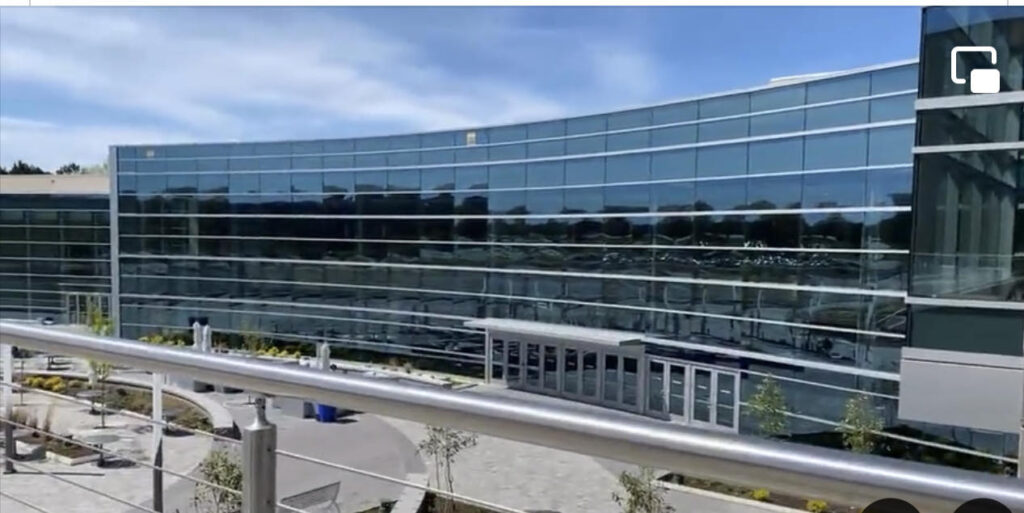 Hits: 9