September 10, 2023 || Tongsan Media Group ||
123 countries have signed an agreement to ban cluster bombs in Chin State. It is reported that the military council in Min Tu Township is using it in air strikes. According to the report of the Cluster Munition Coalition (CMC), cluster bombs were used by the Military Council last April and are also being used in Kareni (Kayah) State, Karen State, and Shan State, including Chin State.
"Those issues were included in the UN report made a few days ago. Here are photos regarding the use of cluster bombs by the Military Council in battles in Mindat Township. evidence, People's lives International media and NUG government ministries have already reported the destruction of homes. The information has also been released," said the Chin Defense Force (Mindat). A soldier told the the Media.
It is known that Myanmar did not sign the agreement banning the use of cluster bombs, and the military council used these bombs after the coup. In order to subjugate the Chin ethnic group and Mindat Township, who were able to resist the military council with full courage, they attacked not only heavy artillery, but also attack helicopters and warplanes, and they also used suspected chemical weapons including cluster bombs to commit ethnic killings.
"We Chin youth, Revolutionary comrades did not win, Strong determination not to give up He is still fighting for freedom with a clear conviction. I promise the people that they will fight for the revolution until they get an equal, free and peaceful federal democratic system, not at the end of the revolutionary journey, believing that the military dictatorship will be defeated," said a member of the Chin Defense Forces.
It is reported that the cluster bombs used by the Military Council in Min Tug did not explode during use, but some of the remaining parts could explode again in the future like landmines, harming civilians as well.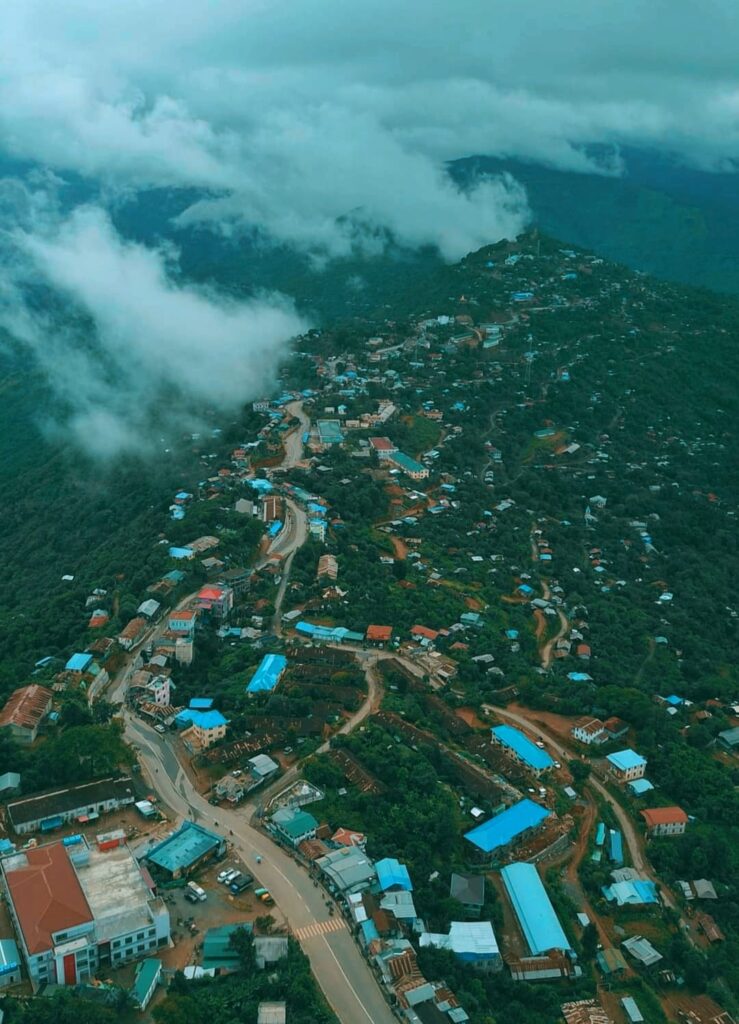 Hits: 5