November 10, 2023 || Tongsan Media Group ||
Sagaing Division, Kawlin khuapi buluak / lakna ah Ukna buluh (SAC) pawl 50 si uh a, 21 te a galvan uh tawh kipumpiak (Surrender) in, mipi kem (PDF) kipawl khawmte 3 si cih thu People's Defense Force (PDF) No. (1) galphual thuneiten thu suahna nei hi. November 3 ni zingsang (04:00am) pan kipan November 5 nitak (7:00pm) ciang dong tatsat loin kikap uh a SAC pawl galvan thaupi leh thauneu kigawm lawng 69, Jammer lawng 4, avui atang tampi le galvan zat nam tuamtuam tampi ngah khia uh ci hi.
Kawlin khuapi sungah SAC galkap pawl Khah-Mah-Zah No. (369) pan Lieutenant Colonel Thet Paing Myint makaihna nuai-ah galkap nautang 57 te Kawlin khuapi a om Tansawm sanginn ah, Khah- Mah – Zah (111) leh 120 pan Lieutenant Colonel Thein Zaw Lin makaih galkap nautang 40 kimte Kawlin hausa zumpi-ah, Deputy Chief of Police Than Lwin ukna nuai a om palik 66 te pen palik zum, niangtui sai leh meileng khawlna phualte cih bangin a honhon in kibusa uh ci hi.
Hih kido / kikapna pen National Unity Government, Ministry of Defense nuai-ah No. (1) galvai sai pawl ukna nuai a om Kawlin District Command zum, No. (1) battalion, No. (2) battalion, Sagaing Division (Pah-Kah-Phah), Kawlin District (Pah-Kah-Phah) leh Federal Wings kipawlkhopna Kawlin District No. (3) battalion, No. (4) battalion leh Wonthu township (Pah-Kah-Phah) te'n galmai nawkna lamah pang cip uh ci hi. Ni 3 sung kikapna sungah SAC galkap pawlin Jet Fighter vanleng leh Mi-35 gal vanleng zangin van lam pan 49 vei val kap uh cih thusuahna nei hi.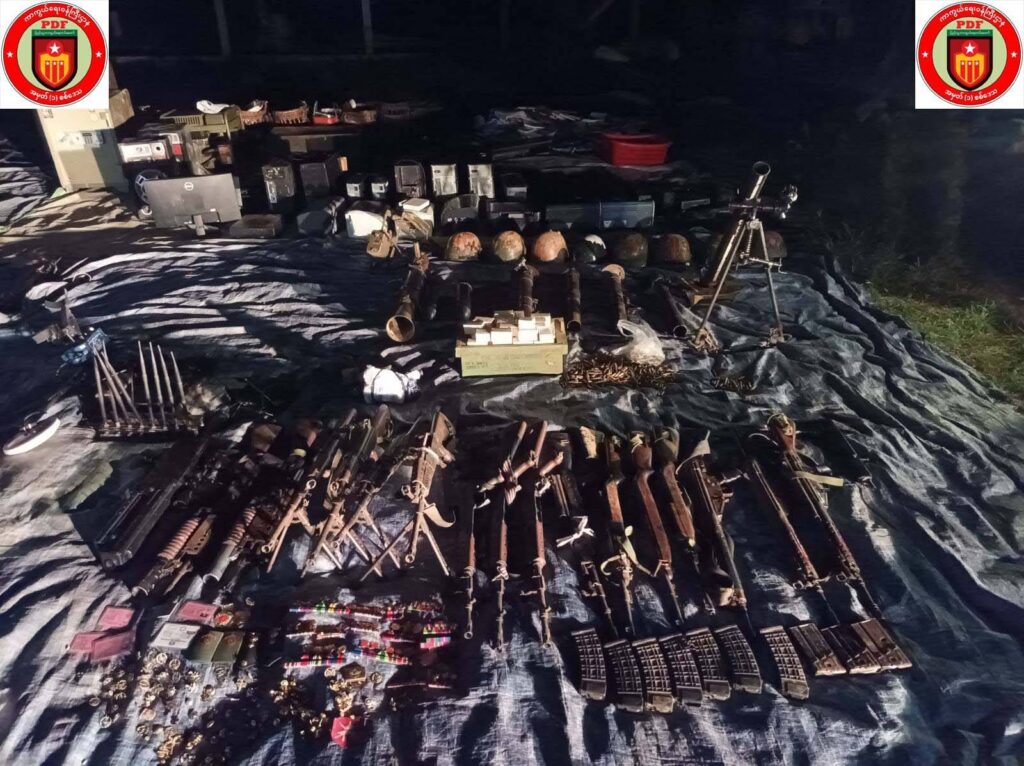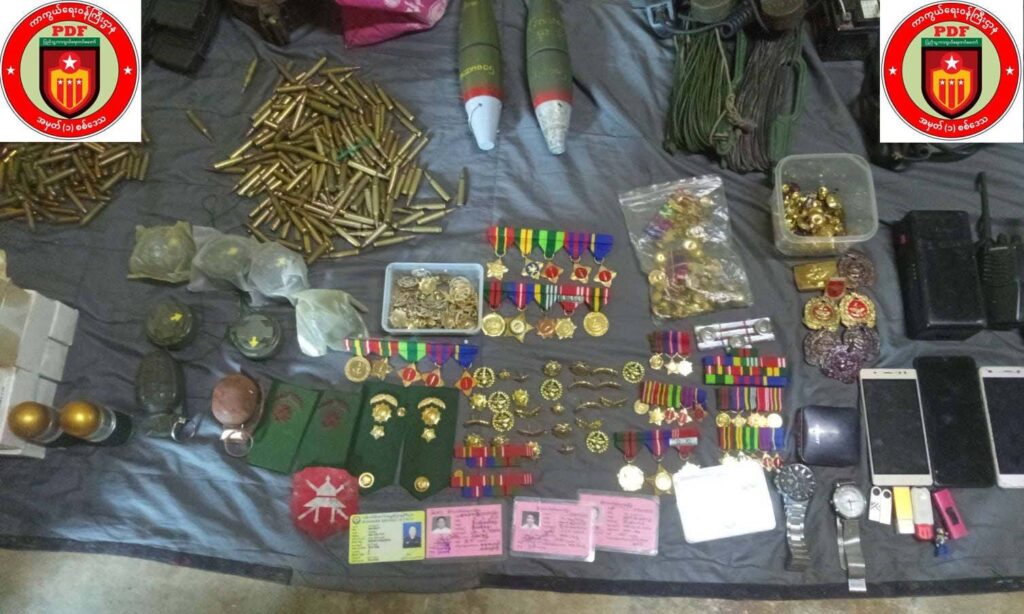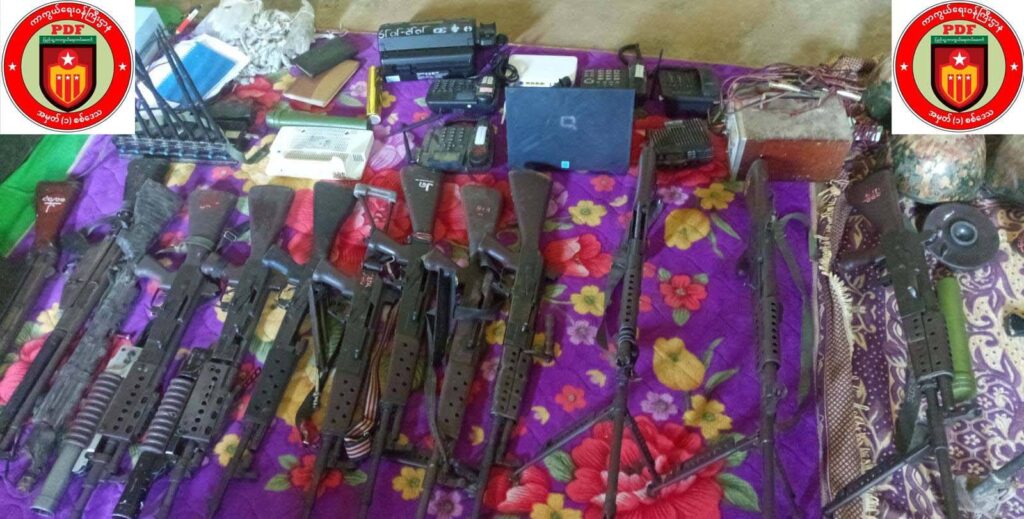 Hits: 2