August 2, 2023 || Tongsan Media Group ||
Ukna buluh (SAC) in tukha August 1, 2023 ni-in Kawlgam buppi thonginn tuamtuam pan thongkia a khahkhiat vekpi 7743 sung pan Gamvai (politics) tawh thongkia 120 val bek kihel cih kipsakna nei banah tuate' sung pan a tamzaw amau thongkiat hun a cing kuan dingte hilai uh ci-in, gamvai tawh thongkiate a encik pawl " The Association for the Assistance of Political Prisoners " (AAPP)ten August 2, 2023 ni-in pulakkhia uh hi.
A kikhahkhia / a suaktate' sung ah gamvai tawh Thongkia kihel zah om leh omlo sit telna tawh kisai kikipsak theihna dingin Ukna buluh (SAC) in Thongkiate' thu leh late pulakna neilo uh hi ci-in AAPP in pulak hi.
Gamvai tawh thongkia a cihte uh pen thuman lopi a kimante hi sawn sawn hi ci-in AAPP ten a ciaptehna pulakkhia uh hi. Tua hi a, a khahkhiat gamvai tawh thongkiate pen a thongkiat hun / a kikhahkhiat ding khakhat khawng bek akisam laite vive hi cih kithei khia hi.
Source: People's Spring
Translated: Tongsan Admin Team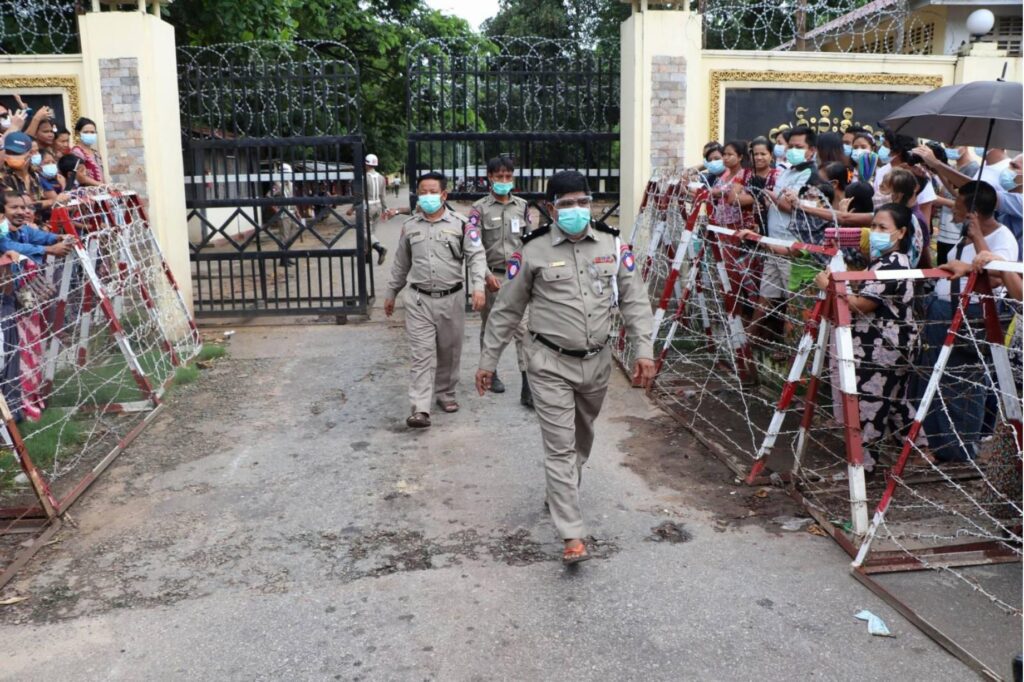 Hits: 2