November 9, 2023 || Tongsan Media Group ||
Tuni November 9, 2023 nitak lamin Shan State (Northern) ah khuapi 5 na ahi Kunlong khuapi pen MNDAA te in a buppi in sutkhia / lakhia leuleu cih thu NUG – Ministry of Defense (MoD) zumpi pan tangko khia uh hi. Northeren Alliance te in Shan State (Northern) sungah Chin Shwe Haw, Mungko, Phaungsai leh Namkham khuapite abeisa October 27 ni akipan a banban in lakhiazo uh a, " 1027 Operation – ၁၀၂၇ စစ်ဆင်ရေး" min tawh galsimna sungah tuni Nov. 9, 2023 ni ciangciang SAC galphual alian, aneu vekpi gawm 160 val lakhia khin ta uh hi. Tuate' sungah Kunlong Gunleipi, Tapa Gunlei (သံလွင်တံတား) leh Gunkuang khawlna (အသေးစား လှေဆိပ်ကမ်း) neute zong kihel cih kiza hi.
Than Lwin gun kiang a om Kunlong khuapi pen China – Myanmar sumbawl kizopna bulpi ahi Theinni – Chin Shwe Haw lam khen ading a thupi mahmah khuapi ahih banah Galvai zongah mun laizang khuapi khat ahi hi. Kunlong khuapi lakzawhna dingin Northern Alliance pawlin November 6 ni akipan kikapna kipan uh a, tuni Nov. 9, ni-in khuapibup kilakhiazo taktak ta suak cih kiza hi.
Abeisa Khuapi lakna leh ukcipna tawh kisai thu tangkona pen MNDAA leh Three Brotherhood Alliance te'n pulakna nei uh a, tutung Kunlong khuapi lakna tawh kisai-ah NUG-Minisrtry of Defense (MoD) zumpi in tangkona nei uh hi. Langkhat panin KIA, AA, ABSDF leh mun tuamtuam a om PDF kipawl khawmte in zong Sagaing Division leh Magwe Division sung a om SAC galphualte busimna leh lalkhiatna nei uh hi.
Tulaitak a Kawlin leh Khampat khuapi lakna zongah NUG – Ministry of Defense zumpi in tangko khia uh hi. Tua mah bangin Pinle Bu khuapi lak zongah KIA leh PDF bel pawlte' lakkhiat hi in, galvai thubul kician kipuaktheihna mah tawh Htee Chai khuapi leh Sagaing Division sung khuapi tuamtuamte zong abanban in kilakhia ziahziah hi. " 1027 Operation" min tawh galdo Three Brothers Alliance te'n zong mun tuamtuam a om Revolutionary PDF te tawh kipawl khawmin, Myanmar gambup huam in galdona khauhpai semsem ding cih thupulakna nei hi.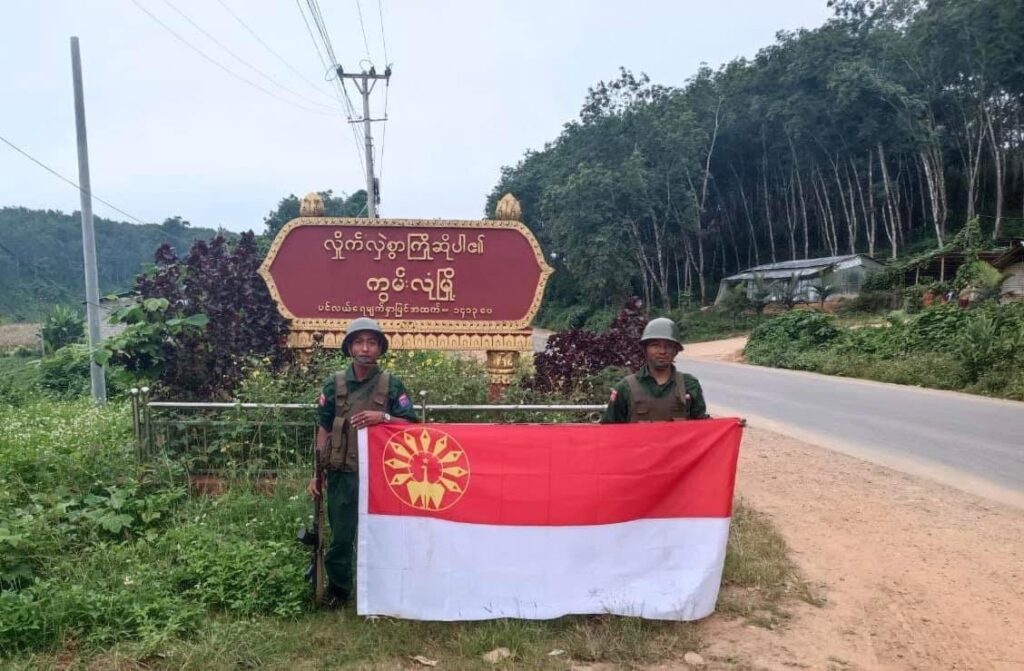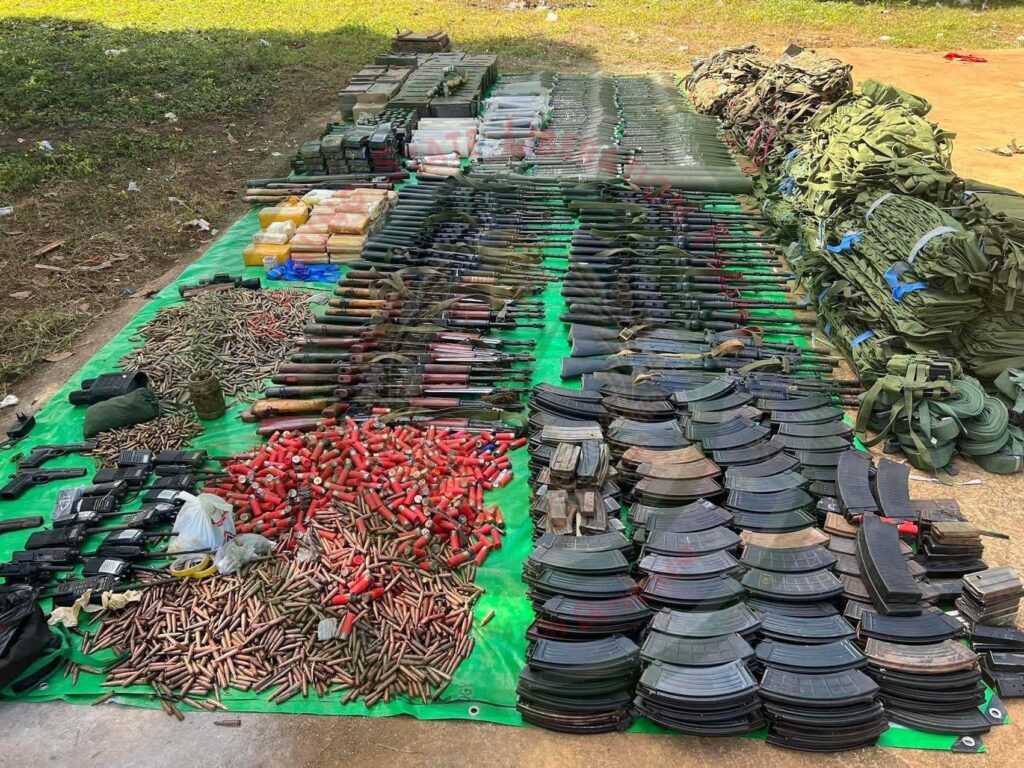 Hits: 3