June 5, 2023 || Tongsan Media Group ||
Zomi Version:
Chin State, Tedim gam huam Sozang khua Tuiphum biakinn ah lai hilh a om sang siamah 3 te ahi, (1) Siamah Khoi Sian Lam (daughter of Pa Suak Za Mung), Phunom, (2) Siama Ning Khawl Cing (daughter of Pa Cin Khan Khual, Sozang / Thangnuai,(Nungak), (3) Siamah Ciang Huai (daughter of Pa Thang Sian Pau, Suangpi, (Meigong, tapa neu nih nei) cih teng ahi hi.
Siamah Huai pen SAC te'n Ukna a buluh ma hun sung khempeuh Sanginn cing hi a, Sozang Siapinu CDM alut ciangin, Sozang sangah vaisaipi (တာဝန်ခံ) za a ngah ahi hi. (2) Siamah Khoi pen Ukna buluh khit ciang SAC khut nuai ah nasep lut thak, (3) Siamah Cing pen (Non-CDM) cih teng ahi hi.
Siamah 3 teng pen July 4, 2023 ni sun (11.00am) hun pawlin Thau tawi pawl khatin biakinn sung pan sam khia in, mundang ah kipaikhiat pih ci hi. Hih thu tawh kisai-in Tongsan Media tanute'n thu kician zaw kankhiatna kinei a, Siamah 3 te pen thuhilhna limtak a kineih khitteh July 5, 2023 (Wednesday) nitak lamin PDF-Zoland te'n inn lamah ciah sak kikin, cidam takin Inn phualzang tung kik khin ta cih Tongsan Media tanute'n kipsakna kinei hi.
ZFU / PDF Zoland te' genna ah abeisa July 1, 2023 ni-in Tedim Education Board te Sozang khua-ah pai uh a, ukna buluh (SAC)te' thuneihna nuai ah sang kihong cih thei uh ahih manin, tua akipan Siamahte hopih dingin khensatna nei pah uh ci hi. Siamahte in mipi galkapte le palikte pai ding cih a theih uh ciangin, sanginn sungah lai hilh ngam nawn loin, Tuiphum biakinn kawm pakin tua laiah laihilh uh ci hi.
Hih Sang siamahte akimat cih thu khua sung mi pawlkhat in a zak uh ciangin, delh pah uh himah leh phazo nawnlo uh ahih manin, a kipaipihna phual dong delh suak uh ci hi. A phak uh ciangin PDF-Zoland te' tungah thugenpih uh a, ahi zongin sang zolo bek tham loin, Siamahte tawh kimuthei lo uh ahih manin, a nitak mahin ciah kik uh cih thu Sozang khuamite'n Tongsan Media tanute' tungah gen hi.
Thuhilh thuak Non-CDM siama 3 te sungah SAC pilsinna lam zum pan hi-in, SAC in ukna a buluh zawh sang sia alut thak siamah, sang vai len siamah le ukna buluh hun ma a, Siamah sem cihte kihel uh hi. Nasepna mabante kizom toto ding ahih manin, SAC te tawh kizom / nasemte peuh mah manlang theithei in, a khawlna ding uh PDF Zoland in khauh takin zaksakna leh hilhna nei uh cih kiza hi.
Reported by: Tongsan Media Tanute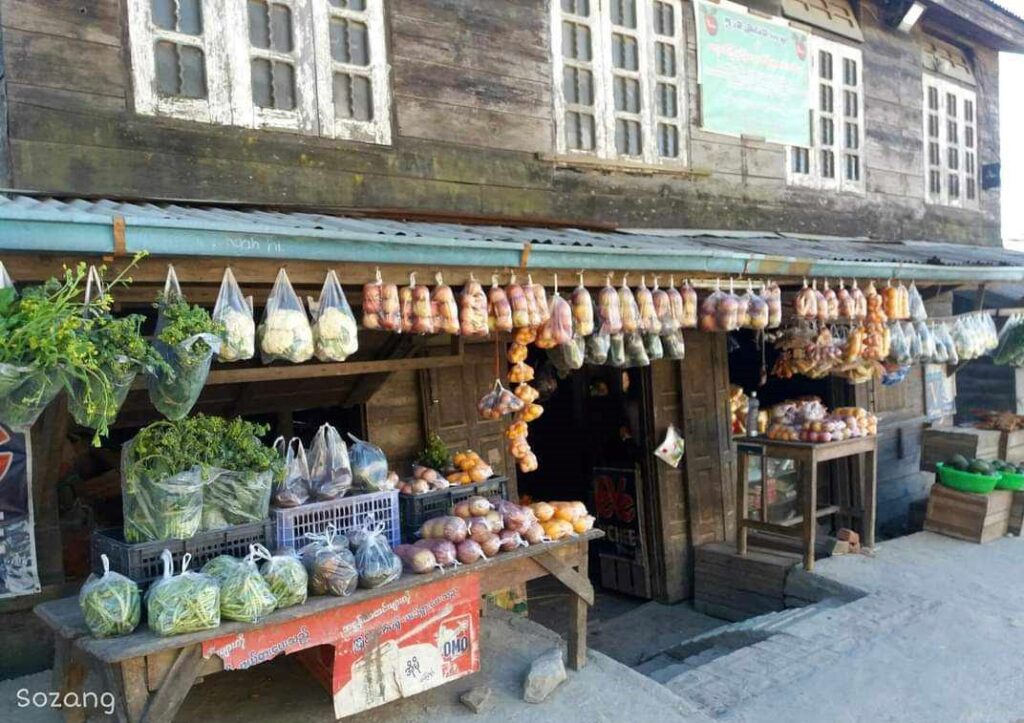 Hits: 7