July 28, 2023 || Tongsan Media Group ||
A (13) veina Zomi Christian Ministers Fellowship of USA (ZCMF-USA) Khawmpi pen Indiana State, Indianapolis city sung a om Calvary Zomi Baptist Church te' innteekna tawh July 25-27, 2023 sung thupitak nei uh a, USA gam sung leh gamdang mun tuamtuam pan Pasian nasem Pastor, sia/siamah vekpi 91 kihelthei cih Sia Billy Kampi, Tulsa tung pan kiza hi.
Khawmpi pai Sia leh Siamah / Pastorte khempeuh Innteek Pawlpi ten Hotel nuam mahmah ah tung sak banah nek leh dawn akipan paisuk paitohna (Transportation) khempeuh kicing takin vaihawm / sik ngiat uh ci hi. Hih ZCMF-USA Khawmpi ah " Khazih Lungsim- The Mind of Christ " (Phil.2:5., I Cor.2:16) thubulphuh in nei uh a, hunzatnate zong kha tha kingah mahmah ci hi.
ZCMF-USA pen Zogam ah sangmang J.H. Cope hong tunzawh Kum 100 cin phawkna tawh abeisa 2010 kum Tulsa khuapi akibawl Cope Centenary Jubilee Celebration (CCJC), pan Zomi Pasian nasemte kilawmtatna ding ngimna tawh kiphuankhia hi a, tua kum akipan kumsim Khawmpi akinei toto ci-in gen hi.
Hih ZCMF-USA kipawlna in USA gamsung leh Kawlgam mun tuamtuam pan Pasian nasemte sungah Siampiza (Ordination) deiht piak theih dingin khensatna nei uh a, ZCMF- USA ii Thukhun tawh kituakte Ordination kipiathei cih thu Sia Billy Kampi in gen hi. Mai 2024 ZCMF-USA Khawmpi pen ZCC, Nashville, Tennessee ah kinei ding ci hi.
Tua banah ZCMF-USA, Eexcutive Committee & Ordination Council, (2023-2025) Panmun Len kiteelna zong nei uh a, anuai a tengin teel ngah uh ci hi.
Executive Committee (2023-2025)
President- Rev. Dr. David Suan Za Lian
Vice President – Rev. Khai Khaw Pau
Secretary – Rev. Dr. Dal Deih Piang
Asst. Secretary- Rev. Ngin Alh Thang
Treasurer – Rev. Hang Za Tung
Auditor – Rev. Khual Deih Lian
Accountant – Rev. Gin Sawm Thang
Members: Sm. Nem Sian Uap
Rev. Dr. Hau Za Cin
Rev. Vung Do Khen Cing
Rev. Pau Khan Khai
Ordination Council (2023-202)
Rev. Dr. David Suan Za Lian – Co-ordinator
Rev. Dr. Dal Deih Piang
Rev. Hang Za Tung
Rev. Zam King Mang
Rev. Dr. Chin Khua Khai
Rev. Dr. Thang Cin Pau
Rev. Dr. Kham Khan Khai
Rev. Dr. Chin Khaw Kham
Rev. Dr. Lian Sian Mung
Rev. Thang Lian Kap
Rev. Dr. Kham Do Thang
Rev. Nang Kim Mang
Rev. Dr. Nang Khen Khup
Rev. Dr. Thang Za Pau
Reported by: Sia Billy Kampi, Tulsa- USA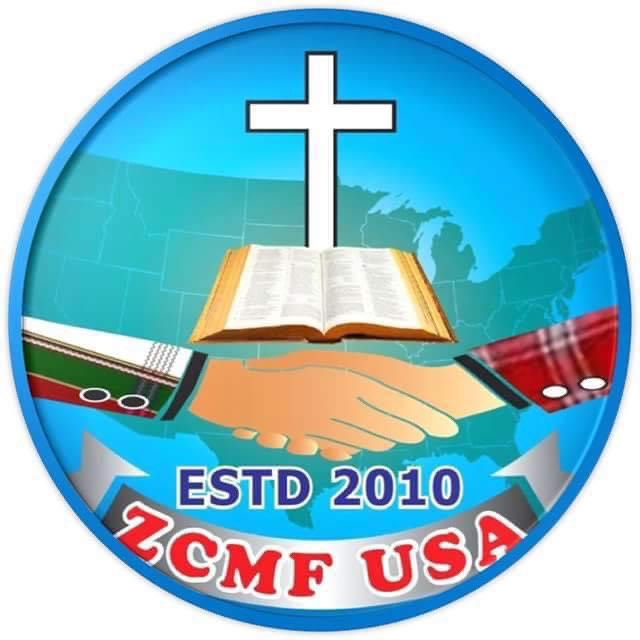 Hits: 14