August 23, 2023 || Tongsan Media Group ||
Gal kikapna mai nawk (frontline battlefields) ah thukankhia ding, galdona leh thugen zakna lam tawh kisaite sepkhiatna dingin NUG kumpi, Ministry of Defense (MOD)zumpi in PDF galkapte' tungah Huihlak galdona (Drone) mal 400 val puak kawikawi uh cih pulakkhia uh hi. NUG kumpi, Ministry of Defense zumpi in mipite' galdona sumbulte kaikhawm in, Kawlgam sung State and Division tuamtuam ah Drone mal 400 val hawmkhia uh cih thu tuni August 23, 2023 ni-in thuthak pulakna nei uh hi.
Tua banah tua hawmkhiat uh Drone te pen galdona mun (Frontline battlefields) ah thukan khiatna ding, galdona ding leh thuthak thehthangna cihte kisem a, tua Drone te in Ukna buluh (SAC) galkapte' a lungsim puakziate lausak /tawnbawl galdona ding akizang PDF te' Drone ahi hi cih pulakna neih beh uh hi. Ukna buluh (SAC) galkapte, SAC te' tenna inn leh lote leh galkapte' galphual (camp)te pen PDF galkapten in a do/ a kapna ah Drone vive zang uh ahih manin, SAC te'n a lelh mahmah uh galdona nam khat ahi hi.

Source: Western News
Translated: Tongsan Admin Team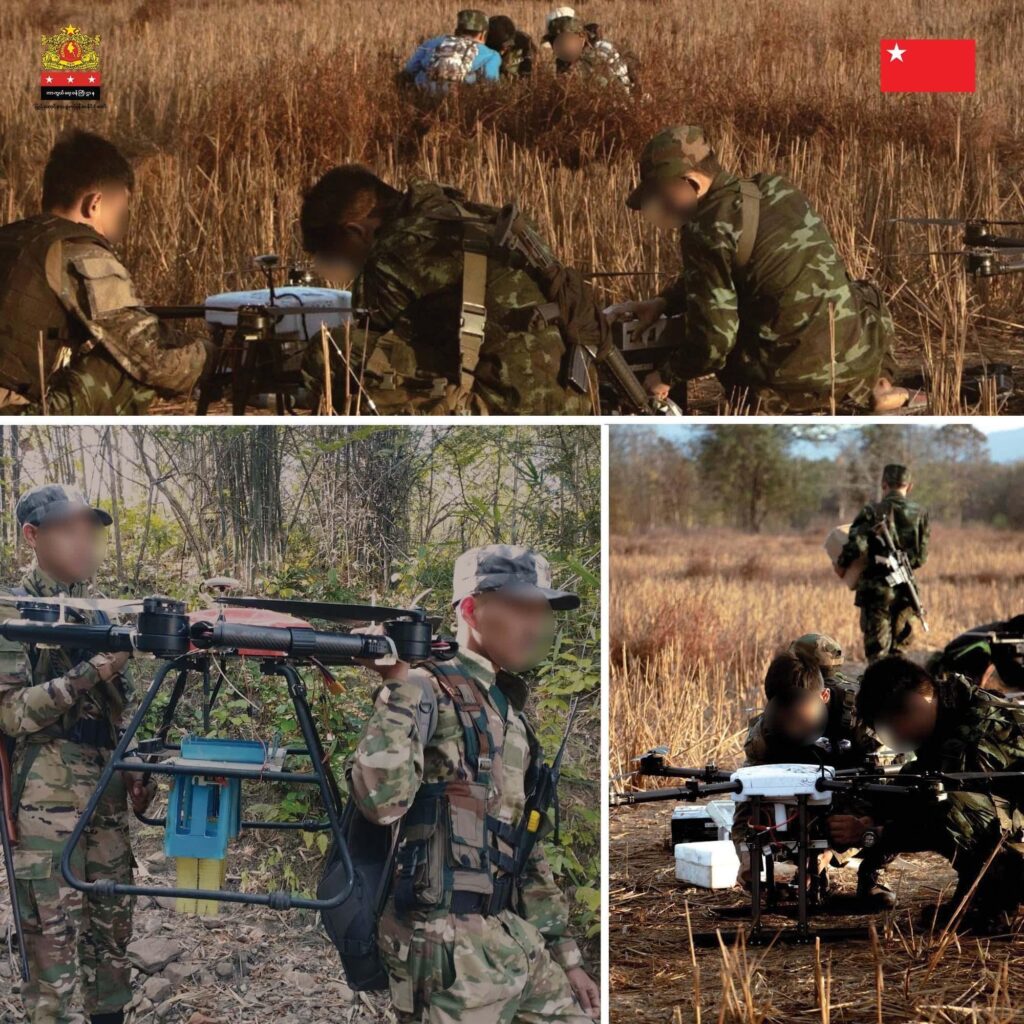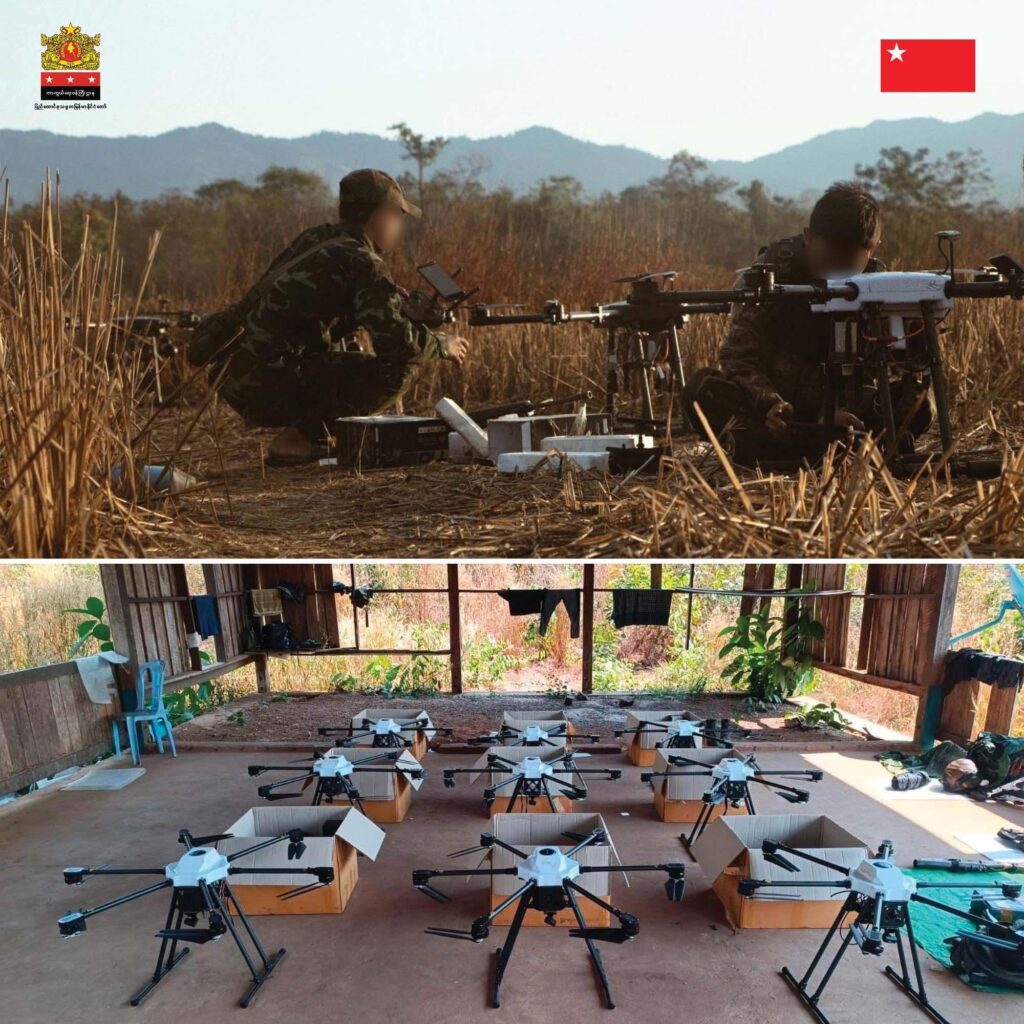 Hits: 3