October 12, 2023 || Tongsan Media Group ||
Palestine, Hamas ngongtat pawlte phulak kik ding vai tawh kisai Israel Prime Minister Benjamin Netanyahu in October 11, 2023 ni-in thukin Kumpi (Emergency Government) phuankhia in, Secretary of Defense Mr. Gallant in Hamas ngongtat te pen leitung maitang pan hepkhiat siang dingin kiciamna nei hi. Prime Minister Netanyahu in a phuh thak (Emergency Government) pen Secretary of Defense Mr. Yoav Gallant leh amau party langpang lui (opposition party) makaipi former Chief of Defense Staff Mr. Benny Gantz tawh a phuhkhiat uh ahi hi.
Gaza ah Hamas te tawh kikap sung tengin thukin Kumpi thak (Emergency Government) in akisailo paizia / thu pomzia (or) a Thukhunte uh ka zui kei ding uh hi ci-in, PM Netanyahu leh Benny Gantz te' thukimna lai (Statement) a tangkona ah pulakkhia uh hi. Adang party makaipi (opposition leader) ahi, Yaa Lapit in bel Emergency Government sungah kihello / lut nailo phot hi.
Gaza zangkuam ah Hamas ngongtat pawlten abeisa October 7, 2023 ni-in Israel gam sungah zawh thawh thu tawh lut bek tham loin, a tul asim Rocket thautang tawh kap uh a, Thau tawi ngongtatte sawl khia uh hi. Tua hangin Israel te 1200-1300 valsi ziahziah uh ahih manin, Israel te' tangthu sungah a mulkim huai pen leh a khauhpai penpen Palenstine te' kapna hi dingin ciamteh uh hi.
Israel te'n zong Gaza kuam teng nasiatak bomb khiat in, phula uh ahih manin, Palestine mipi vekpi gawm 1055 si-in, galkap a tul asim gamsung tengah thehthang / khahkhia ta hi. Israel in tulaitak Hamas te pen lei lam tawh sukmai mang dingin kithawi laitak uh ahih manin, Emergency Governent a phutkhia uh ahi hi.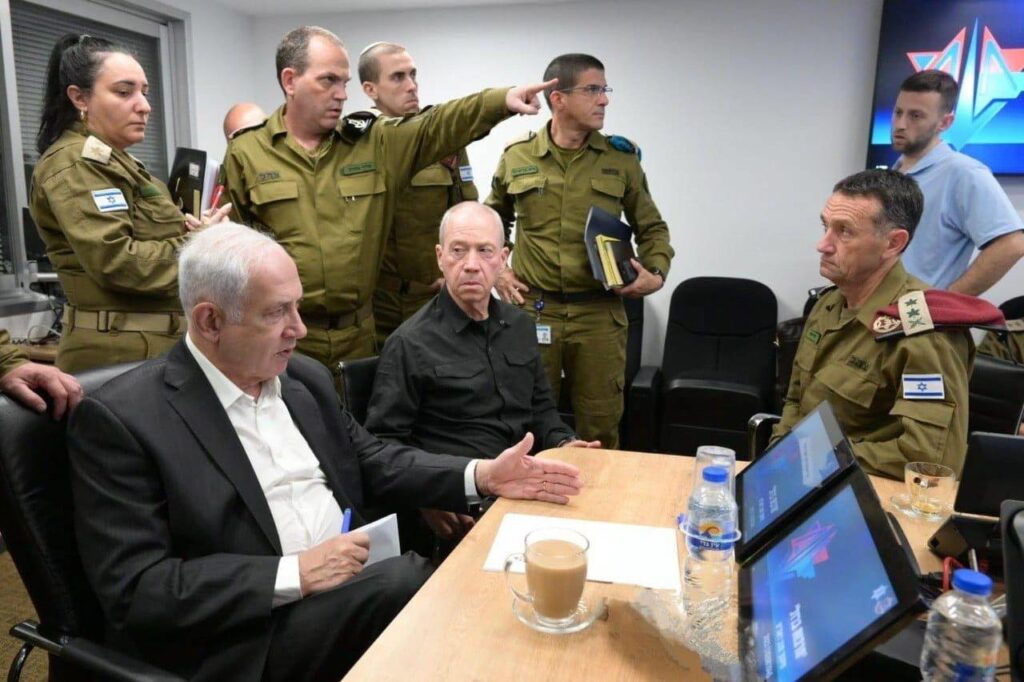 Hits: 6