September 12, 2023 || Tongsan Media Group ||
Africa Continent, Libya gam nisuahna lamah a thahat mahmah Daniel kici huihpi khauhpai luatna hangin, mipi 2000 val si banah 10000 val mangcip uh cih thu Libya nisuahna lam Governor in pulakkhia hi. Daniel huihpi pen September 10, 2023 (Sunday) ni-in Kham gam /mualtung lam teng nawk a, huihpi leh khua hun lam tawh kisai Libya mipil Mr. Jal Hachao (Libya specialist) in zong misi vekpi 1000 a sim si khin ta ci-in, Media te tungah gen hi.
Libya galkap 7 te zong hotkhiatna a sep sungun mangcip banah tulaitak Libya gam nisuahna lam a om Pilsinna sanginnte, Vanzuakna sumbuk / Shopping market te khakcip phot ding leh nitak vakkhiat loh ding Kumpi in thukhun bawl uh hi. Tua banah Lybia gam a om International Committee of the Red Cross and Red Crescent huhna pia pawlte' pen Dana khuapi bekah misi 150 val bang om ta ci-in, inn leh lo a tul a za asim kisiacip cih thu AFP News ah kigenkhia hi.
Mi Teng khat (100000) val a tenna Derna khuapi pen Tuikholhna (Dam) lianpi 2 kicim / kitam in, khuapi ii Area a tamzaw tham tui in tum banah tuikia / tui taih zong mi tampi om uh ci hi. Libya gam nisuahna lam Chief Minister Mr. Osma Mohammed in bel, " A mangcip mite pen 10000 hi in, a si vekpi 2000 val khin ta hi. Dana khuapi a om veng tuamtuamte pen tuipi nuai ah om khin mang ta hi" ci-in genkhia hi.
Source: VOA News
Translated: Tongsan Admin Team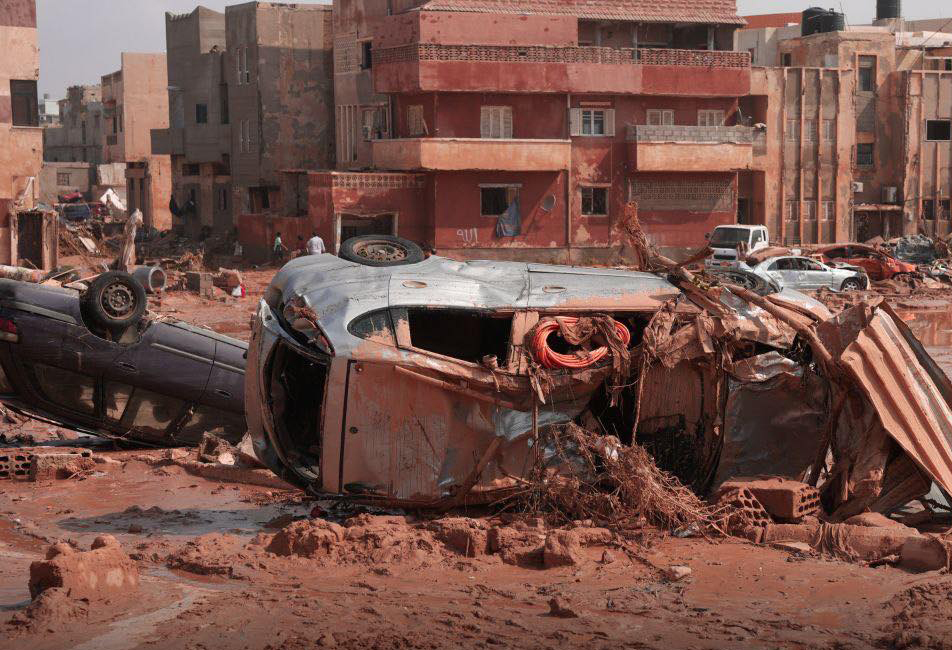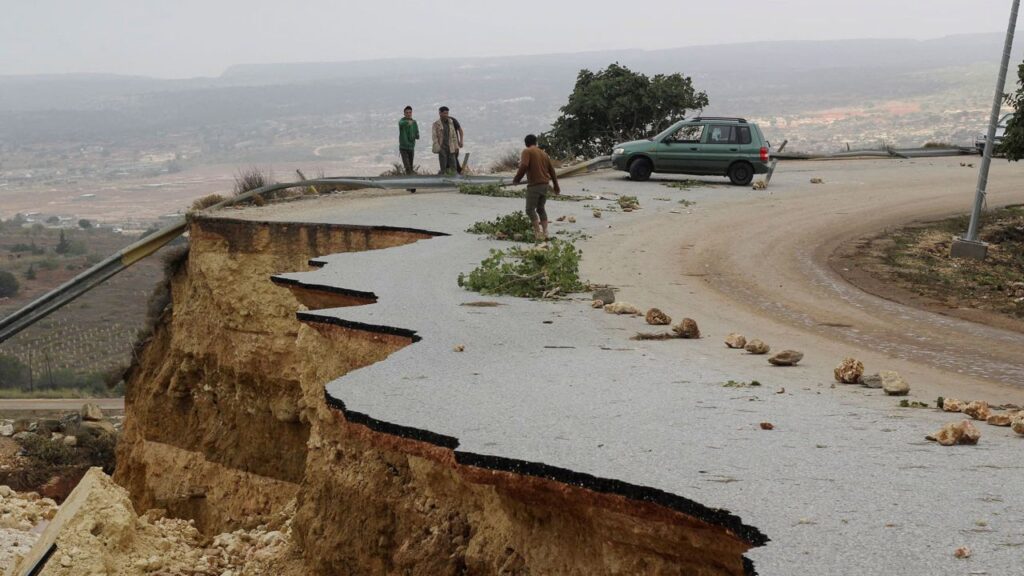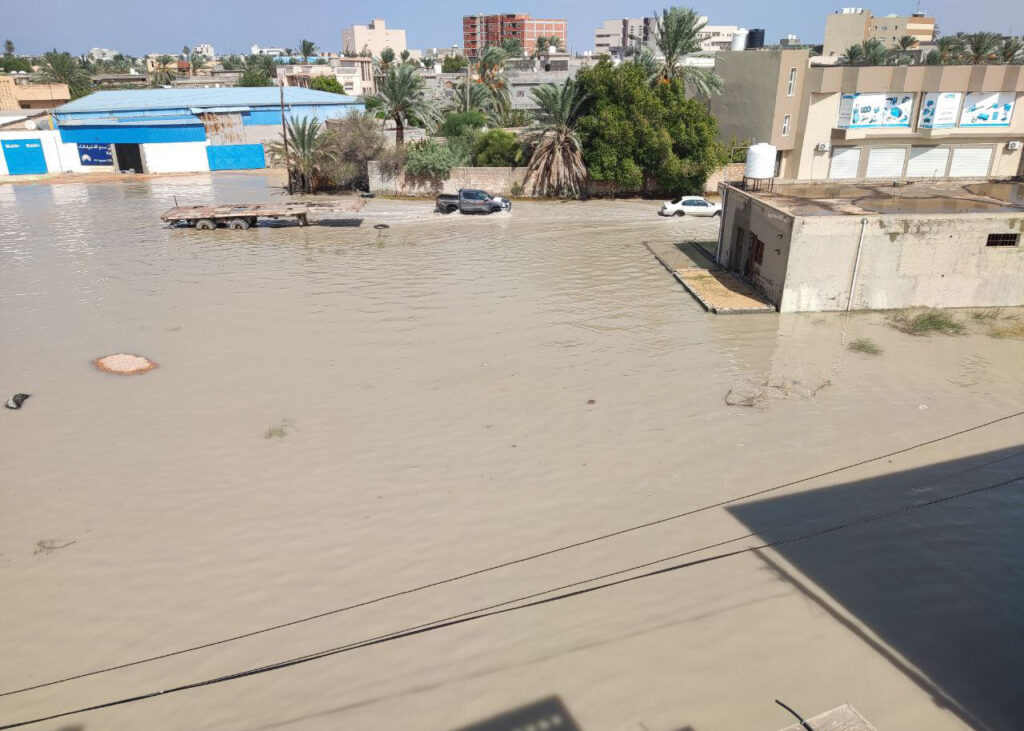 Hits: 3