July 23, 2023 || Tongsan Media Group ||
Sagaing Division Shwebo Township, Attacking Nyaung Pin Hla village Pyu Saw Htee camp, terrorist soldiers. According to Shwebo Township People's Defense Organization, 9 Pyu Saw Htee were killed and 3 guns and ammunition were seized. Today, July 23rd, around 3:00 a.m., a force of around 25 people attacked the Pyu Saw Htee camp in Nyaung Pin Hla village, and the attack took place after about 20 minutes.
Terrorist soldiers in battle 9 Pyu saw men killed, 2 carbines, 1 hand of nine 25 nine bullets 209 carbine bullets; 1 box of ammunition and 7 pieces of armor were recovered. The attack was carried out by Shwebo Justice Force (PDO), Shwebo Justice Force, Shwebo Township District 3 PDF group and Dipayin Township PDF (Galunmin group, Sansha group, Daungmin group, Tha ye gyi group, Matah Thaung Takaungbwa group) joined forces to fight.
Source: People's Spring
Translated: Tongsan Admin Team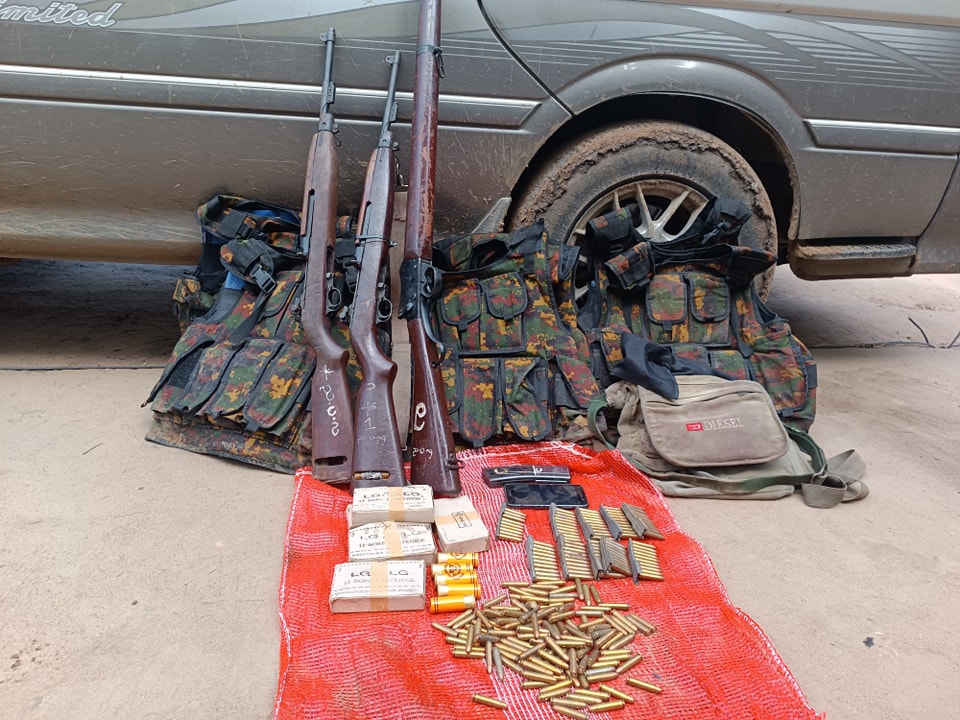 Hits: 2