August 2, 2023 || Tongsan Media Group ||
SAC zumpi lam nasemte ahi; Thukhen mangpi (Chief Justice), Sumsazian sit mangpi (Auditor General), Nekguk nasepna lam dalna (Anti-corruption), National Human Rights Commission lam pan (Chairman) 2, Ministers 4, SAC members 3, vekpi gawm Ulian 10 te pen Ukna buluh (SAC) ten tuni August 2, 2023 nitak lamin Tawlnga / khawlsak (Retired) uh ahihna thu pulakkhia uh hi. Akikhawlsak Ukna buluh (SAC) memberte pen U Maung Ko, Dr. Aung Kyaw Minte pen khawlsak uh a, Dr. Kyaw Tun pen zumpi lam Thudotpi (Central Advisor) dingin panmun laih uh hi.
Tua banah Thukhen mangpi (Chief Justice) U Tun Tun Oo, biakna lam Vuanzi (Minister of Religion) U Ko Ko, Electrict Minister U Thaung Han, Sumsazian sit Vuanzi (Auditor General U Tin Oo, Nekguk nasepna dalna lam makaipi U Htay Aung, Chairman of National Human Rights Commission U Hla Myint, Energy Minister U Myo Myint Oo, Labour Minister Dr. Pownt San cihte a panmun pan khawl/ tawlnga sak cih kiza hi.
Source: Khit Thit Media
Translated: Tongsan Admin Team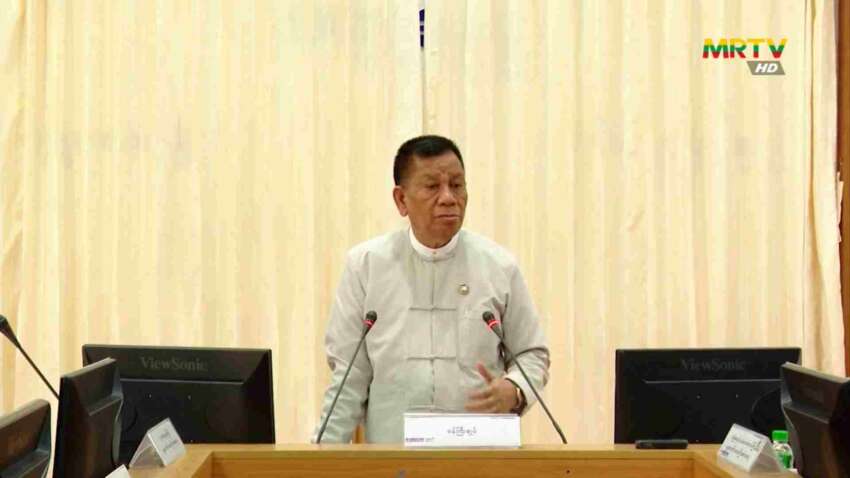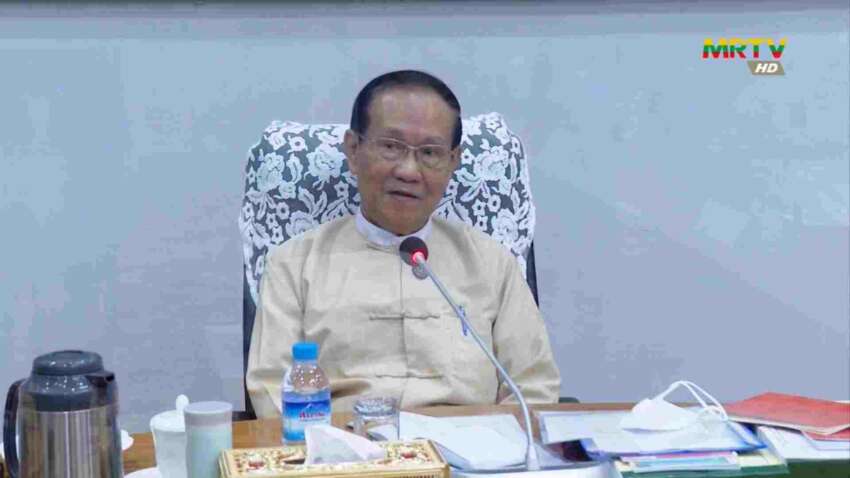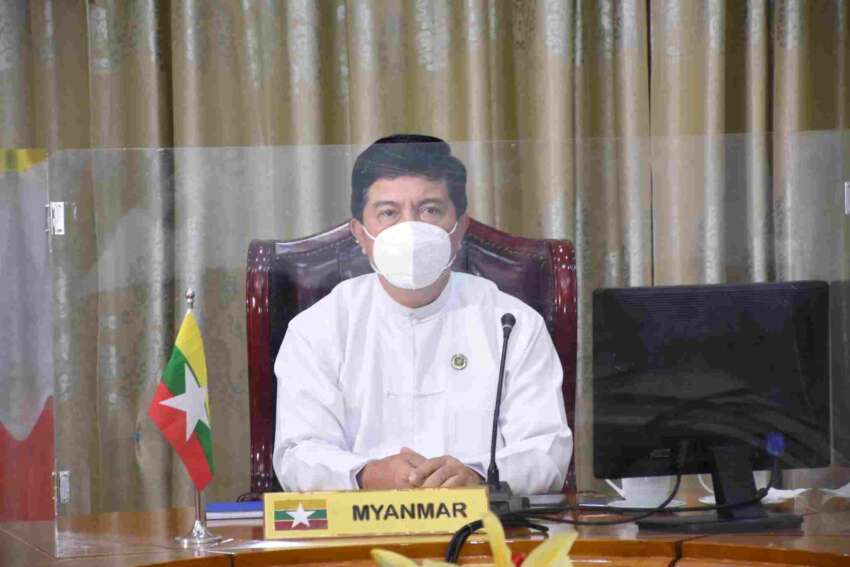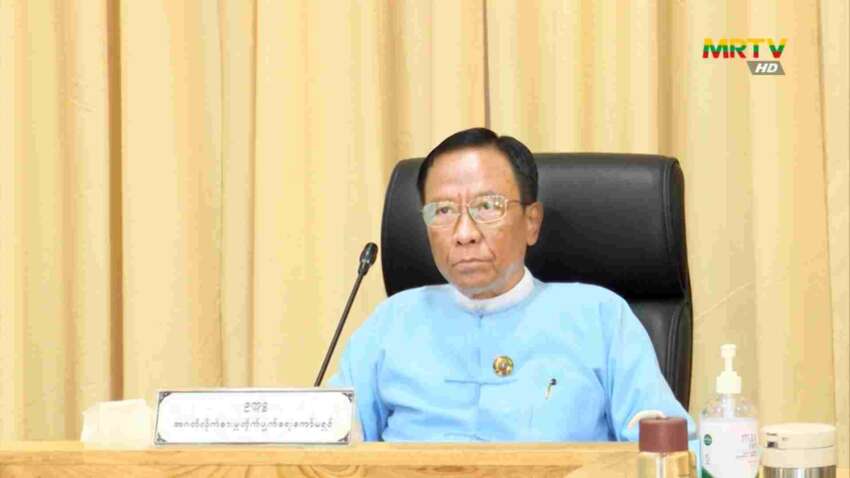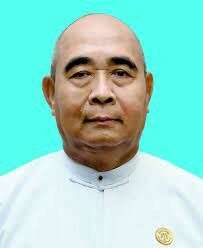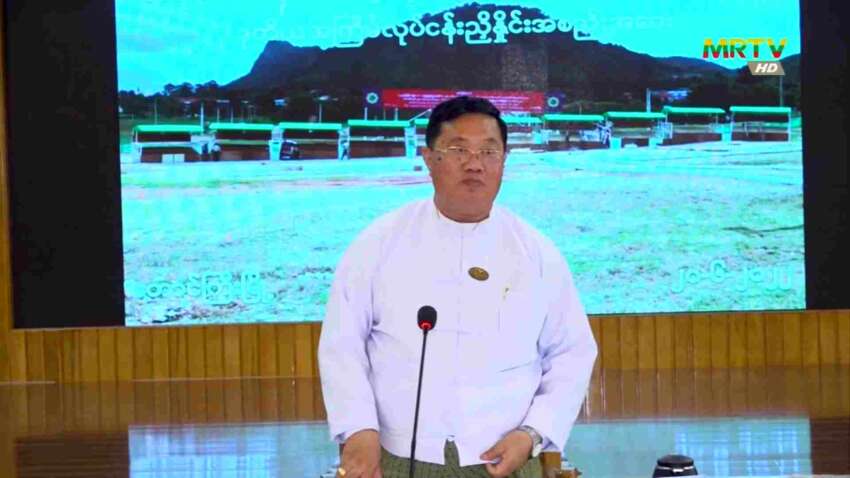 Hits: 3