August 27, 2023 || Tongsan Media Group ||
Wagner galkap pawlte'makaipi (leader of the Wagner mercenary unit) General Yevgeny Prigozhin si ta hi ci-in, Russia kumpi thuneite'n a masapen tangkona nei uh hi. August 23, 2023 ni Moscow pan nisuahna leitaw lamah vanleng bupsap akia sungah kihel mi 10te a vekpi un sikhin uh cih Russia thuneite'n pulakkhia uh hi. Vanleng tungah a tuangte minsazian sungah Yevgeny Prigozhin min kihel takpi mah ding a, hih Vanleng zui takpi mah diam cih ummawhna tuamtuam tawh dotna tampi om hi.
Russia kumpi in zong DNA a sitna / etcianna a neih khit mateng Yevgeny Prigozhin kihel a site kua teng taktak cih kipsak theihna omlo ding ci hi. Ahi zongin Vanleng kiat khit zawh ni 3 val sawt khin ta a, Yevgeny Prigozhin pen si taktak ahihna Russia thukan pawlte (Russia's Investigative Committee) in tuni August 27 ni-in official tangkona nei ta uh hi. Vanleng kiatna mun a om misi luang 10 te a mel apuam kikipsak thei ta a, vanleng tung a tuang minsazian tawh zong kituakkhin ahihna pulakkhia uh hi.
Yevgeny Prigozhin pen Russia kumpi langpang makaipi hi a, abeisa June 23 ni-in ama phuatkhiat Wagner galkapte tawh a phualsatna gamsung pan Moscow khuapi lam zuanin, a lutna thu leitungbup in a theih bek tham loin, a kilunglut mahmah mi minthang khat ahi hi. Kumpi langpanna pan a khawl zawh a nasep hun nikhat bekbek a cin khit khanih linlian khitah Yevgeny Prigozhin thakhat thu in a si hiziau mawk hi.
Tua hi a, Yevgeny Prigozhin pen a kisuam sim hi ding cih ummawhna thu tampi ging ngeingai a, a diakdiak in amah a langpan Russia kumpi in amah leh Wagner group a bei maina dingin Yevgeny Prigozhin a suamlum hi ding ummawhna kizel mahmah hi. Ahi zongin Russia kumpi zum omna Kremlin Royal in bel Prigotzin sihna pen amau tawh kizopna om cih mawhsaknate nial uh hi.
Source: People's Spring
Translated: Tongsan Admin Team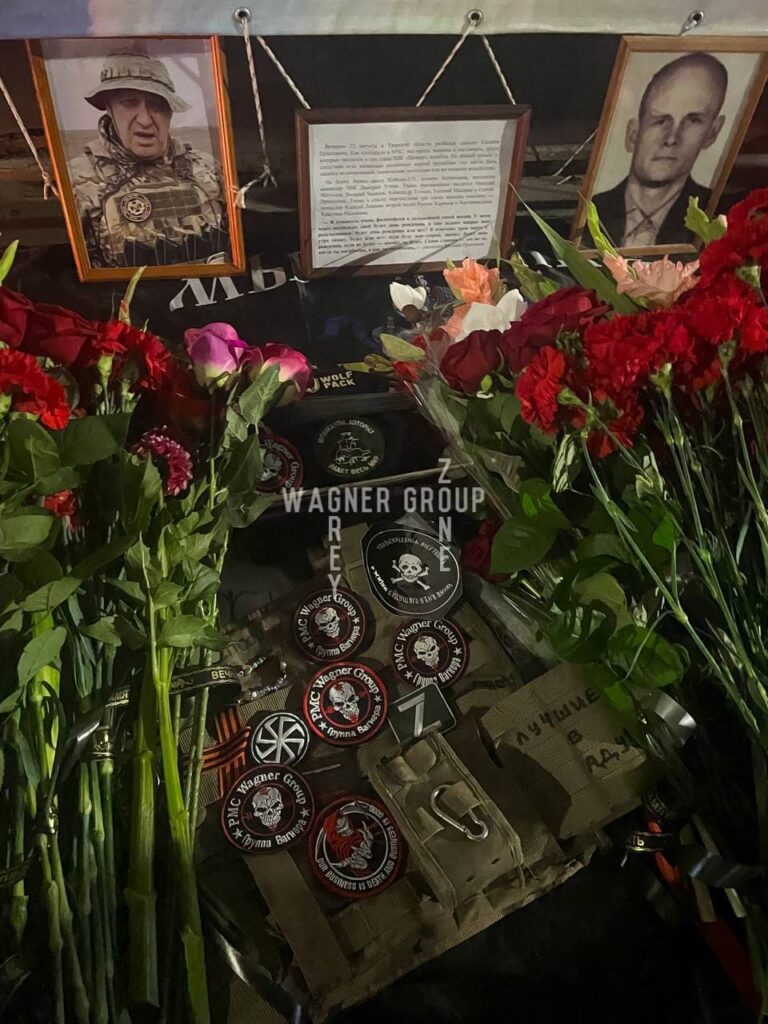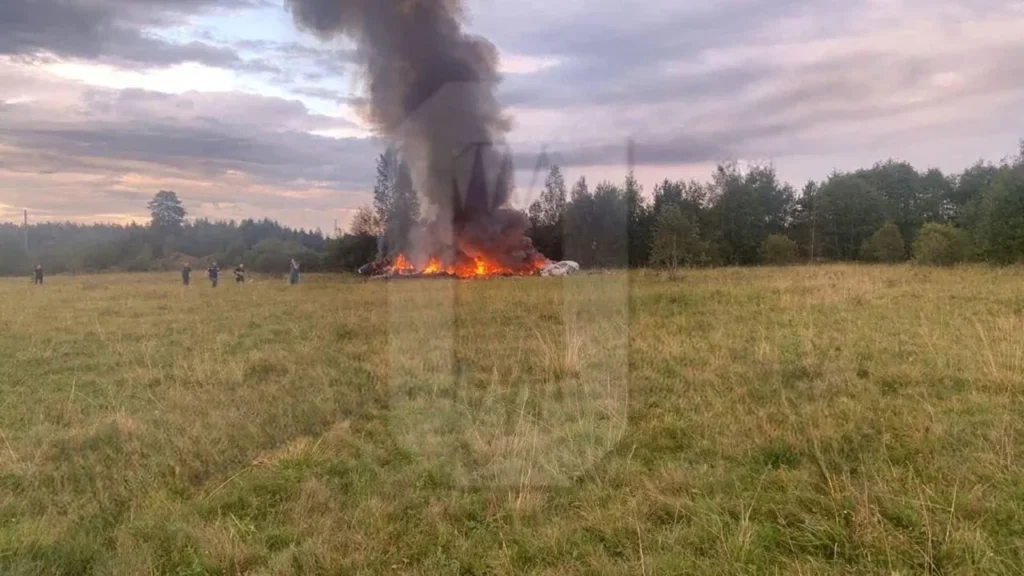 Hits: 6